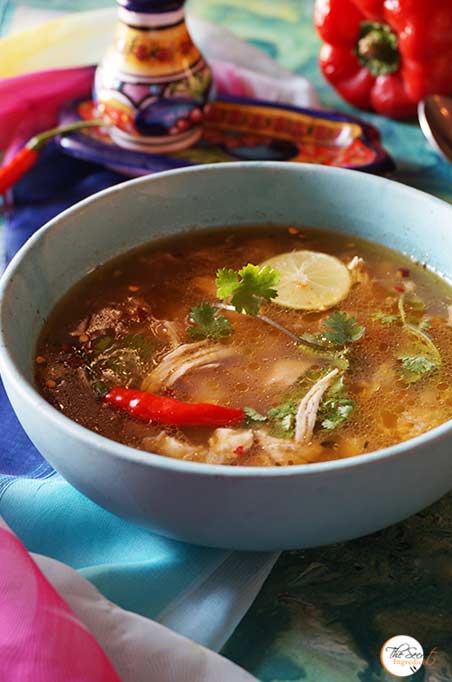 Chicken Soup is a popular healthy soup made in all parts of the world. Each Cuisine makes it in its own unique way by adding its special Secret Ingredient. I was a Vegetarian in India before I came to Mexico, so I had no knowledge of how to cook any non vegetarian dishes including chicken soup. I happened to try one day one of their Chicken Soup which is a clear soup made with rich stock. Its known as Consomé de Pollo.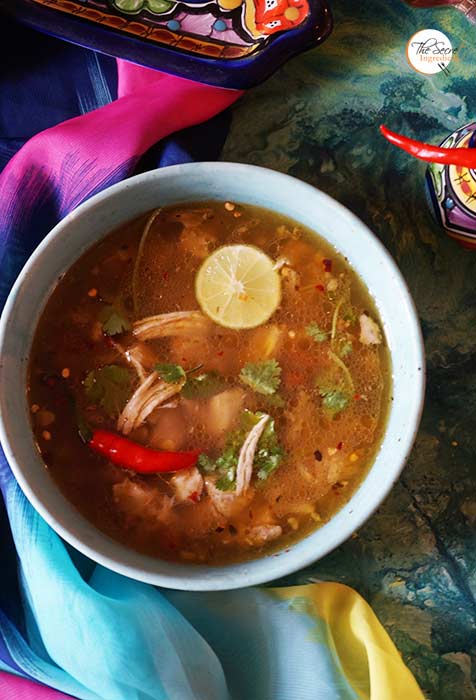 The soup was warm and delicious and a complete meal in itself because it had rice in it. I looked for the traditional recipe and made few variations and here is my version of it. The soup is perfect for winter dinner tables. You can relish it by adding a few drops of lemon juice, just the way Mexicans like it. After this trial I have tried so many other dishes from the Mexican cuisine like Sopa de Frijol, Guacamole, Pan de Muerto, and the list goes on. If you are keen on trying authentic Mexican dishes you should try some of these.
Directions:
1. Take boneless skinless chicken(I used chicken breast because it is with least fat), and cut it in thin slices so that it cooks faster and evenly.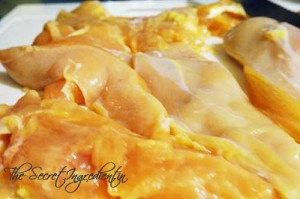 2. In a flat bottom pan, pour less than one tbsp of olive oil and when it begins to turn hot add the sliced chicken slices to it.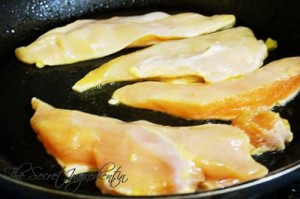 3. Let it cook for a couple of minutes and when you notice the pink color of chicken has turned white you can flip it upside down. Season the bird with salt and pepper.
4. Keep flipping sides till you see the chicken has acquired a light golden brown colour. Cook until the chicken is soft but do not over cook for it will loose all its moisture hence its taste. Remove from pan and keep in a plate to cool.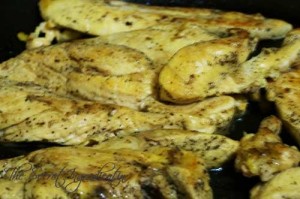 5. When the chicken has cooled, shred it gently with the help of two forks. You can even cut it in to bite size pieces, completely depends on personal preference.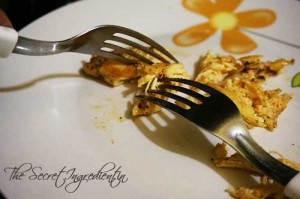 6. Now in a pot pour a tablespoon of olive oil and when it starts to warm up add garlic and saute them for a minute. Then add onions and Saute them till they become translucent.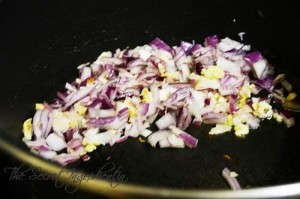 7. Now add tomatoes and garnish it with salt and pepper. Cook the tomatoes till they are gooey and are in semi liquid state.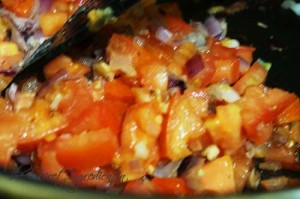 8. Add half cup of cooked rice. I prefer to use less rice because if the quantity of rice is more the soup becomes dense with chicken and rice. But if you wish you can add rice as much as you want.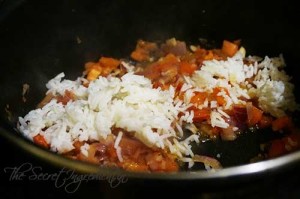 9. Add to the mixture about 5 cups of water or chicken broth. I simply add water for I feel as it is a chicken soup why add additional chicken broth. Plus the packaged broth is high on sodium. But if you feel it makes a huge difference in taste, go head and add one broth or chicken bullion or cube along with water.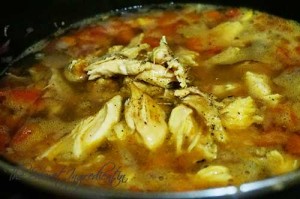 10. Check for additional salt or pepper. Now cover the pot with a lid and let it sit on low flame for about twenty minutes.
Transfer the soup in a soup bowl, squeeze in some lemon juice and enjoy steaming hot on a cold cold night.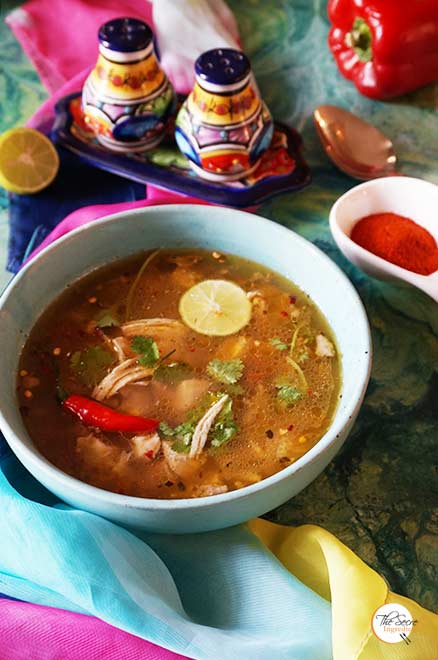 If you are looking for other soup recipes you can try: Classic Russian Borsch, Cream of Asparagus Soup, Cream of Broccoli Soup with Chives, Peas and Mushroom Spicy Soup, Classic French Potato Leek Soup, Mexican Red Kidney Beans Soup With Baked Tortilla Chips, Tomato Soup , Zucchini Garlic Soup with Yak Cheese Shreddings, Cream of Mushroom.
[yumprint-recipe id='257′]