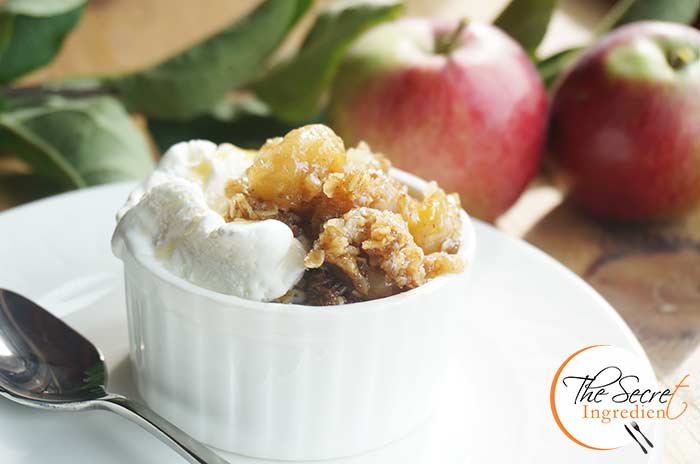 American Independence day falls on 4th of July and is a national Holiday. Americans love to celebrate this day with pomp and show. They love to host barbeque parties and often enjoy the day in picnics with friends and family. With 4th of July just in a couple of days I wanted to make something American. And when I got a chance to visit a hotel resort right in the middle of an Apple Orchard I knew what I had to bake with those gorgeous fresh apples hanging on the trees. I am doing a food consult for them and this was an ideal recipe to be brought on the menu.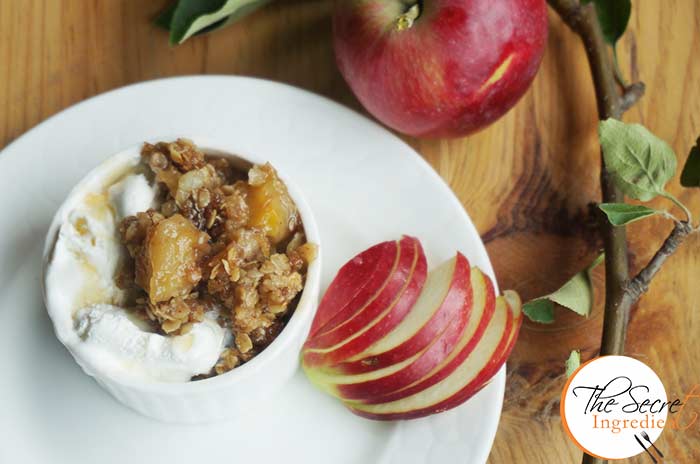 Apple Crisp is what they call it in America and Canada and its known as Apple Crumble in Britain. But as they say what's in a name and the proof of the pudding is in the eating. The cinnamony taste of baked apples along with the crispiness of Oats makes it an incredible dessert specially if you have to feed a crowd. You can make it like a casserole dish and serve the entire battalion with pride. This recipe is ideal for people with gluten allergies as it is flourless and must more healthier than other recipes around.
Directions:
1. Preheat your oven to 375 degree Fahrenheit (Learn more about Oven temperatures and Conversions).Wash, peel and core the apples. Cut them into slices.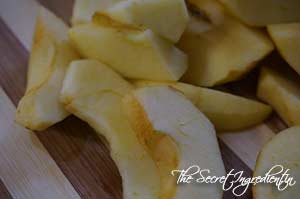 2. Put the apples in a bowl and add lemon juice and little vanilla essence and toss them to coat evenly.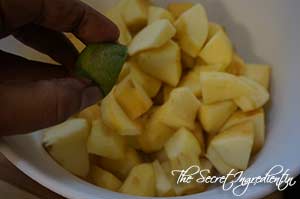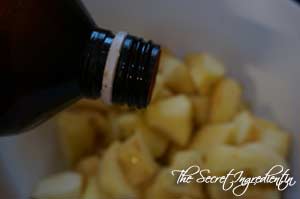 3. Place apple slices in a baking tray in one single layer.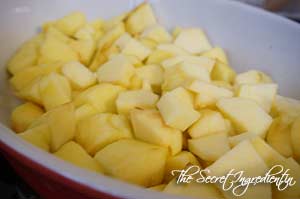 4. In a bowl add quick cooking oats, brown sugar and cinnamon powder.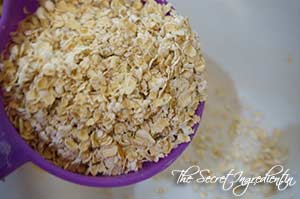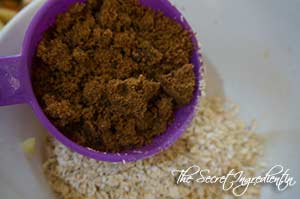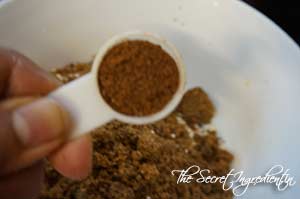 5. Add butter at room temperature but still not melted. Mix this together with your fingers to make a crumbly mixture.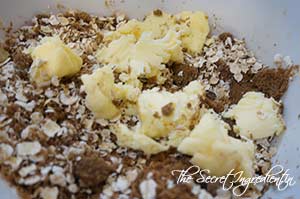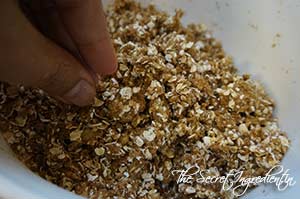 6. Spread this crumbly mixture on top of the Apple layer and pop it in the preheated oven or 45 minutes or until the topping looks crunchy and the apples have turned tender.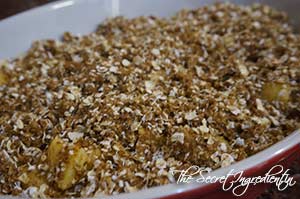 7. Take the baking tray out of the oven and let it come down to room temperature. Serve warm with a scoop of Vanilla Ice Cream or Whipped cream. You can make this in advance and warm it up little before serving.
Other desserts you can make for festivities are: Peach Cobbler, Basbousa, Brigadeiros, Coconut Macaroons, Coconut Milk Mango Pudding, Mascarpone Cherry Compote Cheesecake Glasses, Tapioca Milk Pudding, Tapioca Coconut Milk Pudding with Strawberry Preserve, Mango Tart.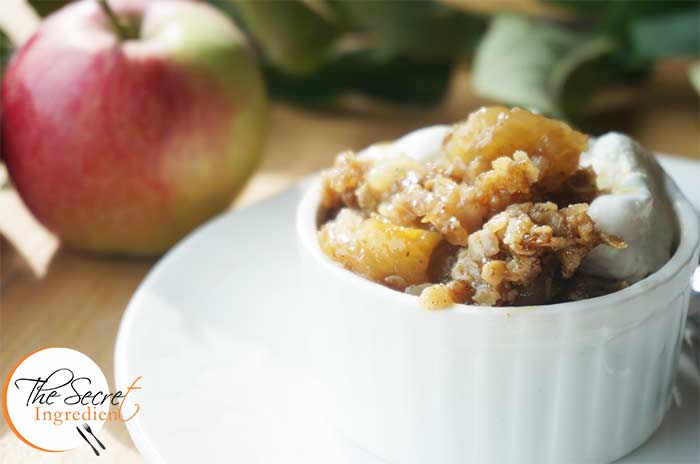 [whohit]AppleCrisp[/whohit]
[yumprint-recipe id='230′]