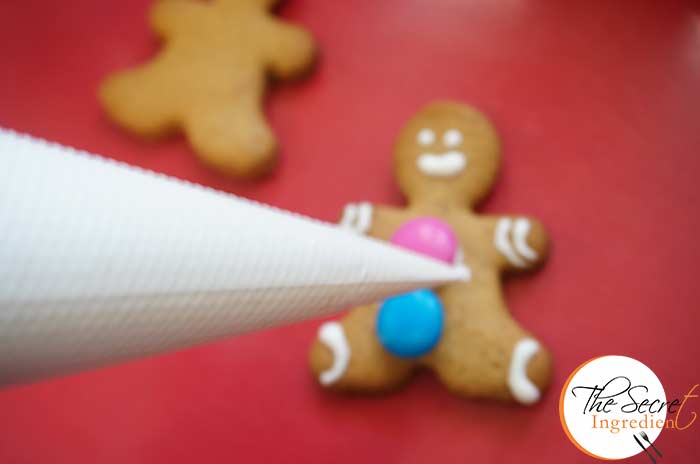 Steps:
1. Separate egg whites from the yolk and add it to the bowl.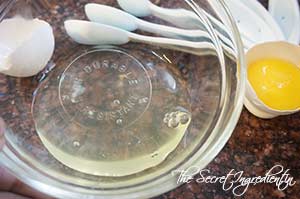 2. Whisk it with an electric whisk until it becomes frothy.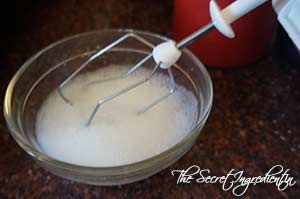 3. Add icing sugar. Make sure its fine, sieved and there are no sugar lumps.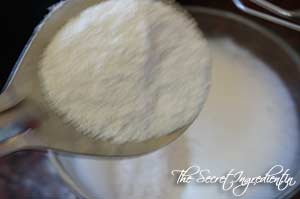 4. Continue to whisk for 34 minutes until everything is smooth, thick and shiny.

5. Spoon it in an icing bag and decorate all your festive cookies. You can add desired colour to it and use as you please. Try baking these Ginger Bread Man Cookies and make your little ones happy.