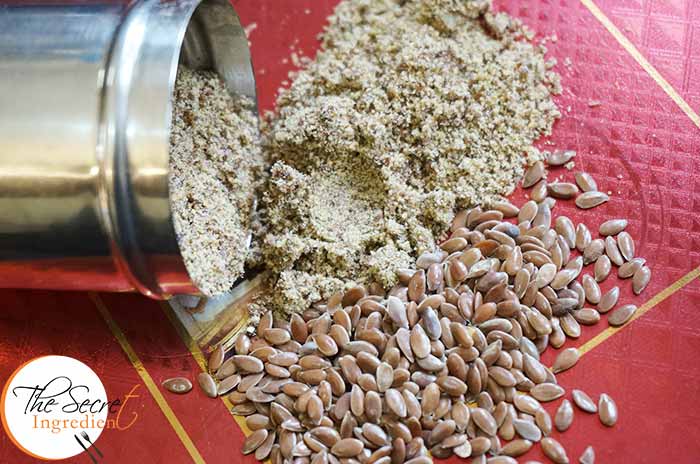 Steps:
1. Place Flax seeds in a flat bottom pan.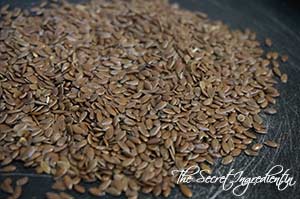 2. Dry roast them by tossing continuously on medium high heat till they become slightly puffed and begin to crackle.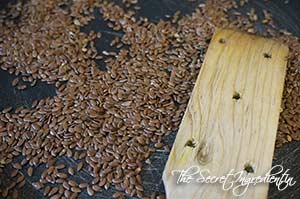 3. Let them cool down and put them in a dry grinder or coffee grinder.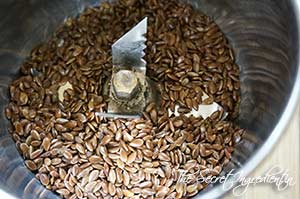 4. Make a fine powder.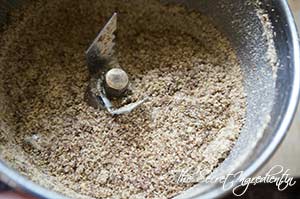 5. Make small batches of the powder as it can go rancid too quickly. You can store it in an airtight container and refrigerate to increase its shelf life. You can use it sprinkle over smoothies, salads and make cakes and breads with it. You can try Vegan Chocolate Banana Bread with Flax Seed Meal.