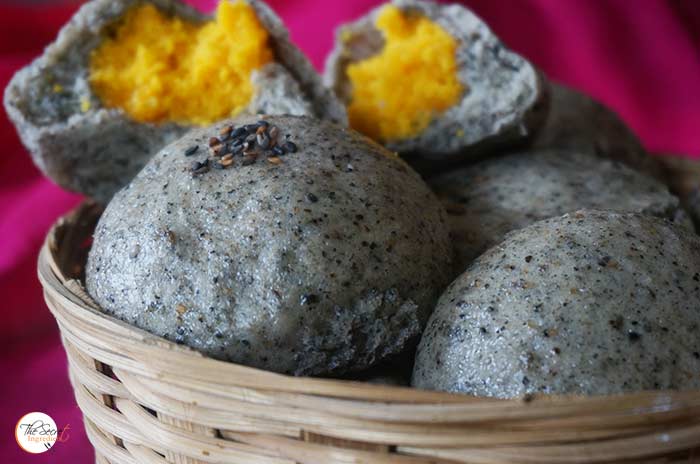 I am part of a prestigious cooking Group on Facebook by the name "Spatula Force" where the members challenge each other with a particular theme for the month. Last month it was Italian hosted by me where in I made Risotto ai Funghi for the event. This month was much more challenging as the theme was Authentic Chinese, which means no Indo Chinese short cuts. It was quiet a herculean task to find a recipe which was doable as the ingredients used in Authentic Chinese Cuisine could be difficult to find at such a short notice. Also I wanted to try a dish which I had tasted before, so that I know if it tastes the same or has the same texture and look. After a lot of search on google I finally found a recipe which excited me. I was fortunate to find Steamed Black Sesame Custard Buns by Away Of Mind Bakery House. I have had steamed Buns or Chinese Baos (as they call in Chinese) in Mexico at a Chinese Buffet Restaurant.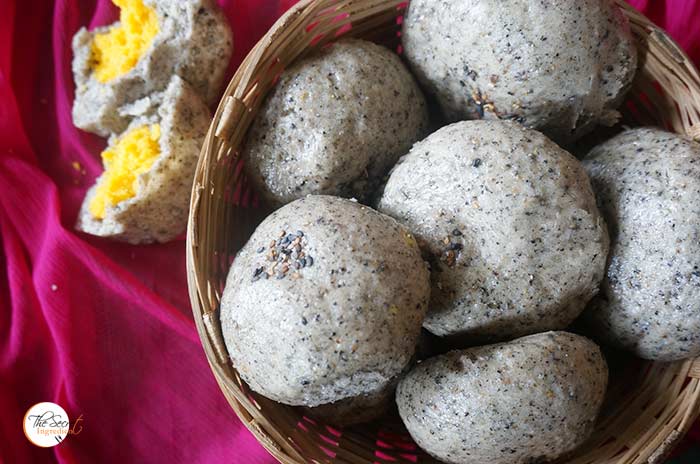 Traditionally these bao are sweet in taste and have a tender pork filling. But over a period of time a lot of filling variation has come up. You can stuff it with Red Bean paste, custard with Sweet Corns and many many more. You could simply make these with plain All purpose Flour or even add different flavours to the dough. I added Black Sesame Powder to the flour to make it blackish grey with bright yellow custard filling. They were soft and mildly sweet just the way I like it 🙂
Directions:
1. For the filling Take Custard Powder in a bowl.

2. Add icing sugar and Dry Milk powder to the bowl.
3. Add coconut milk.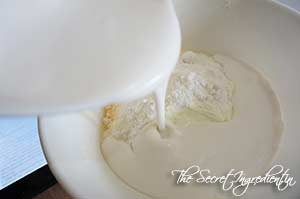 4. Break in the eggs.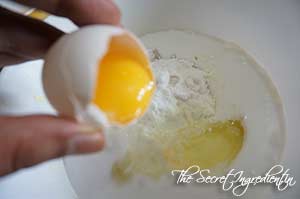 5. Also add Evaporated milk.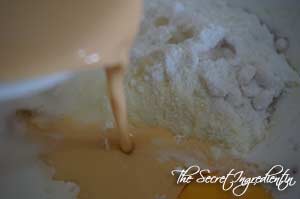 6. Whisk it to make a lump free mixture.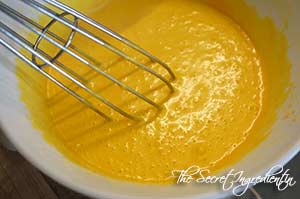 7. Oops! I forgot to add Melted butter. I am doing it now and whisking.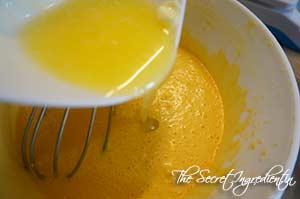 8. Grease a plate or container which you can keep for steaming. I am using a dhokla stand.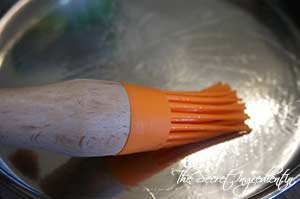 9. Sieve and pour the mixture in the vessels. You dont want any lumps.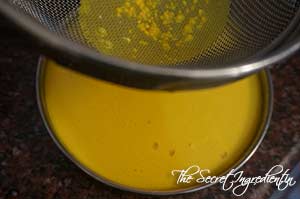 10. My mixture fitted in two plates of dhokla.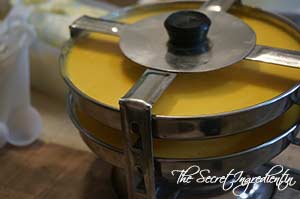 11. Preheat the steamer with water till water starts bubbling.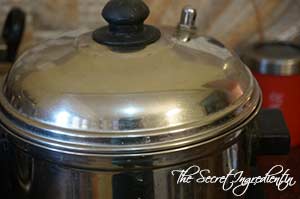 12. Carefully place the stand and close the lid to steam for 12-15 minutes.
13. Take the plates off the steamer and spoon up the custard thoroughly and try to mash with the back of spoon.
14. After it has come to room temperature and little easy to handle. Take a handful in your fist and squeeze it together to form a sort of ball. It will not be easy for it to make it into a ball but as much as you squeeze it will come together. Your filling is ready keep it in the refrigerator if not using at that time.
15. For the dough grind black sesame seeds into a powder. Add the sesame powder to the All Purpose Flour in a bowl.
16. Add instant or dry active yeast in lukewarm water and gently stir.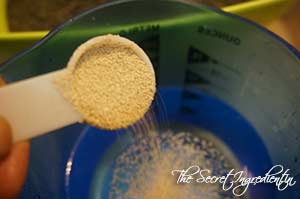 17. Add sugar to it ans let it activate.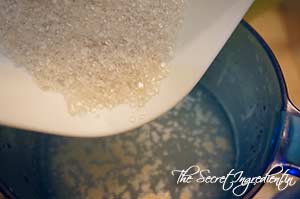 18. Add vegetable Shortening* to the flour along with yeast water and knead into a soft supple dough.
19. Cover the dough with cling wrap and let it rise for 45 minutes or so till it has doubled up.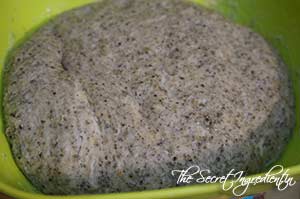 20. Divide the dough into 18-20 parts and roll into a ball.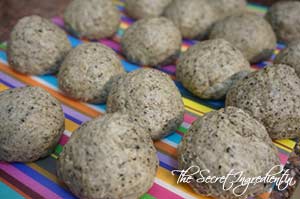 21. Take each ball and roll it into a thin disk and place one ball of custard in its centre. Close from all the ends and give it a bun shape. Place it on a greased baking sheet seem side down to rest for another 15-20 minutes. Steam them in the steamer by placing a sieve or spotted plate for them to cook in steam. You may like to grease the plate well for the buns can stick to the plate or cook with the wax paper. Steam for 10-12 minutes. Keep a 2 inch distance between bunds for they will rise on steaming.Close the lid.
22. Bring them to room temperature and enjoy your favourite buns or baos. Let them be on room temperature in a box for a day or two. You can always freeze them and re steam them to use.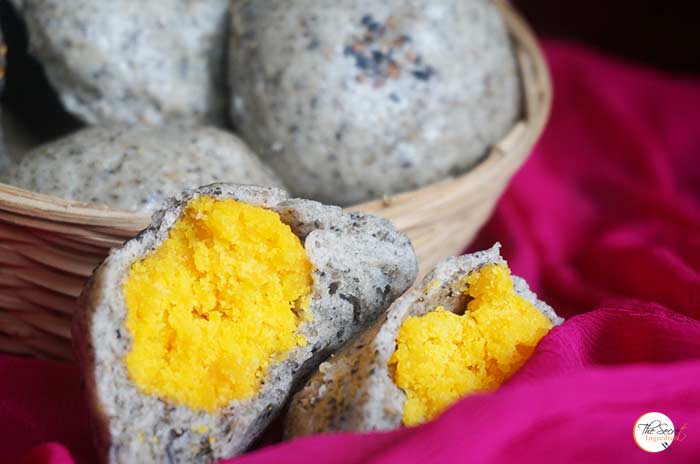 You can also try Russian Boiled Buns Bubliki or Vegetable Steamed Momos.
[whohit]CustardBaos[/whohit]
[yumprint-recipe id='144′]