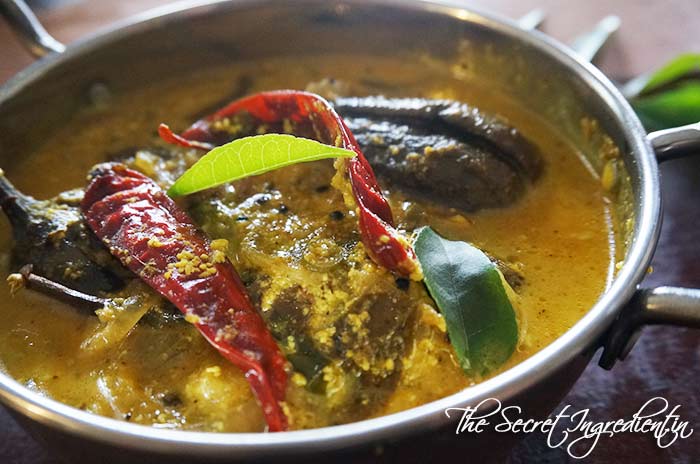 Baigan ka Salan is a specialty from Hyderabad. Salan is a term which denotes to a spicy gravy made with peanuts. So I had some small sized brinjals/ eggplants lying in my fridge. I was not in a mood to make Bharwan Baigan nor Baigan pahari style. So I looked for some new recipes on the internet. I had my reservations before making this for it asked for peanuts and being a North Indian we are not very fond of peanuts. Is'nt it ? But I am glad I found this recipe. The Gravy was tangy, spicy, creamy and married with eggplants so well. This is a slight twist to salan recipe as it is cooked with little yogurt. But the outcome was delicious!
Directions:
1. Wash and slit the eggplants in four, ensuring that you retain the stem. This way it will still be one piece slit in four at one end.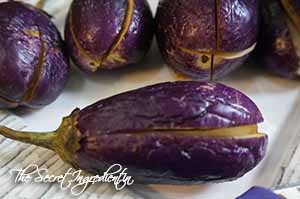 2. In a pan pour some oil and fry your slit eggplants.
3. Meanwhile, in another smaller pan dry roast Peanuts, Sesame seeds and Coconut powder on low flame.
4. Once they have acquired slight colour remove from the heat and transfer to a blender. Pour some water and make a smooth paste. Set aside.
5. On the other hand when eggplants are fried they will change their colour. Remove them from the pan to a paper towel to soak extra oil.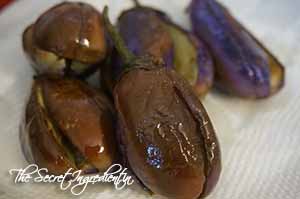 6. In the same pan with remaining oil add some Mustard seeds Cumin seeds and fenugreek seeds.
7. After the seeds start to crackle. Add sliced onions and whole dry red chilies.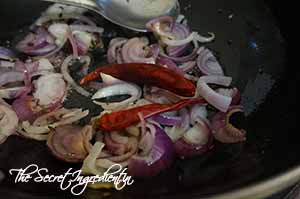 8.After onions have become soft add kaddhi patta leaves.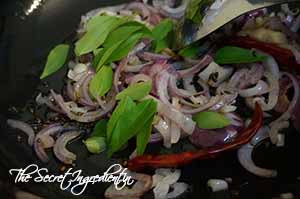 9. Add salt to your taste.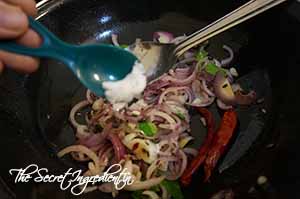 10. Add green chilies.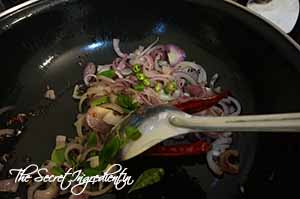 11. Add Ginger Garlic paste.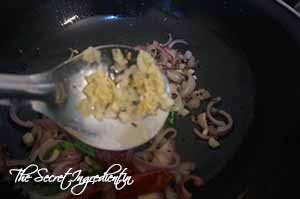 12. Add turmeric powder, chili powder and coriander powder.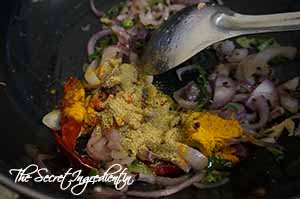 13. Its time to add the peanut, sesame paste we made.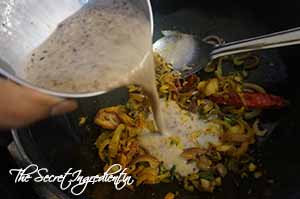 14. Also add half a cup water. Cover it and let it simmer on low flame for 30 minutes.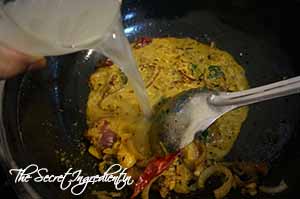 15. After 30 minute the oil will separate from curry and will float on top.The curry will also reduce. Add chopped fresh coriander.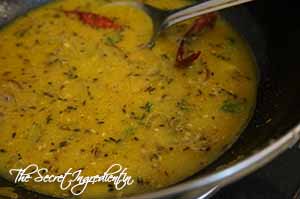 16. Whisk curd or yogurt in a bowl and keep aside. Make sure it smoothens out.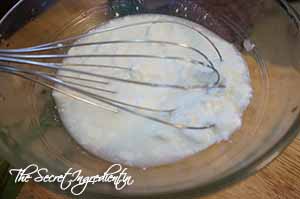 17. Add yogurt to the curry and combine.
18. Add fried eggplants and cook for another 5 minutes.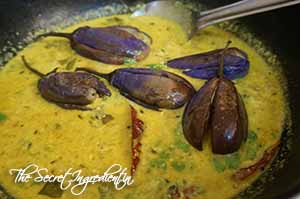 19. Serve hot with roti or biryani.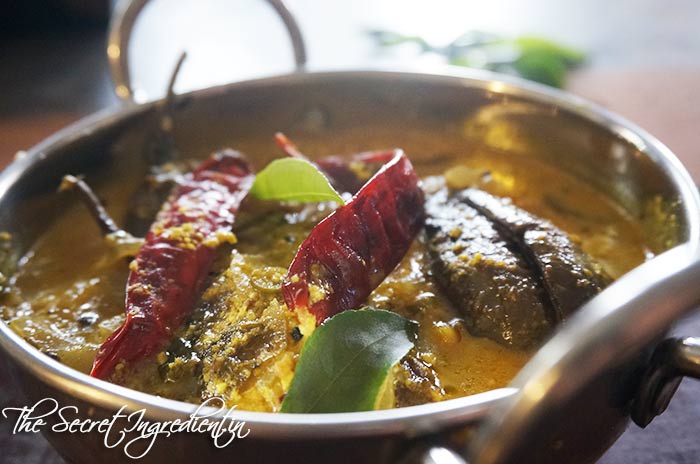 [whohit]BainganKaSalan[/whohit]

[yumprint-recipe id='40']