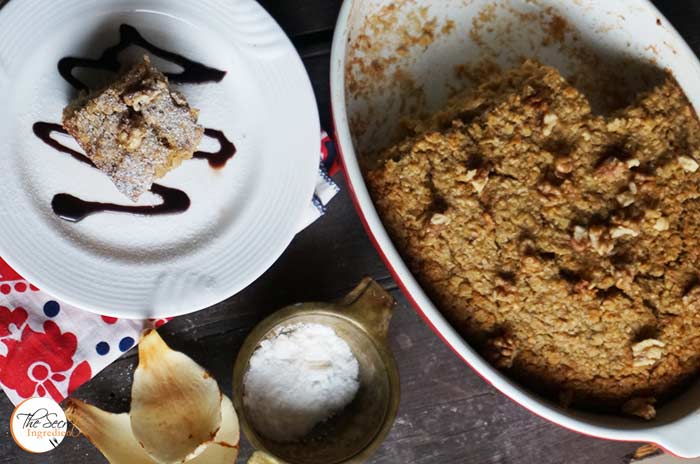 Diwali, the festival of lights, merriment and over indulgence is over which meals you must be absolutely over with sweets, fried and all that rich food festivity has to offer. Its time to come back to senses and start afresh. Eating a baked Oatmeal with banana bread is a good option which keeps your appetite full and is nutritious at the same time. You can have this easy delicious dish for breakfast or even as a dessert. I simply wouldn't judge you 😛 This recipe is even good for people with gluten allergies, as it uses no flour.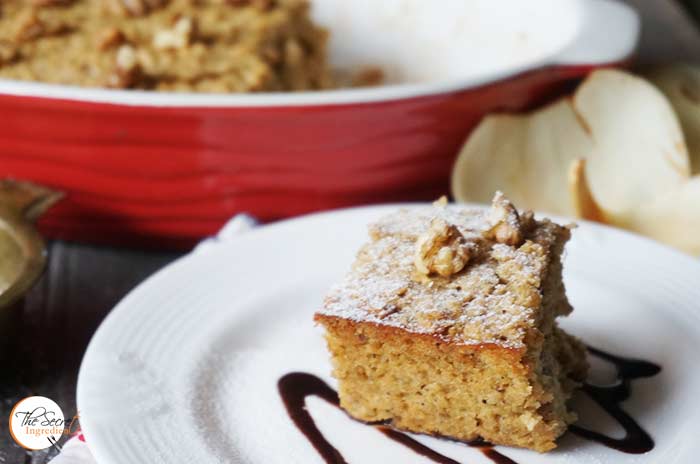 It has goodness of bananas and Oatmeal. When you bake these you will feel you are having a slice of warm banana bread. Also you geto t use your ripe bananas no one wants to touch. I have made various other recipes which consumes ripened bananas but this one is special because it uses no flour. I am a fan of these. When are you making one?
Directions:
1. In a bowl or jar peel over ripe bananas and mash them using a potato masher.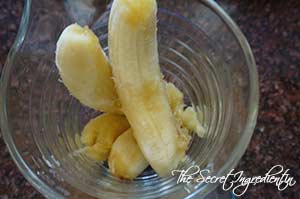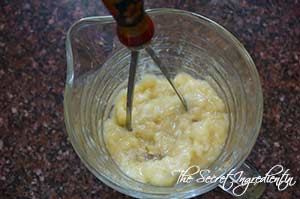 2. add an egg and whisk until its combined.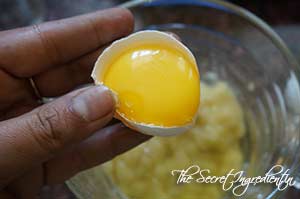 3. Add milk and vanilla essence and combine.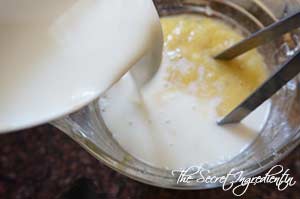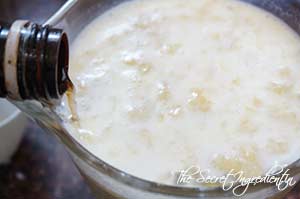 4. Add melted butter and set the wet ingredients aside.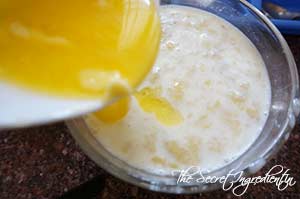 5. In the meanwhile spray or brush a baking dish with oil and preheat your oven to 180 degree Celsius (Learn more about Oven temperatures and Conversions).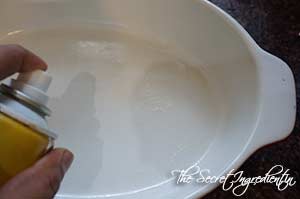 6. In another bowl add oats, salt and cinnamon powder.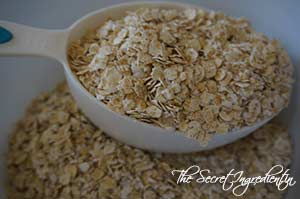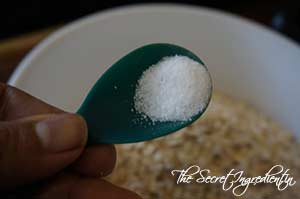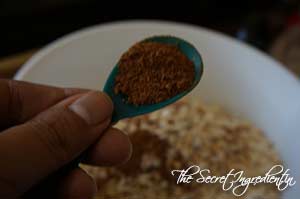 7. Also add baking powder, nutmeg powder and brown sugar. Combine everything.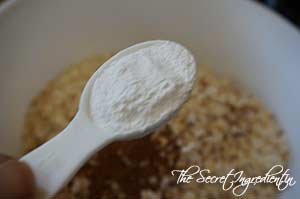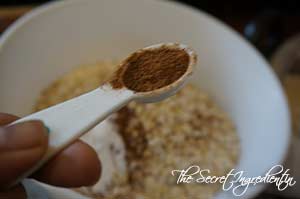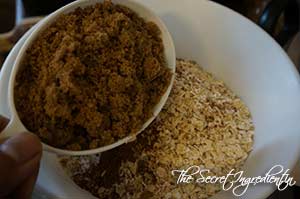 8. Add wet ingredients to the dry ingredients and pour the batter in the baking dish. Combine them using a spatula.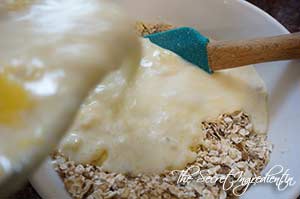 9. Bake in the preheated oven for 25 to 30 minutes on 1180 degree Celsius. Remove it from oven and top it with toasted walnuts.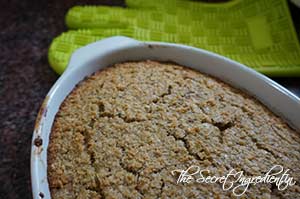 10. Cool it slightly before slicing and serving. You can drizzle chocolate sauce or caramel sauce for added flavour or even a scoop of vanilla ice cream wouldn't hurt anyone 😛
Other Banana recipes you can try: 2 Ingredient Banana Ice Cream, Vegan Chocolate Banana Cake, Whole Wheat Vegan Banana Bread with Melon Seeds, Vegetarian Raw Bananas & Potato Croquettes.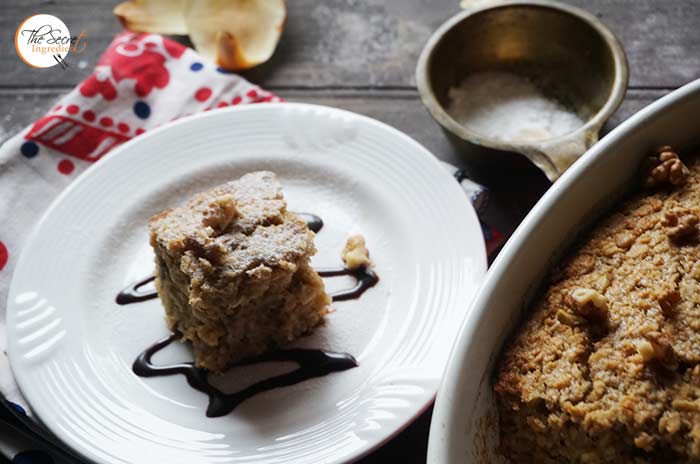 [whohit]Baked Oatmeal Banana Bread[/whohit]
[yumprint-recipe id='256′]