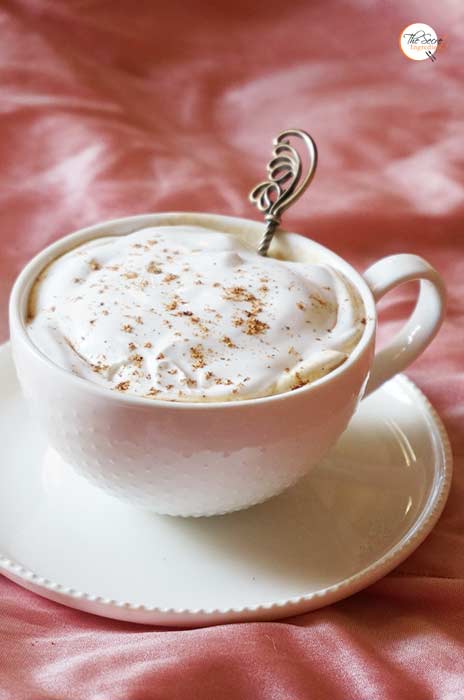 Winters is in full swing in this part of the world. To wake up to beautiful views of Himalayan ranges with snow capped mountains is a bliss. Nevertheless, its very important to keep yourself warm. Coffee, Chai and Green Tea keep me company throughout the day. The other day I saw a video of Bigger Bolder Baking where Pumpkin Spiced Latte was being made which is a copycat recipe of Starbucks. I had pumpkin puree in my refrigerator which by the way is a must in this time of the year. I make it at home and it's just perfect and so versatile. You can also make it at home with those yellow ripe pumpkins with a thick skin. Just follow this recipe.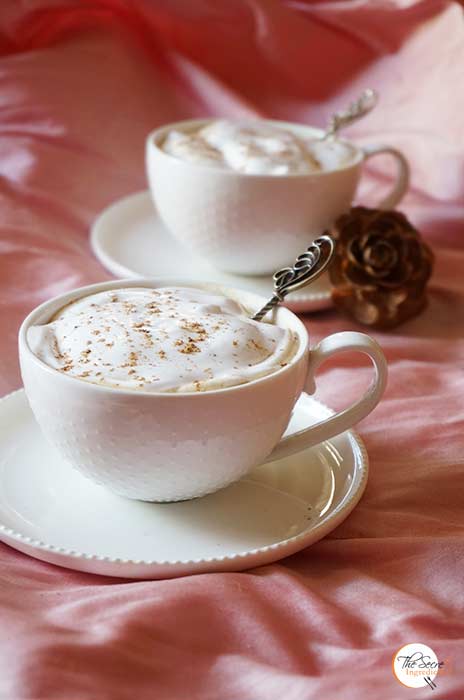 I have been infamous for using Pumpkin in a lot of my bakes and other confections. Some of my notorious recipes are Pumpkin Cake Rolls, Pumpkin Pancakes, Pumpkin Buns and Pumpkin Spiced Doughnuts. I also have a recipe of classic Pumpkin Pie in the pipeline. So if you make this pumpkin puree you know what all crazy things you can do. You can sneak this healthy vegetable in your kids food without them knowing and cursing you …hahaha (evil laugh). And even the adults can enjoy this Coffee Latte with the spiced taste of Pumpkin to make the winters more special.
Directions:
1. In a saucepan add brewed coffee, as strong and as light you want.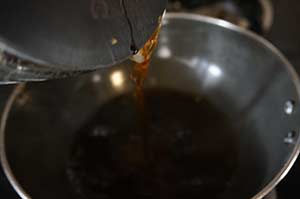 2. Add milk and bring it to a simmer.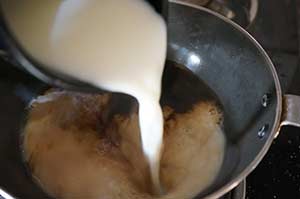 3. Add Pumpkin Puree.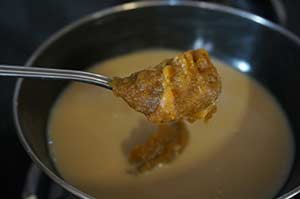 4. Add pumpkin pie spice. Of course that is also homemade.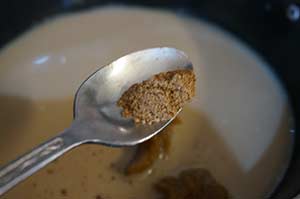 5. Add sugar.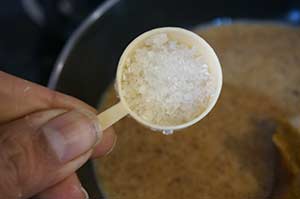 6. Mix and simmer till sugar is dissolved.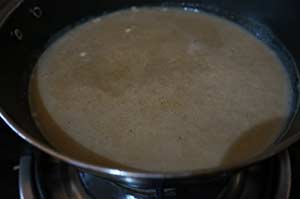 7. Pour this in serving cups and for added naughtiness top it with some whipped cream and sprinkle some extra pumpkin Pie Spice.
Other beverages you can enjoy are: Plum Smoothie, Raw Mango Drink with Mint and Roasted Cumin, Ginger Papaya Mint Smoothie, Central Himalayan Wild Bayberry Syrup, Litchi Lemonade, Mango Chamomile-Mint Tea Lemonade, Kiwi Chia Pudding, Peach Lemonade, Spiced Mango Lassi, Melon Cucumber and Mint Smoothie, Orange and Blueberry Smoothie.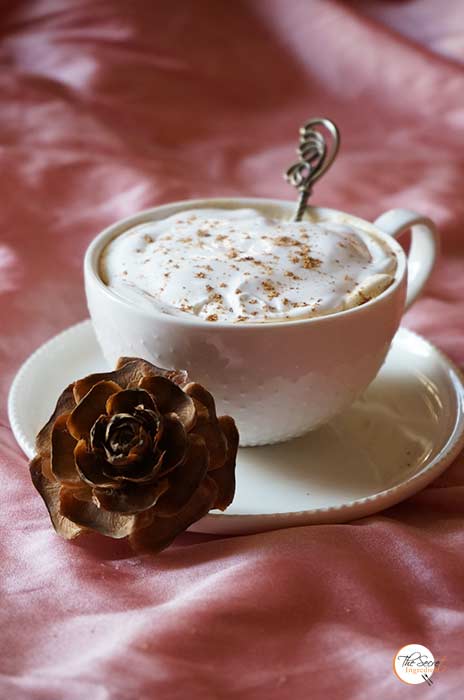 [yumprint-recipe id='307′]