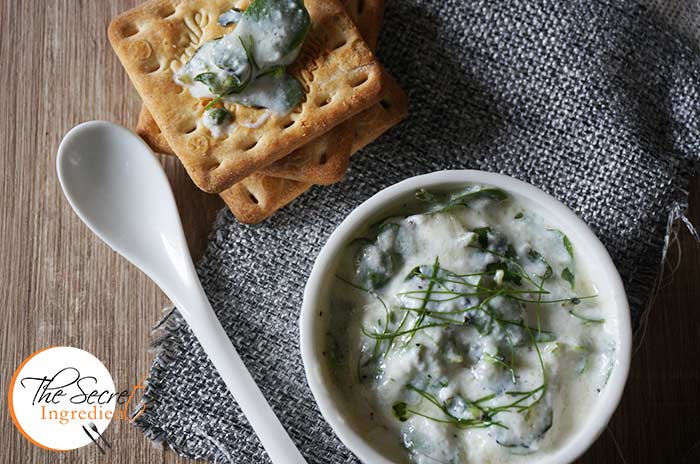 I had a Turkish employer in Mexico, the Studio me and my husband worked for. He introduced us to this Purslane Dip when he invited us for dinner at his place. I looked at the leaves and exclaimed "Kulfa!" It was native to my motherland. You dont know the feeling when you find something or someone from your country. I am glad my mother had made me try this vegetable so I instantly recognised it. But unlike Indians they dont make a saag with this. Instead they eat it like a dip with breads or crackers. The idea was new for me and all I can say it was a delicious idea.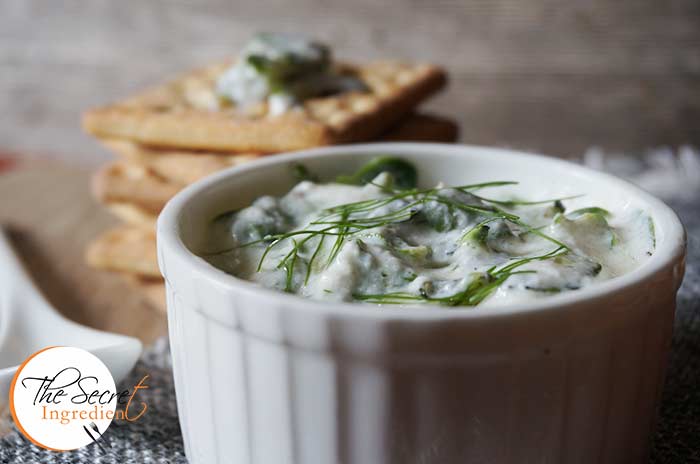 Last time when I visited INA Market I found Kulfa. I instantly bought it. When I reached home I decided to make this dip. Oh it was healthy and so refreshing. If yo can lay your hands on kulfa do spare a little bunch for this different yet tasty dip. You can pull this together in minutes and doesn't require any cooking.
Directions:
1. Separate the leaves of purslane from the stems.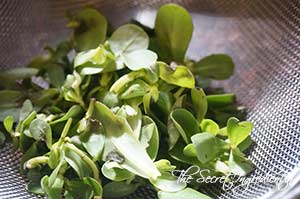 2. Run it thorughly under water and check for any grit.Coarsely chop them. Set aside.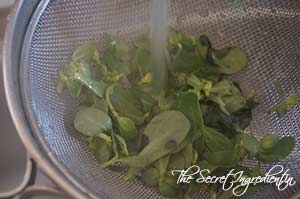 3. Whisk thick creamy Yogurt in a bowl. You can use Greek yogurt or hung curd. Grate garlic into the yogurt.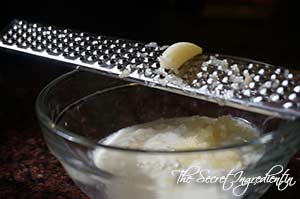 4. Add Olive Oil.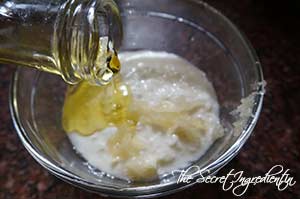 5. Season it with Salt and Pepper.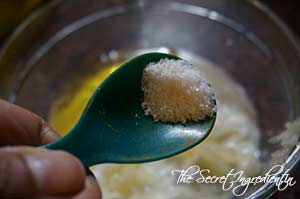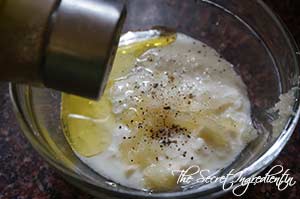 6. Add washed leaves of purslane to the yogurt and combine well.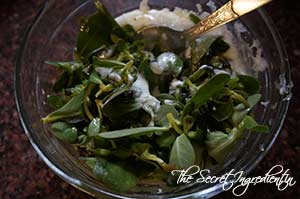 7. Chill it in the refrigerator and serve with Crackers or Bread of your choice.
Other Raita or yogurt based dishes you can try are : Bathua ka Raita, Aloo Anaar ka Raita, Baigan ka Raita.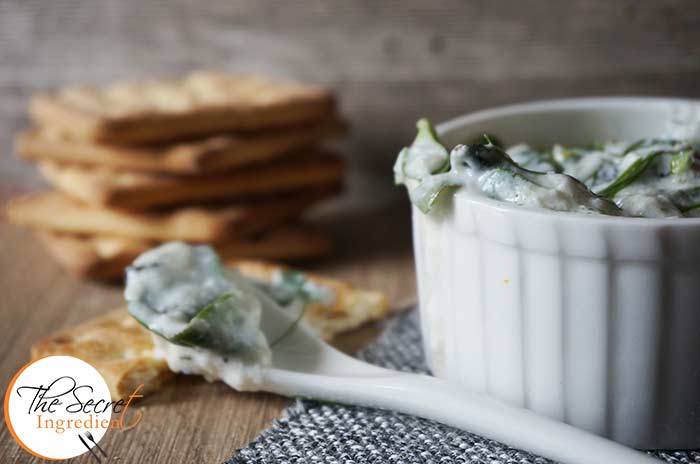 [whohit]PurslaneDip[/whohit]
[yumprint-recipe id='209′]