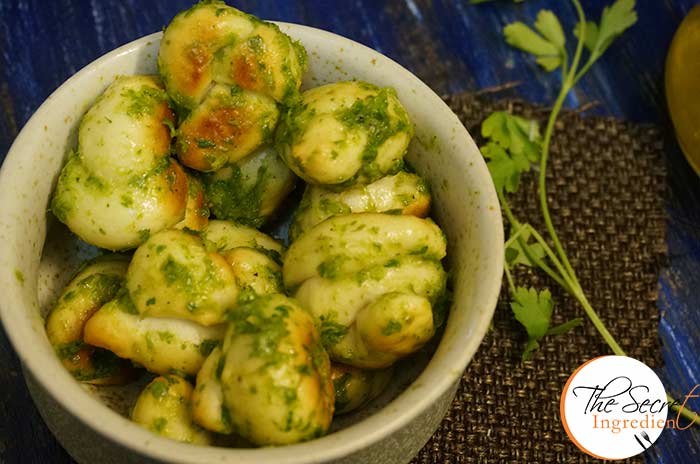 On any lazy Sunday when me and my husband get time to enjoy our cup of tea and yap, this snack gives us a perfect company. Its easy and ready in no time if you have some pizza dough readily available in your freezer. Its not very high in calories also so you can enjoy this anytime you wish. Its the same standard recipe which I use for my White Sandwich Bread,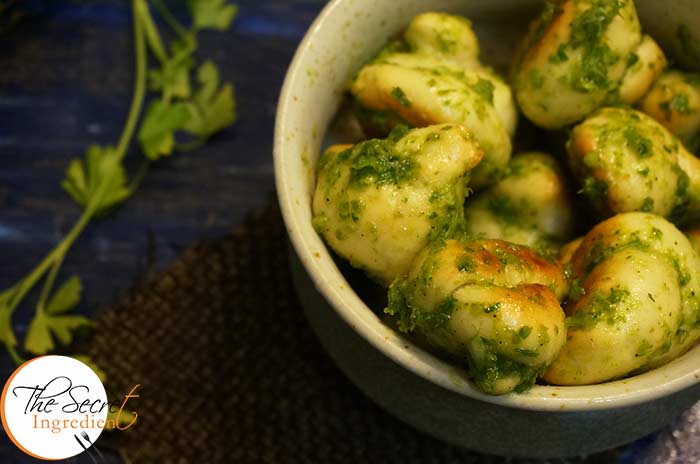 Directions:
1. Take out the pizza dough bag out of freezer and put it in fridge overnight to thaw. If using fresh get the recipe here.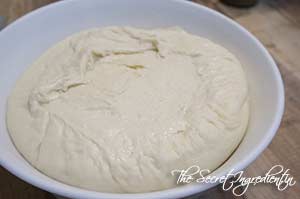 2.Preheat the oven to 400 degrees (Know more about Oven temperatures and Conversion), line a baking sheet with parchment paper, I am using Oddy Uniwraps Parchment Paper because this paper doesn't burn on baking and doesn't let the food stick to the paper.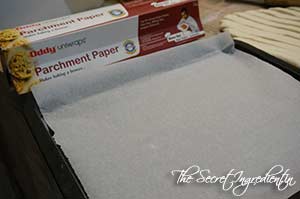 3.Place the ball of dough on a floured surface and roll it into a circle using your roller pin.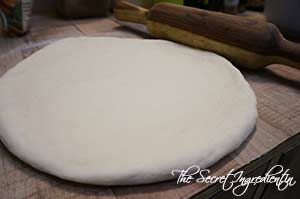 4. Cut the dough into 1/2 inch strips using a knife or pizza cutter.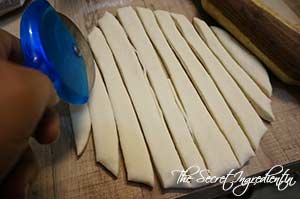 5. Wrap a dough strip around your two fingers and snip the remaining dough. Turn this end inside to form a knot. You can even roll it into small balls for convenience.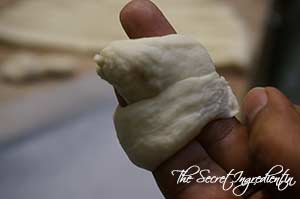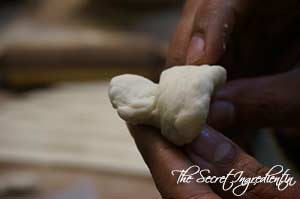 6. Place them on the baking sheet lined with parchment paper. Bake it in the preheated oven for 15-20 minutes until golden brown. In the meanwhile make the Vinaigrette .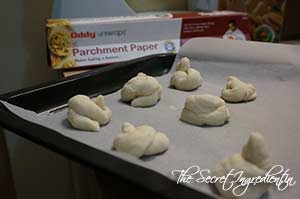 4. In a small food processor, add the garlic cloves or garlic powder, oil and parsley.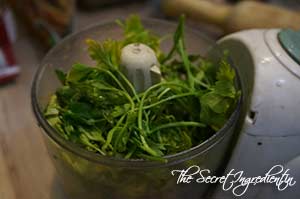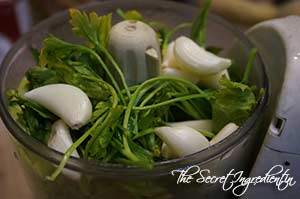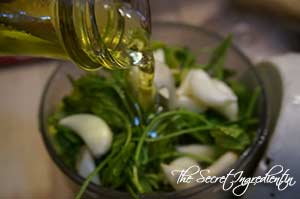 5. Season with salt and pepper and blend until smooth to make vinaigrette.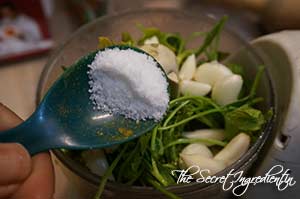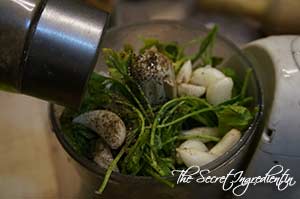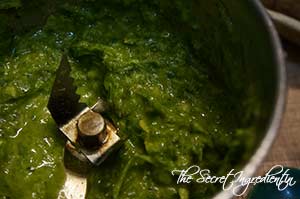 6. Immediately as the knots are out of the oven put the knots to a large bowl and pour vinaigrette on top and toss together until they are well coated in the garlic oil.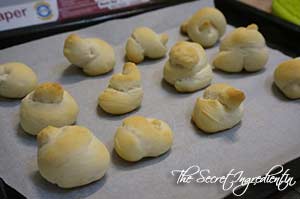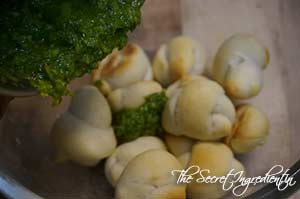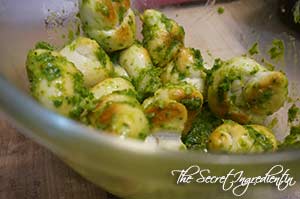 7. Serve hot and enjoy the deliciousness of garlic parsley oil in these crisp pizza dough knots.
Other snacks you can try here are: Baked Paneer Corn Kababs, Potato Smileys, Healthy Kachalu Aloo Chat, Ragi Masala Twisters, Sabudana Tikki, Veg Shami Kabab, Arbi Ke Patte Ke Patode.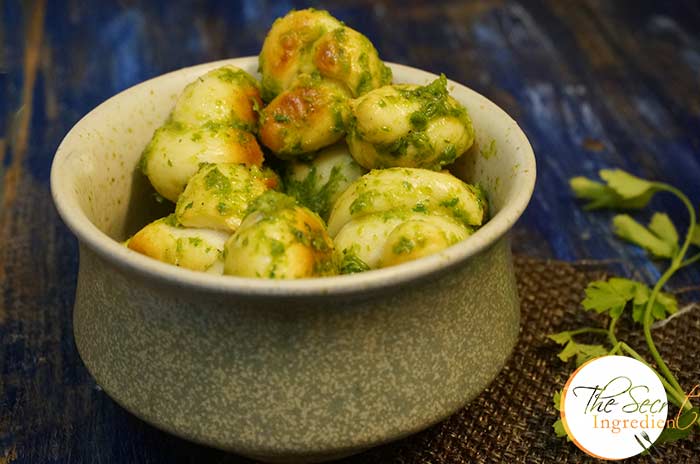 [whohit]GarlicKnots[/whohit]
[yumprint-recipe id='4′]
[whohit]garlic-knots[/whohit]