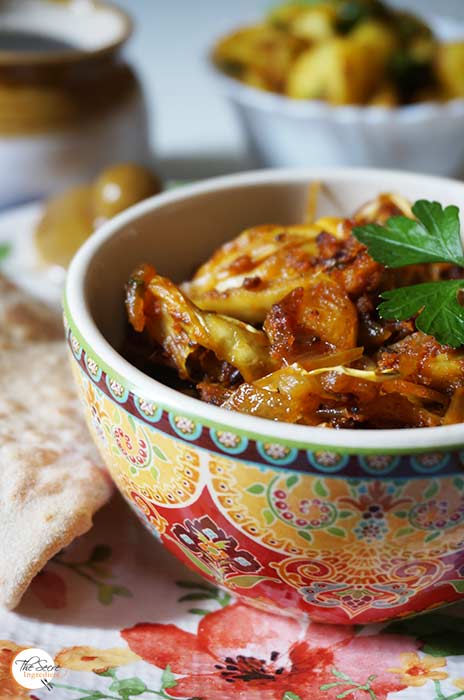 Kathal or Jackfruit as it is called in English is native to South and Southeast Asia and is believed to have originated in southwestern rain forest of India. It is this season when this vegetable hits the market for a brief period. Not a lot of people like cooking this because its a tough task to peal and cut this vegetable. The skin is tough and hard and secrets a starchy liquid when cut. It sticks to your hands and makes it all messy. But thanks to mommy's effective tips on peeling and chopping it, that I am able to enjoy eating Kathal ki Sabji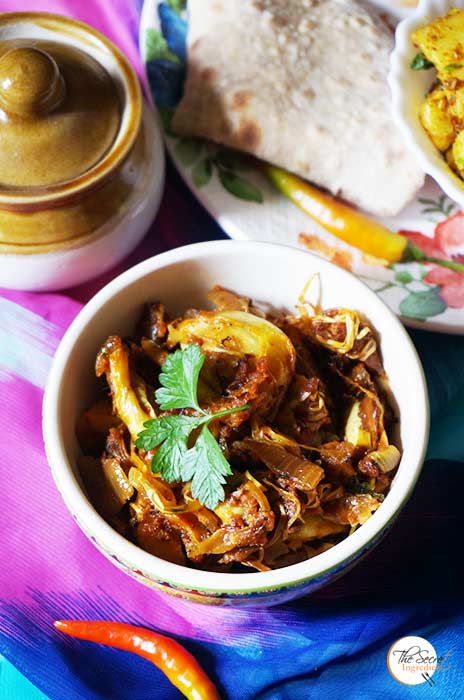 I tried cooking this on my own for the first time because I member eating this almost a decade back. My husband ate this for the first time. I still remembered its flavour. So I called my mommy for the recipe and since then I have been making this twice in a week fearing it will soon be over for the season . Its delicious!
Directions:
1. Here is the undisputed tip for peeling and cutting jackfruit. Apply Mustard Oil on your palms and even the knife you are going to use for cutting the jackfruit.
2. Now you can easily remove the tough skin and chop the fibrous inside of the fruit into small pieces. Remember inside the fibrous pulp you will find big sized hidden seeds. If the fruit is still baby, which means it has been plucked early the seeds will be softer and can be cooked. But if you cannot cut them its better to remove them.
3. Roughly chop some tomatoes and put them in a blender to make a puree. Keep aside
4. Slice some onions in length. The caramelized onions enhance the overall flavour of this dish. So use it abundantly. Also finely chop some green chilies. Set aside.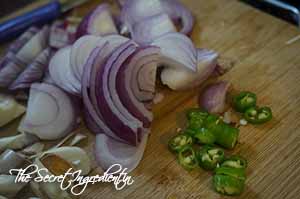 5. In a wok pour some oil.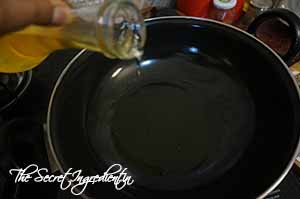 6. Add chopped jackfruit pieces and deep fry them till they start attaining golden colour.
7. Remove them on the paper towel to absorb extra oil.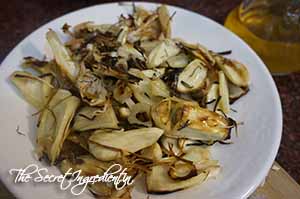 8. In the same wok add a little extra oil and add cumin seeds and sliced onions.
9. Add chopped green chilies and cook till the onions have caramelized.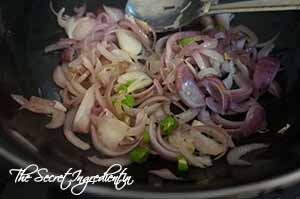 10. Add tomato puree and cook for couple of minutes.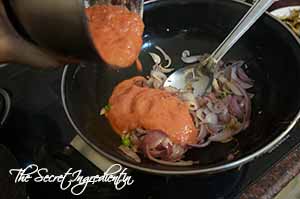 11. Add fried jackfruit.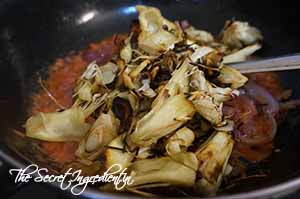 12. Add turmeric powder, red chili powder and salt.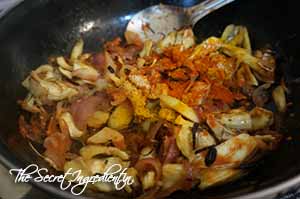 13. Add ginger garlic paste.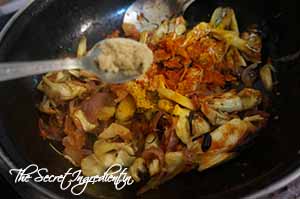 14. Add coriander powder.and combine everything together.
15. Cover the wok with a lid and cook on low flame till all the liquid is absorbed.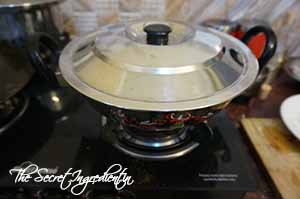 16. Sprinkle some Garam Masala and serve with Rotis.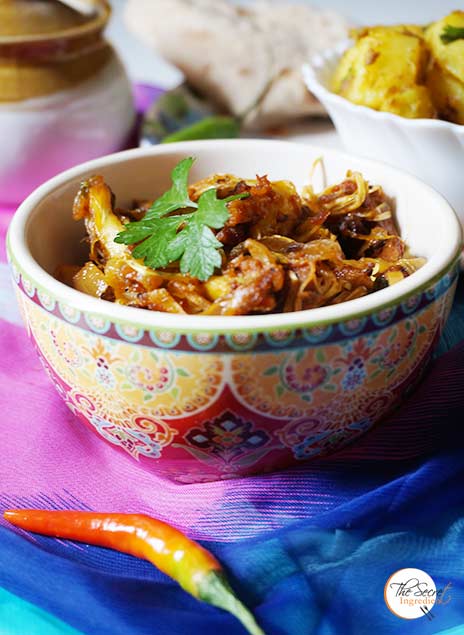 [whohit]KeathalKiSabji[/whohit]

[yumprint-recipe id='45']