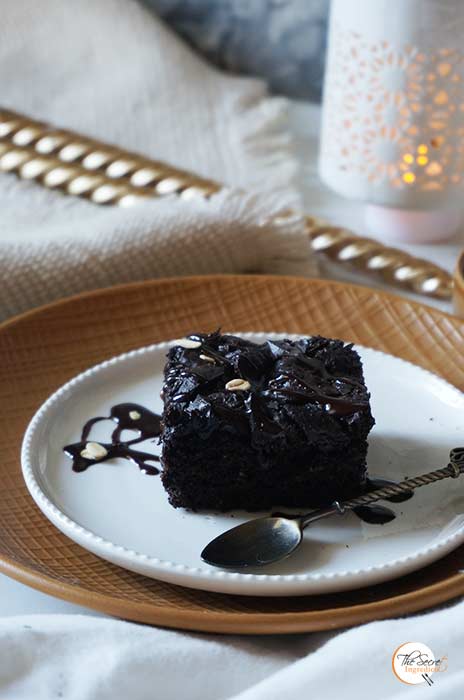 The whole Valentine hype is about hearts and cupids and all that romantic things we used to do ages back while we (me and my erstwhile Boyfriend and present Husband) were dating. Now that we are hitting middle age its time to think healthy and indulge in food which keeps our hearts healthy and not just full of love 😉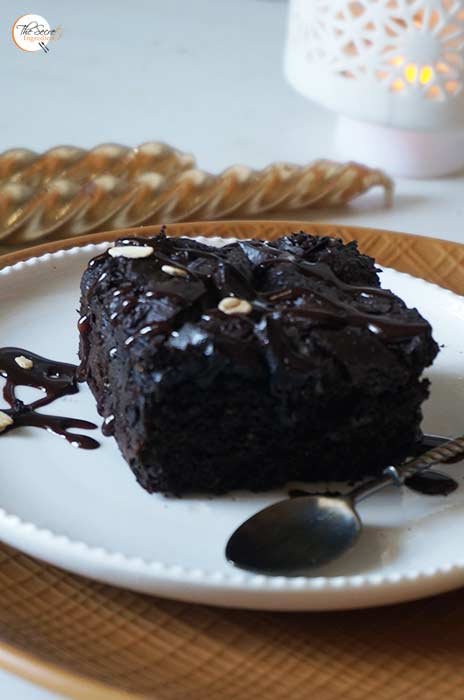 This is coming a week after Valentine's day, but I did make this on Valentine's day for the love of my life. I couldn't post it earlier as I was in the middle of so many things, which if I start writing can go on and on. I chose this recipe over others because it was with whole wheat flour, had just three table spoons of oil and I used organic brown sugar which is way healthier. Having said that we totally enjoyed these brownies and they were a treat for my little sunshine. He loved them instantly and raised his thumb saying " hmmm Mumma Tasty". And what else do you wish to hear on Valentine's Day <3
Directions:
1. Line a 15 cm x 15cm Square baking sheet with Oddy Uniwrap Parchment Paper for mess free baking. Preheat the oven to 170 degree Celcius.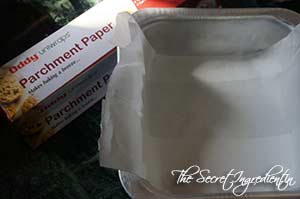 2.In a bowl add Whole Wheat Flour, organic brown sugar and cocoa powder.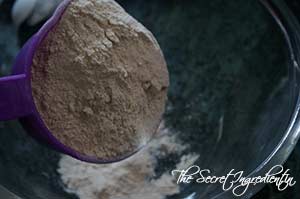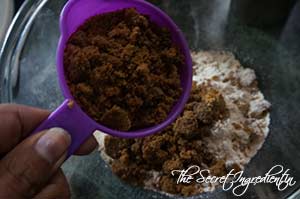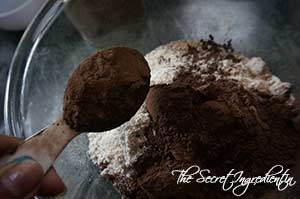 3. Also add baking soda and salt.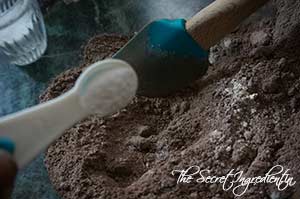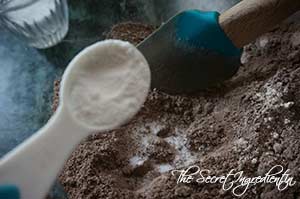 4. Grind Oat meal in a grinder and add it to the flour mix.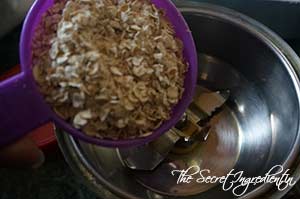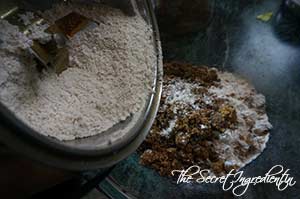 5. Make a well in the centre.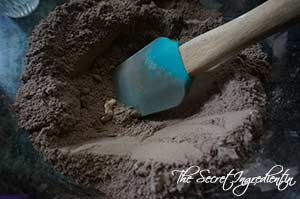 6. Add whisked plain yogurt, Oil and Vanilla essence.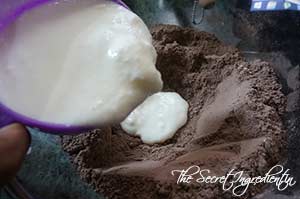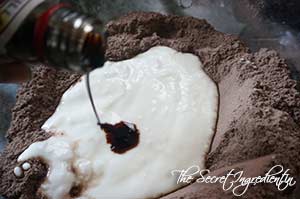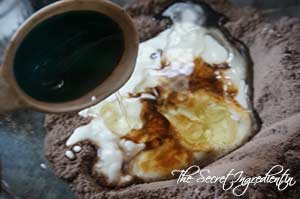 7. Combine everything with a spatula until moistened. Do not overmix as you do not want to develop gluten.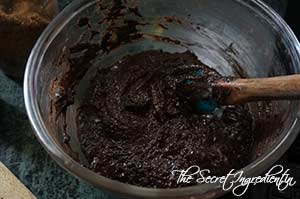 8. Pour the batter in the lined baking sheet and smoothen the top with a spatula.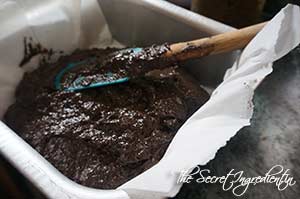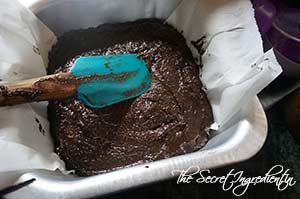 9. Top it with chocolate chips or grated chocolate.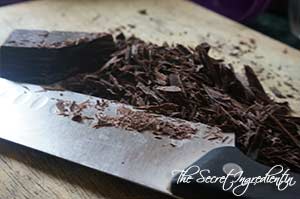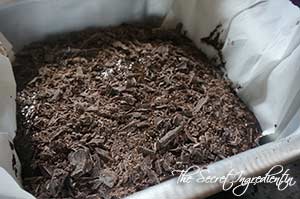 10. Bake it in oven for 45 minutes or until the skewer inserted comes out clean. Remove the parchment paper from the base. You will be amazed how easily it will come out. That's what I call a mess free baking.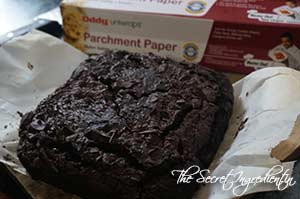 11. Place it on a wire wrack and let it cool down.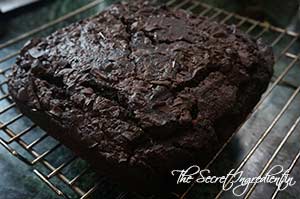 12. Cut into square pieces once it's totally cooled.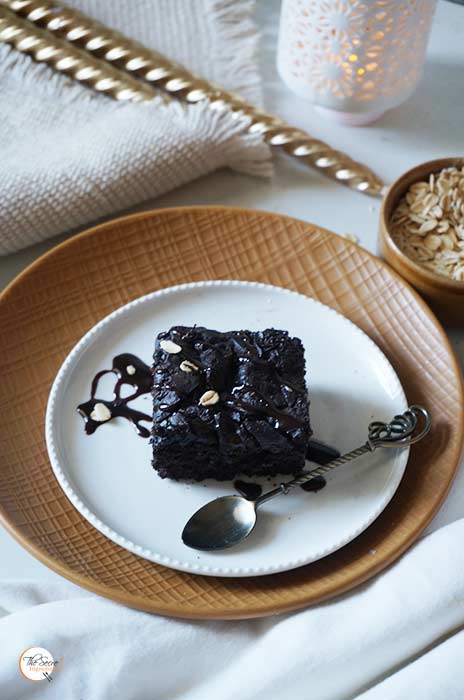 You must also try Vegan Yellow Zucchini Chocolate Brownies, Whole Wheat Banana Peanut Butter Brownies,Gluten Free Chocolate Ragi Brownies, Vegan Avocado Chocolate Brownies
If you are looking for other eggless cake recipes you can try: Vegan Chocolate Banana Cake, Wacky Vegan Chocolate Cake, Whole Wheat Vegan Banana Bread with Melon Seeds, Eggless Orange Cake with Candied Orange Peel Filling, Eggless Almond Vanilla Cake .
[yumprint-recipe id='189′]
Sending this Bread to Oddy Uniwraps