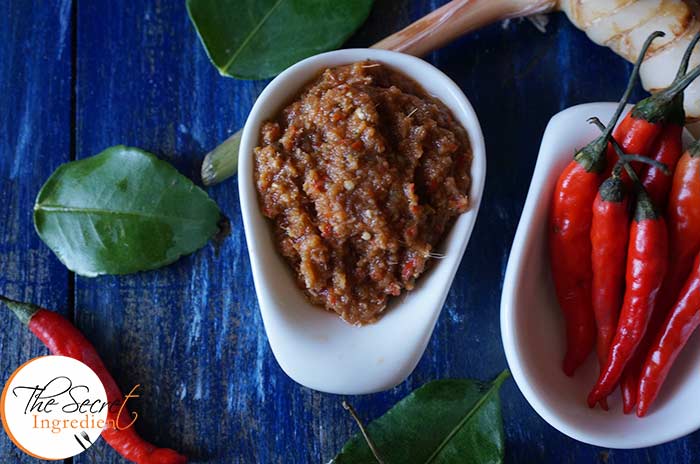 There is something about things made at home specially pickles, spice mixes, sauces, jams and many such things. They lend utmost satisfaction and give a feeling of pride. The advantage of doing them at home is not merely monetary but such things are hygienic, chemical free and do not taste like store bought industrial bottled stuff.
I always have my refrigerator stocked with home made Szechuan Sauce, Kimchi, Chimichurri, Pesto. Whenever a recipe calls for a particular type you don't have to run and make a trip to market. On my last trip to delhi I got a good batch of thai ingredients. I love Tom Yum Soup for which galangal and Bird's Eye Chillies are a must. I have some Lemongrass growing in my garden, so I decided to make a big batch of Thai Red Curry Paste. Its a basic paste for plenty of Thai preparations specially, soups, stir fries and main courses.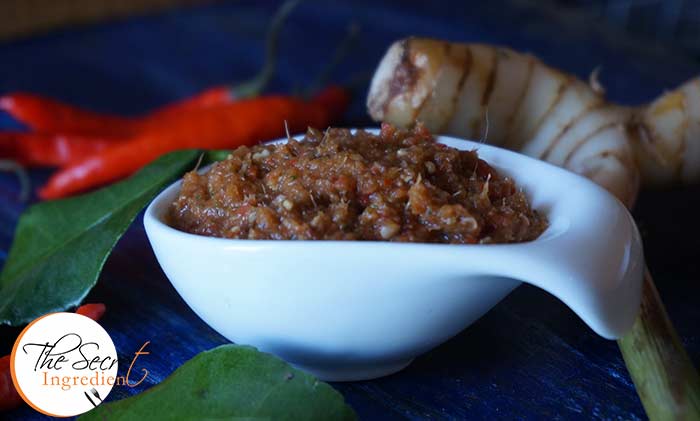 The only hassle is to gather the ingredients and to bring them together doesn't take much time. Specially when you are using non traditional way of grinding them, which is electric blender. Don't judge me! Its a lot of effort doing it with mortar and pestle. I took the easy way and the curry paste still tasted divine. It filled my entire house with the aroma of these aromatic spices. You must try this to believe it.
Directions:
1. Chop the lemongrass root into small pieces. Let go off the long shoots. You can use them in Tom Yum Soup or to make tea. Take some dried Red Chilies, prik haeng. If you cant find this variety you can use ordinary red chillies. Deseed them and soak them in warm water for fifteen minutes before adding them to the paste.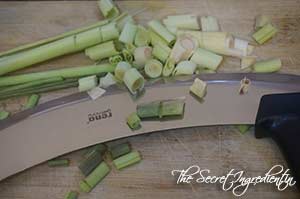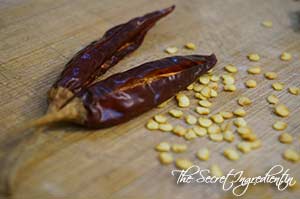 2. Chop Galangal.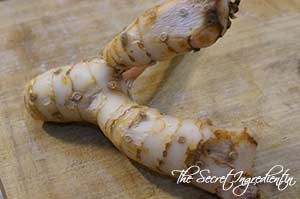 3. Add them to a grinder. Along with it add Whole White Pepper* and Dried Coriander Seeds.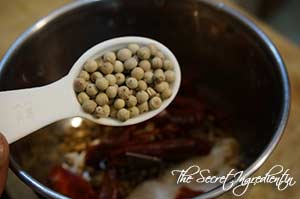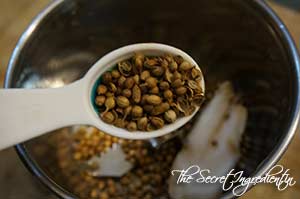 3. Also add to it Peeled Garlic and Fresh Coriander stalks.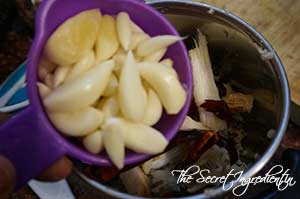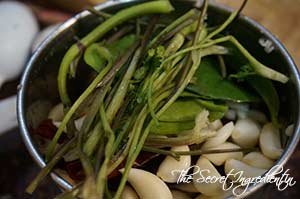 4. Also Add kaffir Lime Leaves** and Thai Red Bird's Chili.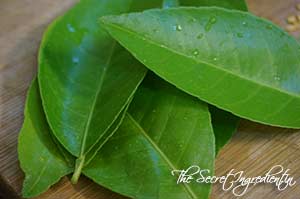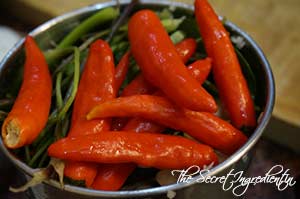 5. Add Shallots or Red Onion and Salt.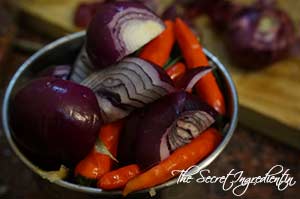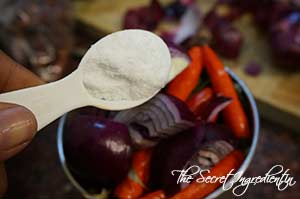 6. Add a spoon of water to ease grinding.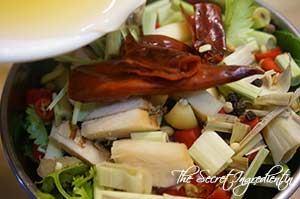 7. Grind it into a course paste and put it in a bottle. Refrigerate till use. You can make Thai Red Curry With Sticky Rice. with this paste.
Other Thai Recipe you can try here are: Veg Tom Yum Soup.
Other International Cuisines you can try on The Secret Ingredient are: Italian Frittata, Chinese Steamed Baos with Custard Filling, Mexican Black Bean Salad with Mangoes, Argentine Chimichurri.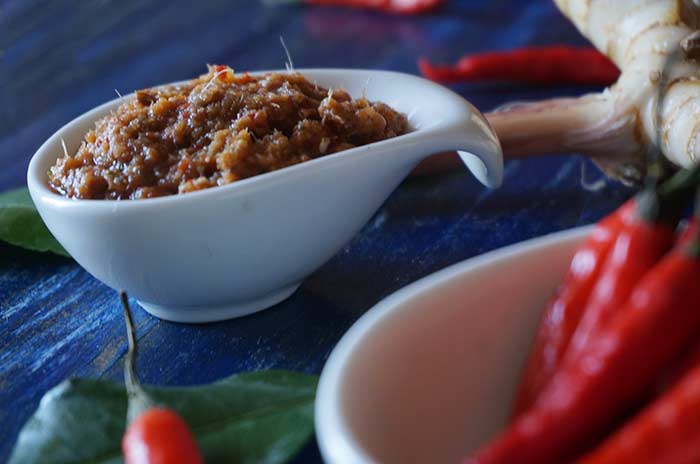 [whohit]ThaiRedCurryPaste[/whohit]
[yumprint-recipe id='190′]