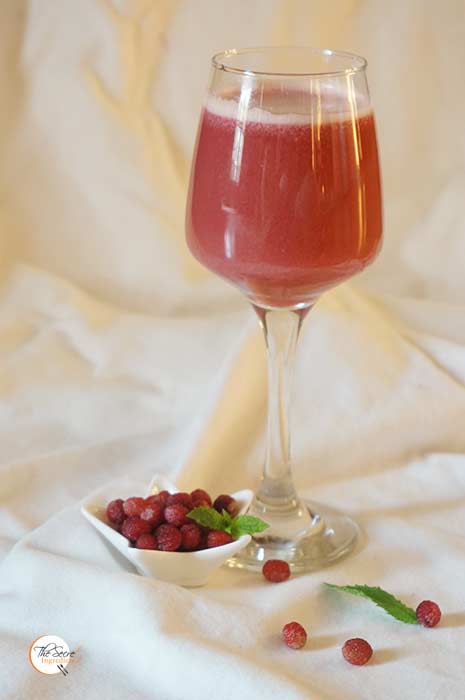 This is a tiny story as to how I ended up making Kafal Ka Sharbat. I was unaware of these beauties until I moved to Almora. I often heard kids shouting and yelling and throwing pebbles at a tree in our yard. When I asked my local caretaker what tree it was, he told me it was "kaafal". I couldn't understand what he meant for there are plenty of things here which have different names to things. When the season arrived and the tree was laden with these delicious berries I did my search and found these were actually bay berries or as the locals call it 'Kafal' or 'Kaaphal'. These berries are wild in nature and native to Central Himalayan region. They have a phenomenal taste which can be compared to 'Falsa', another summer berry fruit from Northern India. It seems somewhere between Mulberry or Shehtoot and Falsa.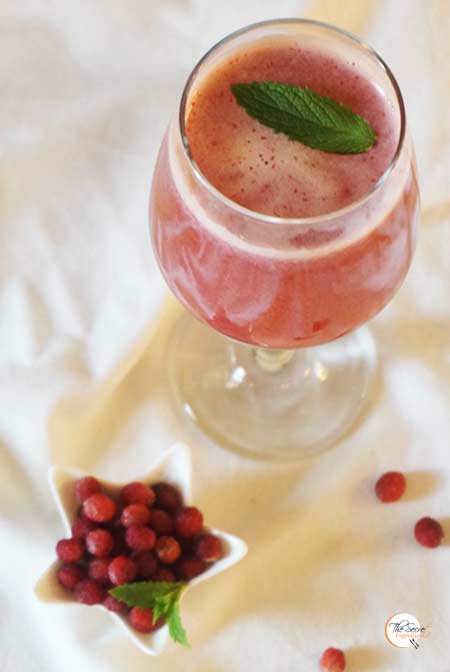 I ended up spending an afternoon capturing them through my lense. They look so pretty and tastes even amazing. I ate a large bowl and let me tell you they are very addictive. Once you start you cant stop. But my husband is not a fruit person. He specially hates small berries with pits. He says it's a waste of time to eat such tiny miny berries and that too has pits. Well I can't agree with him in totality. I still wanted him to taste the berries. So I decided to make the sharbat with it. Its similar to Falsa Sharbat and equally refreshing. If you cant lay your hands on Kafal use Falsa. Rest of the recipe remains same.
Directions:
1. Wash kafal under running water and make them grit free.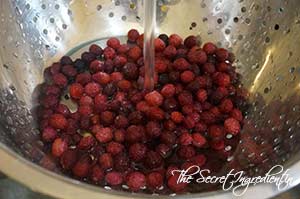 2. In a blender add some sugar and water. Pulse it to get a clear sugar water.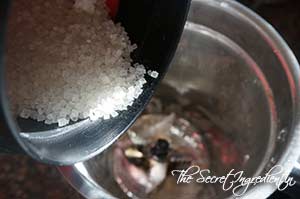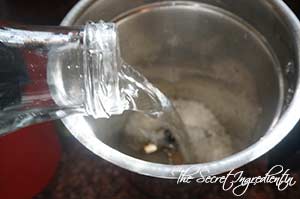 3. Add washed kafal to the blender and churn for a few seconds, so that the outer skin gets out and the pits remain intact.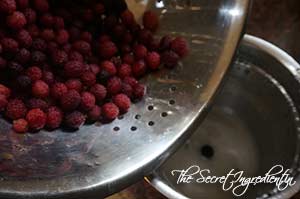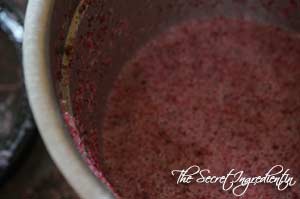 4. Pass this through a sieve and using a spoon scoop out as much pulp stuck to the pits. Discard the pits.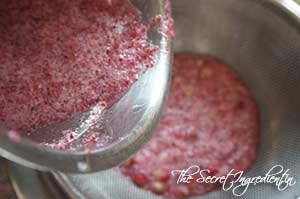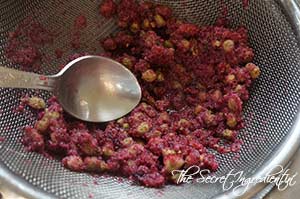 5. Add extra water to dilute and Ice cubes. Add little rock salt and combine.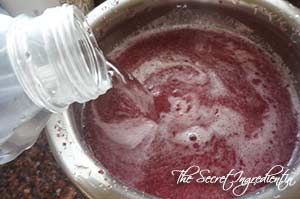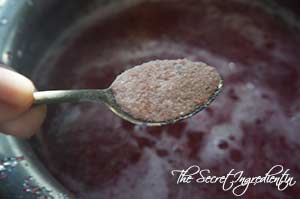 6. Pour it in serving glasses and enjoy the refreshing drink straight from the Himalayas.
Other Summer Drinks you can try : Plum Smoothie, Aam Ka Panna, Ginger Papaya Mint Smoothie, Litchi Lemonade, Musk Melon & Cucumber Smoothie with Mint, Spiced Mango Lassi.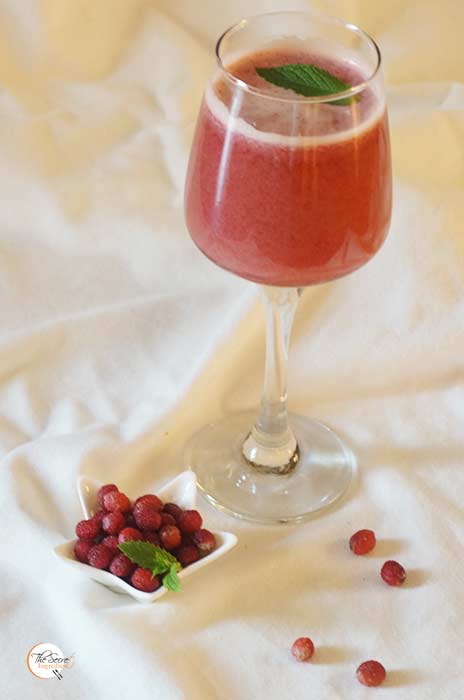 [yumprint-recipe id='227′]