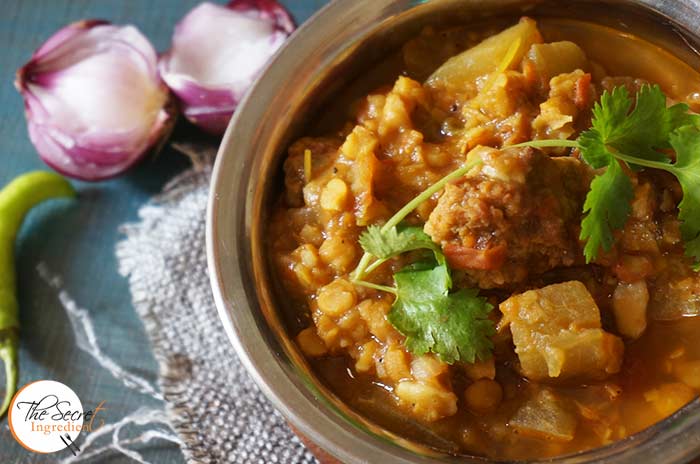 I know I know you are here to kill the curiosity, as to how a lauki or bottle gourd can be so tasty. The truth is to make it to perfection just like my mommy does. I am thankful to her to teach me the basics to make all undesirable vegetables taste divine. I often share her recipes and this one is a new addition to the list. If you haven't tried Bharwan Karele, Bharwan Tinda, Touri vadiyan, Punjabi Pethey ki Sabzi then its high time you join the wagon and leave all the hatred back.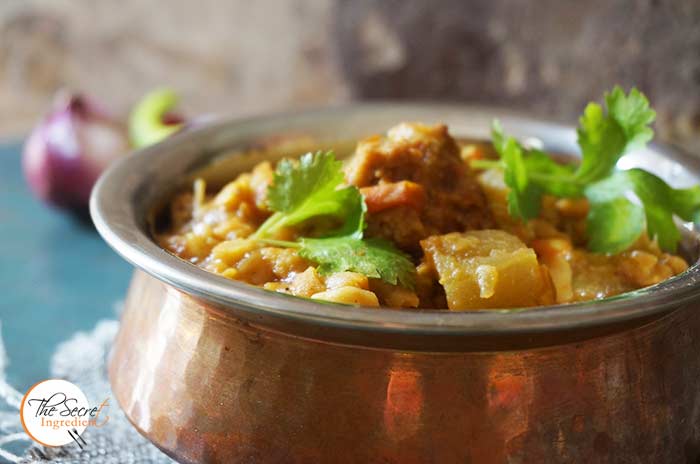 I understand its not fair to gulp in things which dont taste good. Just because they are healthy doesn't mean they have to be eaten. All I am saying what if the same distasteful things can be cooked in such a manner that they become delicious and tempting. I know you cant imagine Lauki and delicious in the same sentence. Lets hold this argument only once you have tried this recipe and if you still find it bland and boring and unappetizing I will put down this post 🙂 Do leave me your valuable feedback.
Directions:
1. Wash and peel bottle gourd and cut it into small cubes.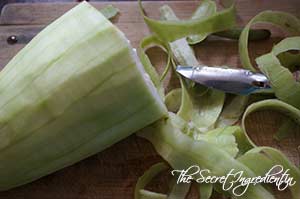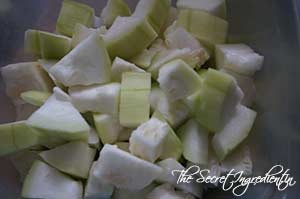 2. Soak Channa Dal for half an hour in water.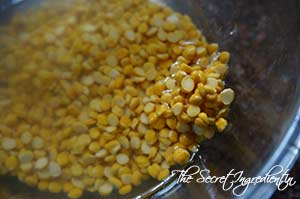 3. Chop Onions, tomato, Ginger and Green Chilies.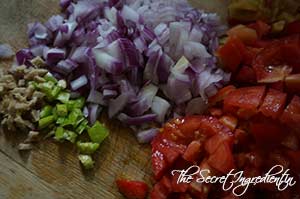 4. In a wok add some ghee and when it becomes hot add cumin seeds. Let them sputter then add coarsely pounded Coriander seeds.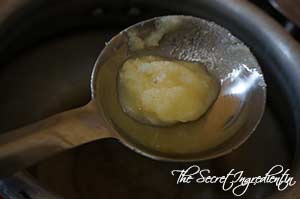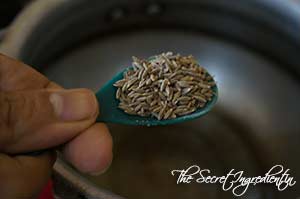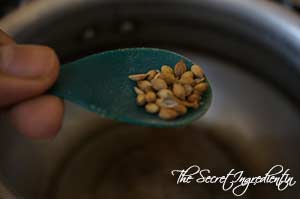 5. Bread a Vadi into small pieces and add it to the ghee and let it saute. Add Ginger, Onions and Green chilli and saute them, then add tomatoes and cook them till you see them soft and gooey.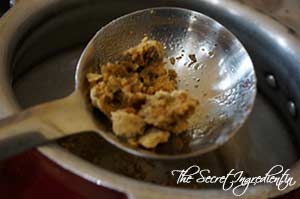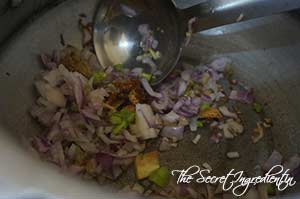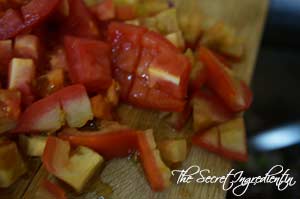 6. Add salt and Turmeric Powder.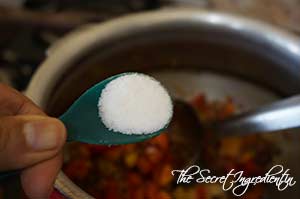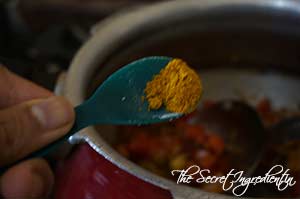 7. Add Red Chili Powder and a pinch of asafoetida.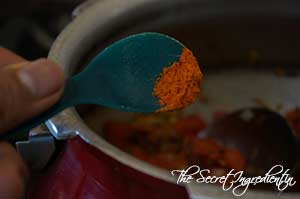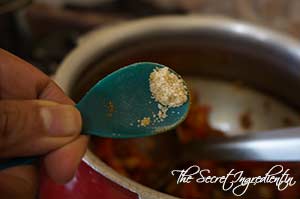 8. Add channa dal previously soaked and also the cubed bottle gourd.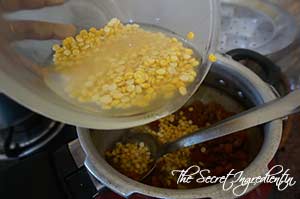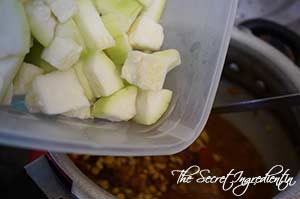 9. Also add little sambhar masala and then add water till the brim of the sabji. It should barely drown in water. Close the lid of the pressure pan and cook. After the first whistle turn the flame on low and continue to cook for 15 minutes. Do not release the steam instantly, let it release on its own.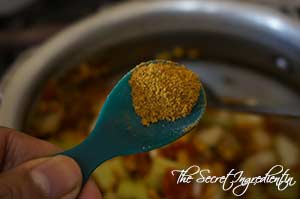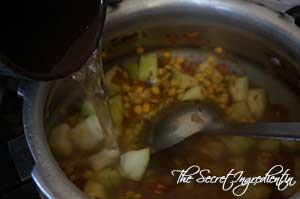 10. Garnish with Fresh Coriander Leaves and Garam Masala.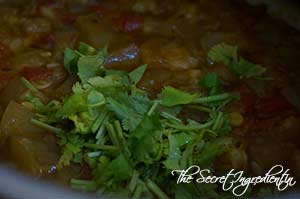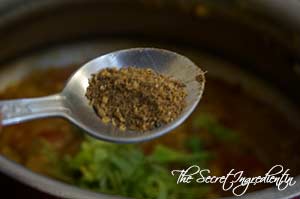 11. Serve hot with Rotis or simply steamed Rice.
Other Punjabi dishes you can try are: Punjabi Maa Choleyan di Dal, Mooli aur Mooli Ke Patton Ki Sabzi, Punjabi Dal Makhani, Punjabi Pethey Ki Sabzi, Punjabi Style Dum Aloo, Punjabi Style Gobhi Danthal, Punjabi Style Bharwan Tinda, Punjabi Style Kaddi Chawal, Punjabi Pindi Choley , Turai Wadi, Bharwan Baingan , Baingan Ka Bhartha, Bharwan Karela.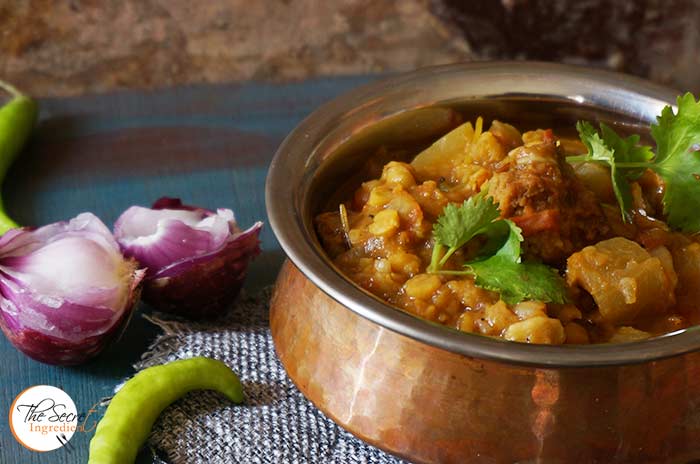 [whohit]DalGhiya[/whohit]
[yumprint-recipe id='235′]