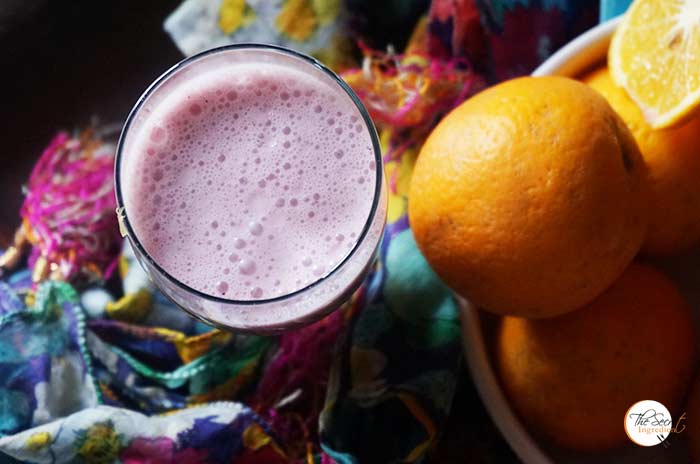 I am returning after a very long gap. My father was hospitalised and it was a very tough time for my family. With God's grace he is alright now and recovering very well. I have been away from my kitchen for almost 2 months. I have been cooking but havnt been developing any recipes for the blog. This has made me very restless. I feel my expressions are lost. I am soon getting back into the groove. Thank You for your patience and your support while I was gone.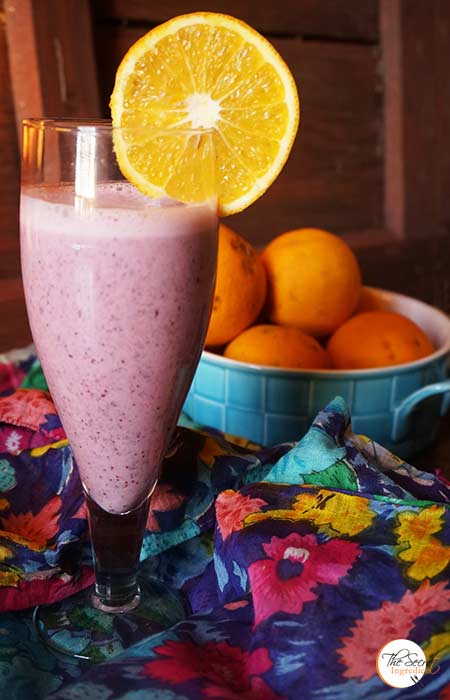 Not only I have been away from baking and cooking but by exercise regime has also been compromised. Although there hasn't been much of a weight increase still I feel I need to start working out again and feel better. Since I have returned I have been eating a lot of salads and drinking a lot of smoothies. I love smoothies and like to try new variants to make life more fun and delicious. This time I came up with this Orange Blueberry Smoothie. The pastel pink purple colour says it all.. It was fresh, refreshing and oh so delicious! Oh well with same flavours you can even make Orange Blueberry Pound Cake.
Directions:
1. In a blender add some orange juice. I have used freshly squeezed juice you can use from the box.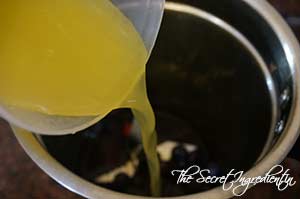 2. Add blueberries fresh or frozen. I had frozen on hand. Also add plain yogurt. You can use greek yogurt also.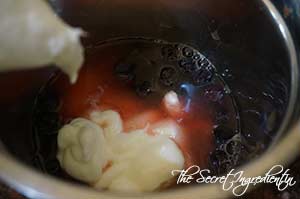 3. Add honey or maple syrup for sweetening it.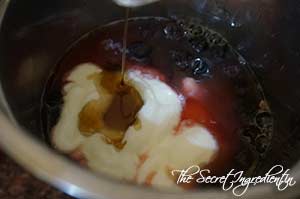 4. Blend and serve. You can also add ice cubes if you like.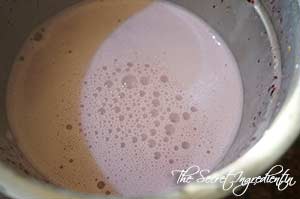 5. Serve in a tall glass with a slice of Fresh Orange and make your day beautiful.
Other Smoothies and Beverages you can try are: Plum Smoothie, Raw Mango Drink with Mint and Roasted Cumin, Ginger Papaya Mint Smoothie, Central Himalayan Wild Bayberry Syrup, Litchi Lemonade, Mango Chamomile-Mint Tea Lemonade, Kiwi Chia Pudding, Peach Lemonade, Spiced Mango Lassi, Melon Cucumber and Mint Smoothie.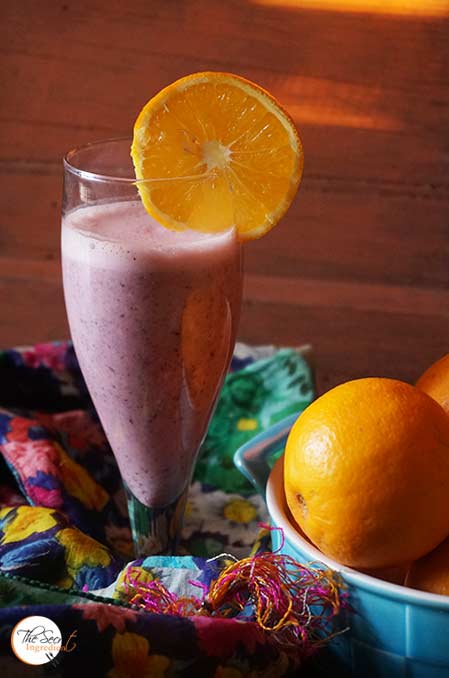 [whohit]OrangeBlueberrySmoothie[/whohit]
[yumprint-recipe id='271′]