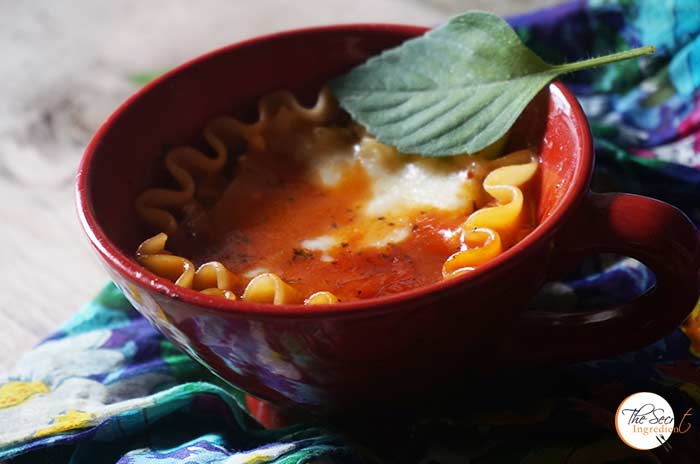 I am an extremely lazy person and when that laziness assimilates in me I look for all possible ways to cut short my work, be it cooking, exercise or anything else. Such times see emergence of use of microwave in my kitchen. I hate microwaves and use it only for reheating. I detest baking in it but this lasagna recipe made me change my opinion about microwaves. This single serving lasagna in a mug is like your best buddy and can be made by anyone. Bachelors will love some quick fix dishes and so will people who are lazy like me.
This no cook pasta sauce has been a boon in disguise. I love it for my pizzas and for everything which requires red sauce. Gets ready in a jiffy without any hassle. The ricotta cheese can also be made in no time. Its just paneer with a little salt which is not set and has a crumbly texture. All you need is to curdle milk, drain the whey and its ready to use. Check out a detailed step wise step recipe to make Ricotta Cheese at home.
Directions:
1. In a glass microwave friendly bowl add water and Lasagna sheet and microwave for 3 minutes. Cut it into small squares and set aside.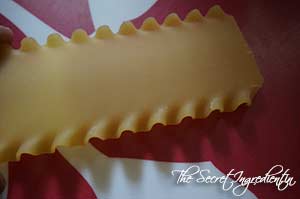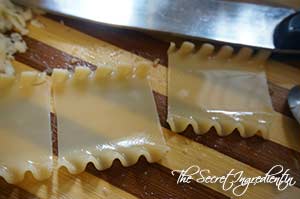 2. Chop Mushrooms and Shred Mozzarella Cheese, set aside.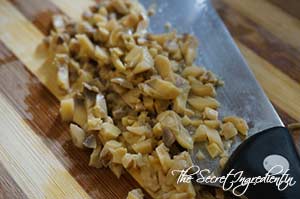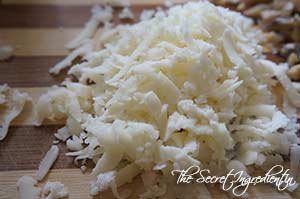 3. In a bowl add Chopped mushroom, Ricotta Cheese, ground black pepper, granulated garlic,red chili flakes, chopped basil leaves and salt. Set mixture aside.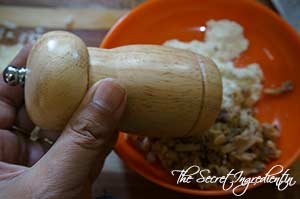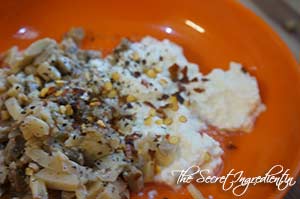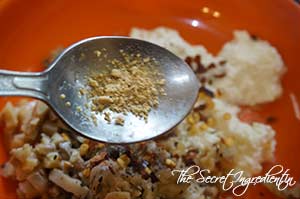 4. Prepare the sauce by mixing all the ingredients under No Cook Red Pasta Sauce. Set aside for assembly.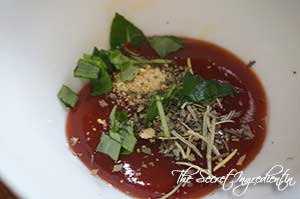 5. Pour 2 tablespoons of pasta sauce at the bottom of the mug. Top with a piece of softened pasta sheet. Add some mushroom mixture, 2 tablespoons of mozzarella, and a pasta sheet. Continue building the lasagna, ending with a layer of pasta sheet at the top. Sprinkle mozzarella over the pasta.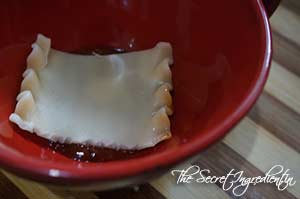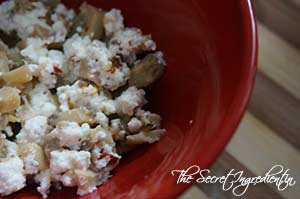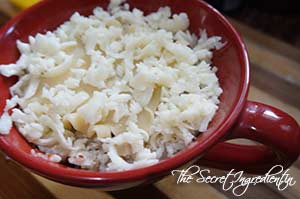 6. Microwave everything for 1 minute 30 seconds or until Mozzarella Cheese melts. Serve hot.
Other Lasagna recipes you can try: Vegetarian Mushroom Lasagna in Creamy White Sauce, Cheesy Chicken Lasagna .
Other Pasta dishes you can try: Healthy Broccoli Pasta, Pasta Alla Vodka, Sautéed Red Bell Pepper and Olive Pasta Salad , Sundried Tomato Pasta Salad, Wild Fiddlehead Fern & Angel Hair Pasta , Avocado Parsley Pasta.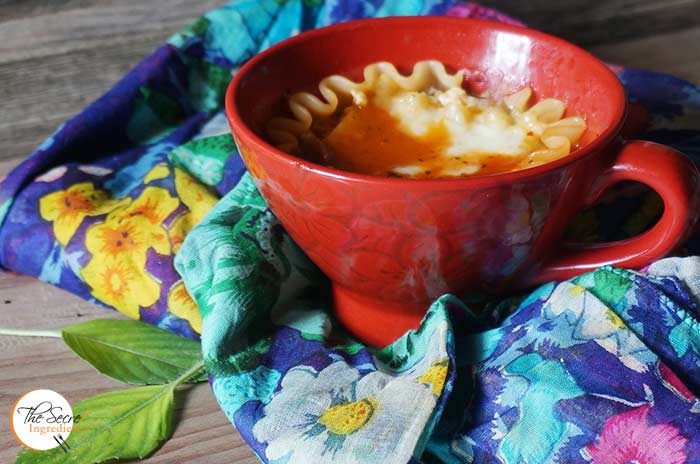 [whohit]LasagnaMug[whohit]
[yumprint-recipe id='238′]