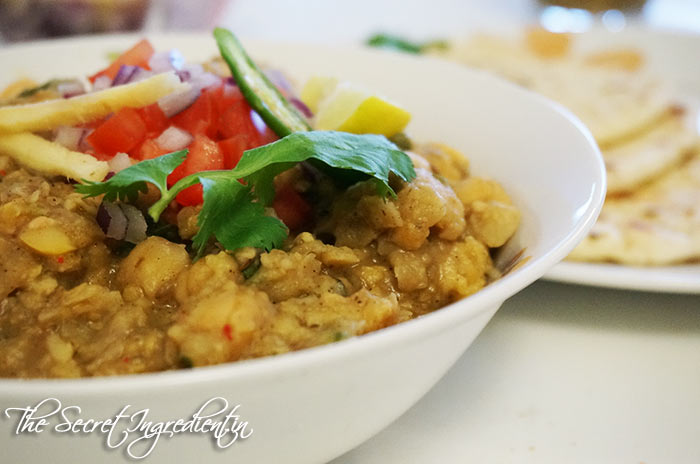 Matar Kulcha, takes me back in time. Near the post office under that giant Ficus tree (Peepal tree), a hawker would stand and sell those luring matar kulcha all afternoons. I would ask my mommy to get me these for lunch when I return from school. Those were good days when we would not worry bout hygiene and nutrition like a retard. The street food was a delight both for young and old. These days we buy the same overpriced street food in big restaurants which do not taste the same. One of my friend requested for this recipe and I thought to give it a try. Surprisingly, it came out very well and delicious!
Matar in hindi means 'Peas' which can be green dried peas and also Chickpeas. The hawker on the street will make them out of green peas for chickpeas can be expensive for a street food price. However, in restaurants they make it out of Chickpeas. But the taste of both comes out the same provided the right type of spices are used to bring it upto that level. These matars are served with hot flattened fermented bread known as 'Kulcha'. These kulchas can be stuffed like a parantha or simply rolled into round shape like a roti.
Get the recipe of Matar below and Kulcha here.
Directions:
1. Soak the chickpeas for at least 5-6 hours in water or overnight.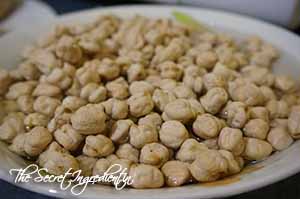 2. Boil the soaked chickpeas in a pressure cooker for about 20 minutes. Turn the flame on low after first whistle and if your pressure belongs to the modern generation then turn on low flame after 5-7 minutes. Do not release the pressure. Let them cook in their own steam.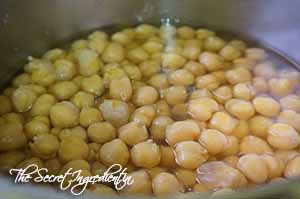 3. You can either turn off the flame and let steam evaporate all the water or you can reserve the water to be used as vegetable broth/ stock in soups or other curries. I chose to reserve it. Slightly mash the boiled chickpeas using a spoon. Do not make a paste. It should be chunky enough. Set aside.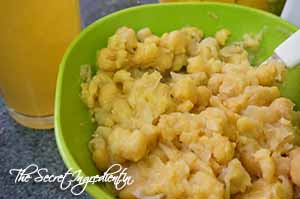 4. In a pan pour oil and on heating add cumin seeds. Once they start to crackle add salt, chili powder, roasted cumin powder, amchur powder, chaat masala and garam masala.
5. Add the mashed chickpeas to the spice mix and fold gently. Cook for 2-3 minutes.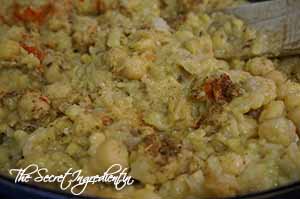 6. Now, its time to add Jaljeera. I fortunately, had jaljeera powder with me. So I dissolved a spoonful of it in half cup of water. This made my life simpler. If you cannot lay your hands on a jaljeera powder. You can make it at home by putting all the ingredients listed under 'jaljeera mix' in a blender and use that. Cook the chickpeas with jaljeera for another 3 minutes or so or until you start smelling the aroma of your delicious matar.
7. Add chopped fresh coriander. Mix it gently. Let the matar acquire right consistency. Neither, very dry nor very liquid. You can always add more water if you feel they have turned dry.
8. Top it with chopped onions, tomatoes and julienned Ginger with a dash of lemon.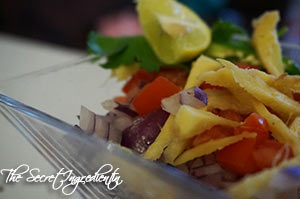 7. Serve it with Kulcha and remember the taste of your childhood.