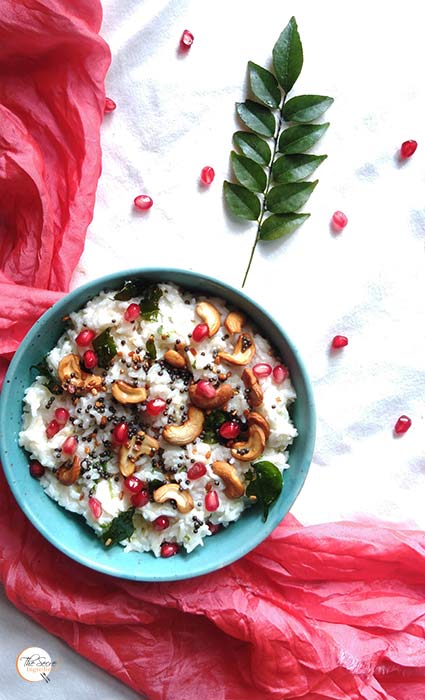 I must admit I had never tasted curd rice before but had certainly heard from my papa and my friends that its ridiculously yummy. I always used to wonder what could be so special about such a dish, after all its just curd and rice. But the other day when a friend requested this recipe I googled it and found an appealing recipe. When I made it the same very night.. it was like an instant hit!! I now happen to make it every other day. It is the best comfort food ever. Thought to share this recipe with you. Well I found out that it is also known as Thayir Sadam, my south Indian friends will know. 🙂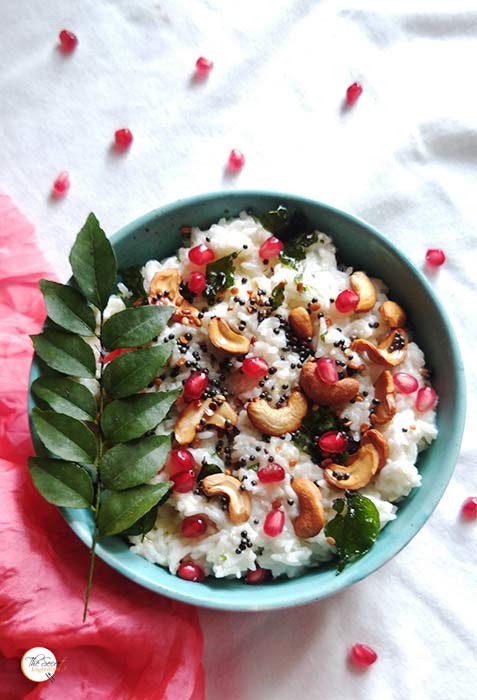 Update:
I am updating pictures of this blog after I have had tremendous following on this recipe. And especially when its a time of crisis for us and the entire world is dealing with COVID 19. We have limited rations and limited supplies. So best can be when we use our existing supplies in a more creative manner. Making simple, nutritious dishes using lesser ingredients. I made this for my family last night and it was well appreciated. I hope you guys stay safe out there . Sending you hugs from India
Directions:
1. Thoroughly wash rice , soak it in water for half an hour and pressure cook it till soft and gooey.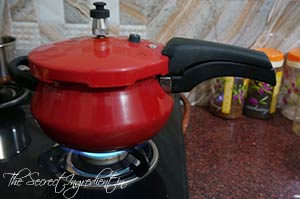 2. Immediately transfer the rice in a bowl while still hot. Mash them and add hot milk. I also added butter for that rich buttery flavour. But its optional.
3. Let the mashed rice cool down and then add curd to it.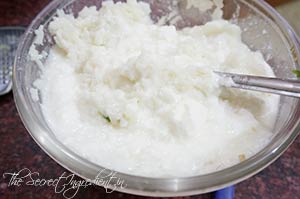 4. Add finely chopped ginger, kaddi patta, coriander leaves, green chilies, salt and asafoetida. Mix well and set aside.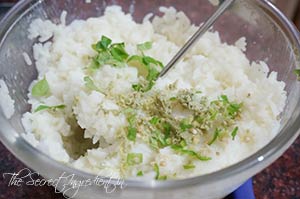 5. In a pan heat some oil or ghee.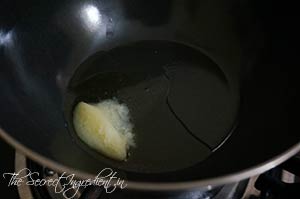 6. Add kaddi patta, mustard seeds, halved or broken cashews, urad dal and asafoetida. Roast them for a couple of minutes.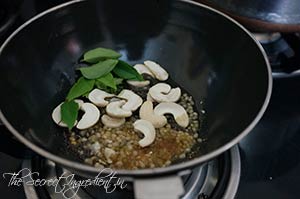 7. Pour the temper over the rice mixture.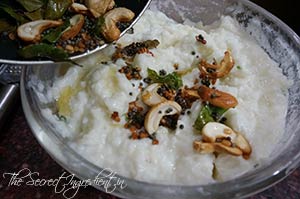 8. Garnish with some pomegranate seeds. Serve immediately.
You can try Other dishes from South of India: Quick Rava Idli, Ragi Dosa, Instant Raw Mango Pickle South Indian Style, Tomato Onion Garlic Chutney, Coconut Chutney.