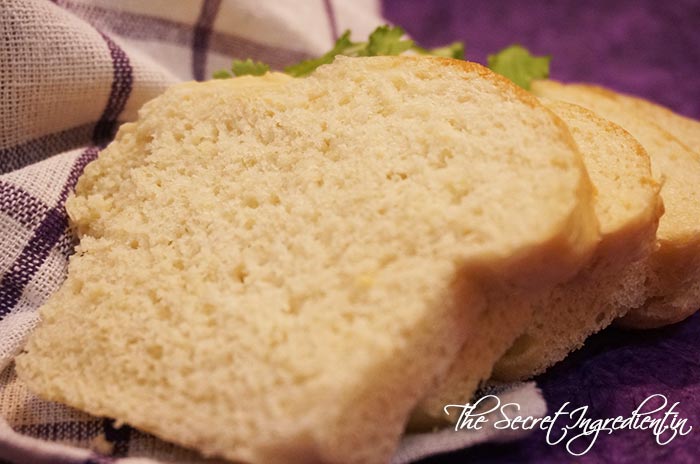 Its been more than a year that I have bought a store made commercial bread. Its my husband who loves home made breads and detests those commercial ones. This started when I perfected the art of making this gorgeous bread. I have posted so many bread recipes before, but I wonder why I didn't post my regular white bread recipe. Anyways better late than never.
I recently posted an article about yeast " All you ever wanted to know about yeast". Often I found people asking me why their yeast would not proof. This article talks about basics of yeast. I am sure you will get a good insight into it.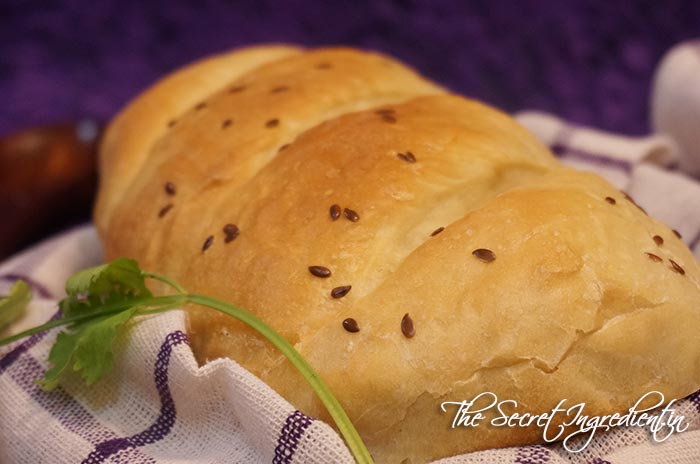 This is the most moist soft bread I have ever baked. Its my go to recipe for all types of sandwiches. Most of the time I dunk a slice in my Chai and eat! Dont Judge me 😛
Directions:
1. In a container take some lukewarm water. It should neither be hot nor cold, just hot enough to comfortably put your finger into it . The right temperature of the water is very important for yeast to activate. Put yeast into it.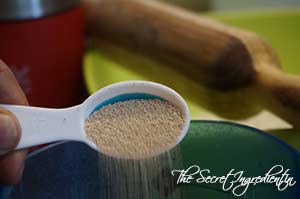 2. Along with yeast add some sugar.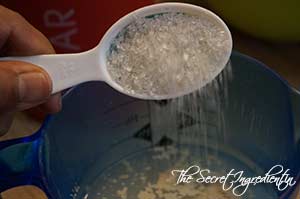 3. Give it a gentle stir with a fork and let the mixture sit and activate for 10 minutes or until you see some bubbles on top and mixture has become frothy and milky.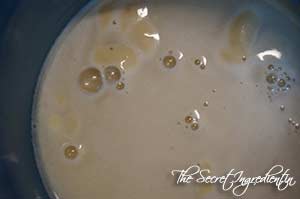 4. Take all purpose flour in a bowl and add salt and olive oil.
5. Add the proofed yeast to the flour little by little and mix till it comes together.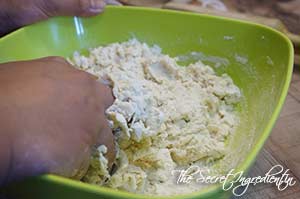 6. Bring the dough to a flat counter or your kitchen platform and knead for good 10 minutes till it becomes soft and supple. Read more about Bread baking techniques in "Basic Steps to Bake a Perfect Bread"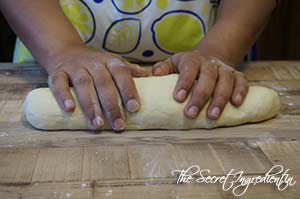 7. Transfer the dough to a greased bowl. And cover with a kitchen towel or cling wrap. Let it sit for an hour or so to double up in size.
8. Punch it down and deflate the dough. Knead for another 5-7 minutes.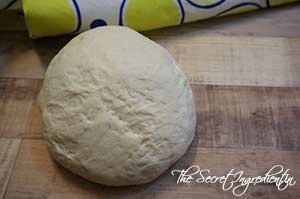 9. Grease your bread pan with oil and dust with some flour.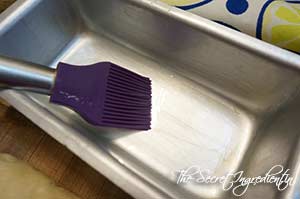 10. Roll the dough into a circle using a roller pin.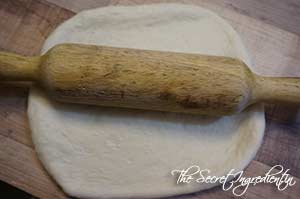 11. Take one end and roll it together . Fold in the sides and pinch the seam.
12. Place the rolled dough in the baking pan with seem side down.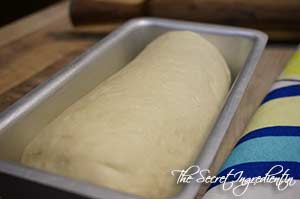 13. Cover the dough loosely with a towel or cling wrap and let it rest again for 30 minutes till it rises again. Pre heat the oven to 180 degree Celsius for 10 minutes.

14. If you wish you can score the bread with a sharp knife.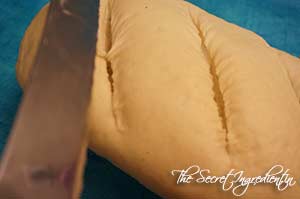 15. Brush the top gently with glaze.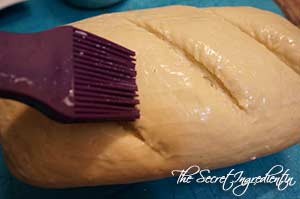 16. Sprinkle the top with flax seeds or seeds of your choice.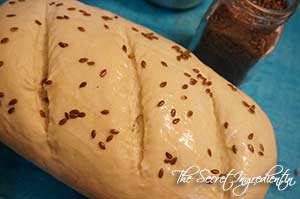 17. Bake it in the centre rack of your preheated oven for 35-40 minute. Change sides half way for even cooking. If you feel your bread is browning too fast tent it with aluminium foil and continue to bake.
Other bread recipes you can try : Vegetarian homemade Pizza, Russian Bublici, Whole Wheat Sandwich Bread, Chinese Black Sesame Steamed Buns, Cherry Focaccia Bread with Rosemary and Sea Salt, Rosemary Garlic Focaccia Bread, Cinnamon Raisin Bread, Beetroot Bread with Garlic and Thyme, Honey Oats Bread, Domino's Garlic Breadsticks.
[whohit]WhiteBread[/whohit]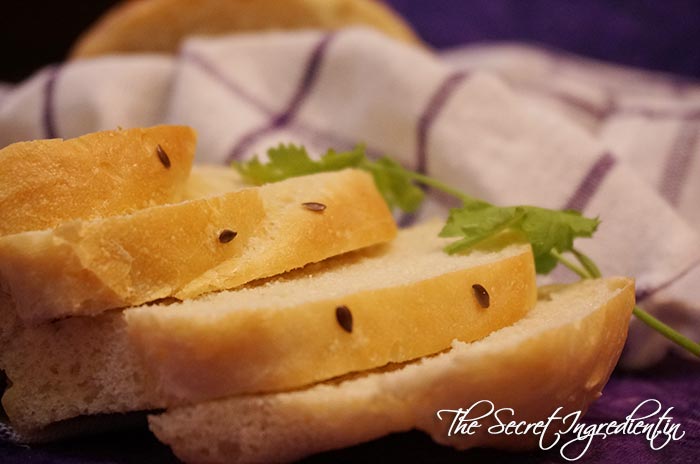 [yumprint-recipe id='146′]
Sending this Bread to YeastSpotting