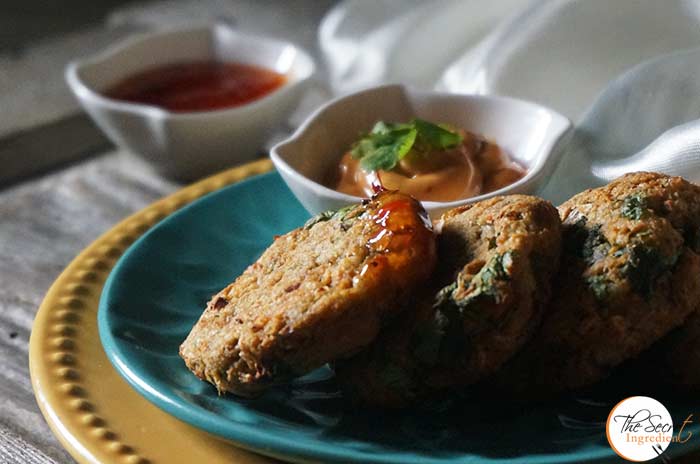 If you are a North Indian its likely you will miss using a few ingredients which are fundamental to South Indian Cooking. For example use of Coconut Milk, Coconut Oil (in food not for head massage), Yam, Plantain and many others. When I started blogging I broke the stereotype and gave them all a try. I must say the Coconut Milk has become an essential ingredient in my kitchen. I have been making a lot of Thai dishes using Coconut Milk. Apart from this I also tried Plantain or unripe bananas. When I saw plantains in my farmers market I grabbed them readily and decided to play with them. These Plantain and Potato Kebabs were a result of my trials and they were a delight. I air fried them for guilt free indulgence and served them with Harissa and Sweet Chilli Sauce.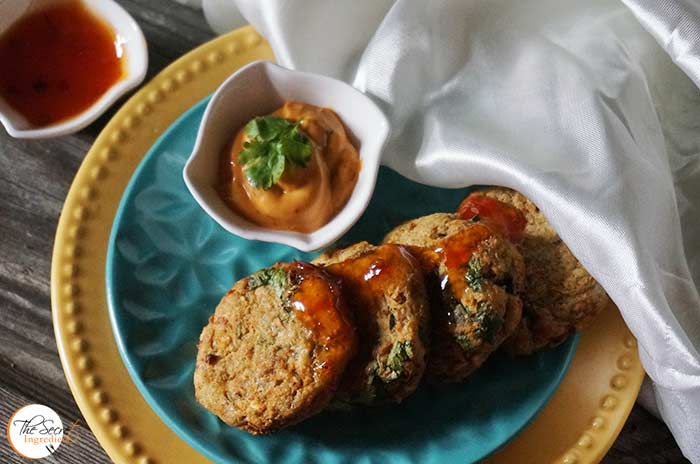 Since I have been gifted with an Air Fryer I am leaving no stones unturned to try out snacks in this mean machine. It not only makes us try delicious things but at the same time without feeling guilty about it. Our weights are under control and we are having a ball eating new kebabs 😛 Why dont you try these out.
Directions:
1. Take some plantains or raw green bananas and cut them into pieces without peeling off their skin.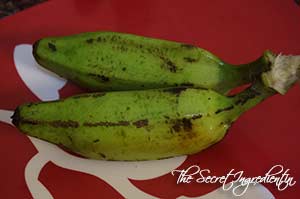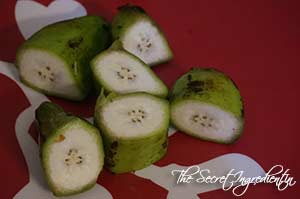 2. Place them in a pressure pan along with potatoes and water. Boil them till they have softened. You can boil them in a normal saucepan oil. Peel the skin on potatoes and plantains and set aside in a bowl.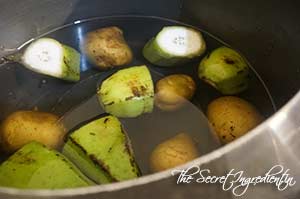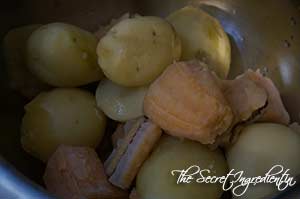 3. Mash the potatoes and plantain with a masher and add ginger garlic paste and combine.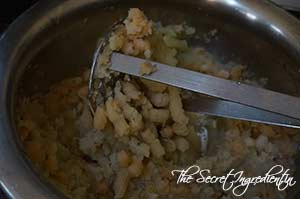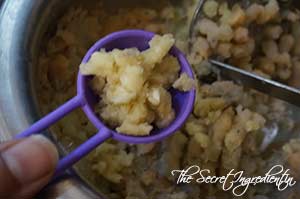 4. Add chopped onions, chickpea flour or besan and garam masala.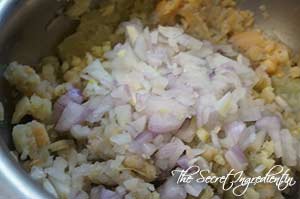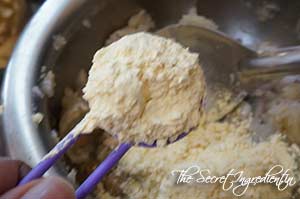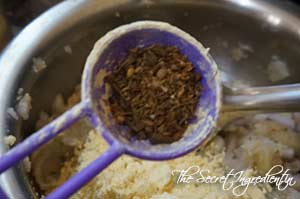 5. Add salt and Red Chili powder.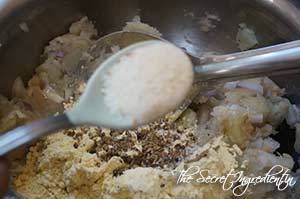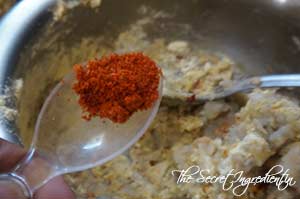 6. I like to add Tandoori masala to the kebabs for the extra zing. But its totally optional. Aldo add some chopped coriander leaves.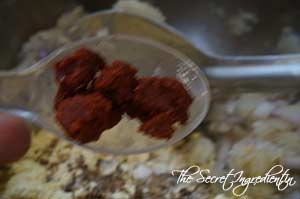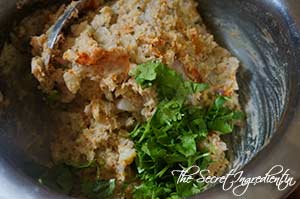 7. Mix everything together to form a dough .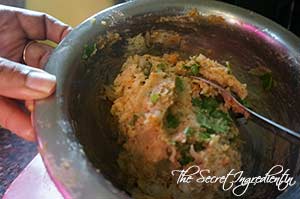 8. Preheat your Air fryer to 180 degree C for ten minutes and if you are using oven you can preheat the same on 180 degree C. Also brush the wire gauze basket of Air fryer with some oil so that the kebabs do not stick. In case of Oven line a baking sheet with parchment paper and set aside.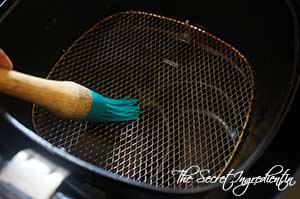 9. Shape the dough into tikkis or kebabs or into patties and place them in airfryer and brush the top with little oil.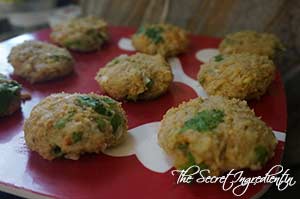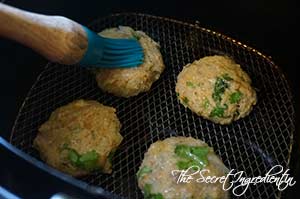 10. Air fry them for 18 minutes and halfway flip the kebabs and brush with oil on the top side and continue to bake until it's got some golden hue. Enjoy with Ketchup, Mint Chutney, Spinach Coriander Chutney, Pesto or any dip of your choice.
Other kebabs and croquettes you can try are: Tapioca Croquette, Baked Paneer Corn Kababs, Veg Shami Kabab, Airfried Yogurt & Cottage Cheese Kebabs for Fasting , Baked Broccoli Cheese Patties.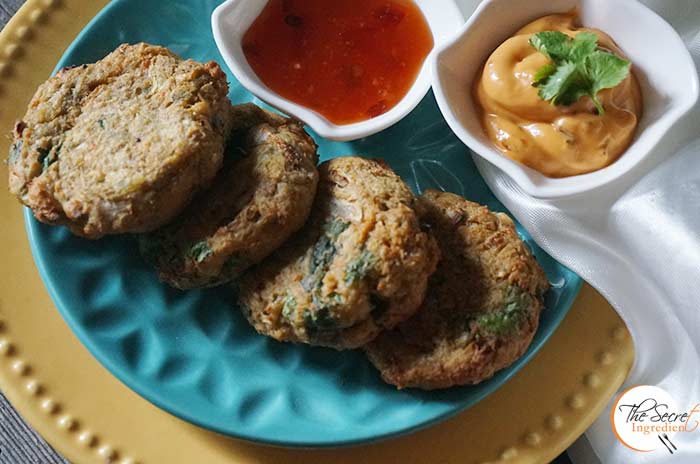 [whohit]PlantainKebabs[/whohit]
[yumprint-recipe id='246′]