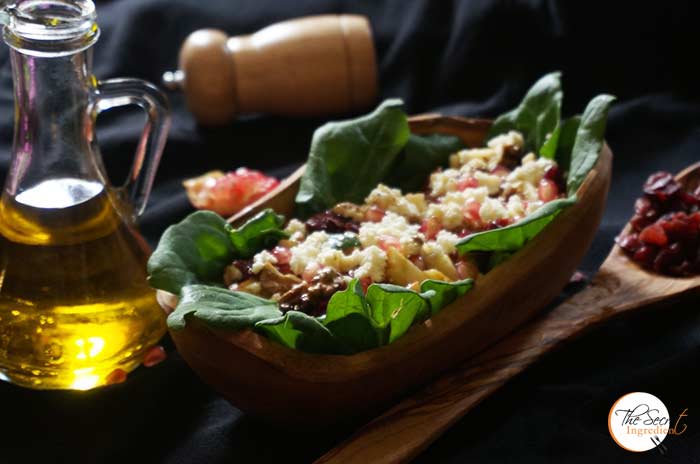 I know I have been posting after a very long time. Its been a hectic year with lots of work and lots of travel. Not that I am complaining but I feel guilty of neglecting my blog. But nonetheless, I have been overhauling my old recipes with fresh crisp pictures like capsicum zunka, kathal ki sabji, sooji ka halwa and many more. Do let me know if you liked them.
We are in the middle of summers and I don't feel like eating anything due to excessive heat. I am missing my hills and its pleasant weather. I am only surviving on Salads and liquids. I happen to have some fresh Spinach and Apples. I decided to make a delicious crisp Apple Spinach Pomegranate & Cranberry Salad with Honey Mustard Dressing.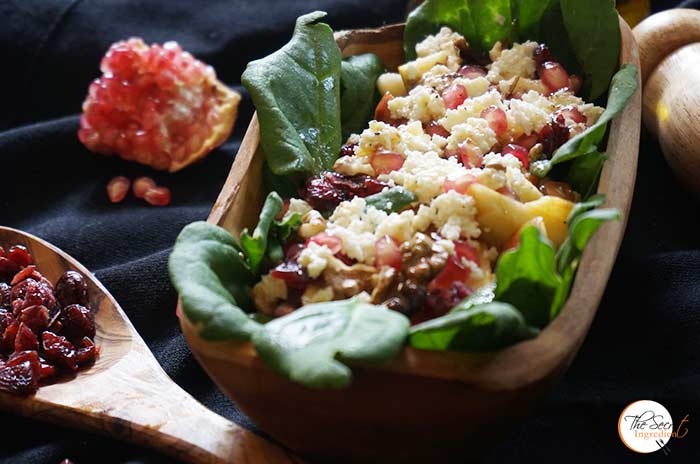 It took me minutes to put this all together and the end resultant was light yet filling salad. The addition of cranberries imparted a magical touch to the whole platter. If you plan to try this salad do not skip the dried cranberries.
Directions:
1. Wash and core apples. Chop them into bite size pieces. In a large mixing bowl add apples, washed leaves of Spinach, Pomegranate Arils, dried cranberries, walnuts and toss them together.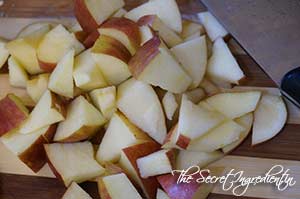 2. For the Honey Mustard Dressing. In a separate bowl or Jar add Red wine Vinegar and Olive Oil.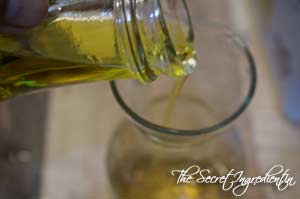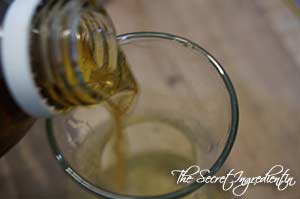 3. Also add Honey and Dijon Mustard and whisk well.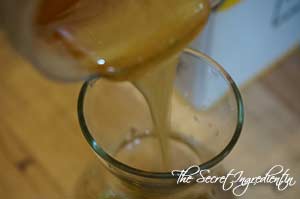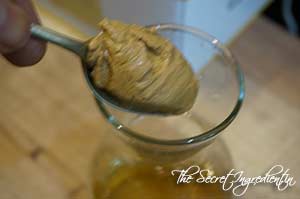 4. Season well with Salt and Pepper. Cover and refrigerate until you are ready to serve the salad.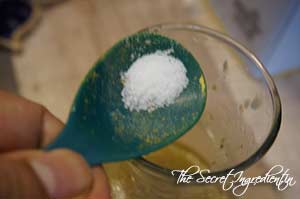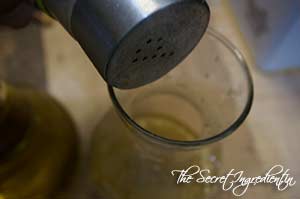 5. Drizzle the dressing over the salad and toss well. Top with crumbled Feta Cheese. Serve immediately.
Other Salad recipes you can try are:Watermelon and Feta Cheese Salad, Thai Green Papaya Salad Recipe, Charred Peppers Salad with Anchovy White Beans, Couscous Salad with Chickpeas in Lemon Olive Oil Vinaigrette, Fresh Mexican Black Bean & Mango Salad, Sautéed Red Bell Pepper and Olive Pasta Salad, Sundried Tomatoes Pasta Salad, Grilled Chicken Salad, Indonesian Style Patni Red Rice Salad With Boiled Eggs in Pomegranate Molasses Sauce, Apple Celery Walnut Salad.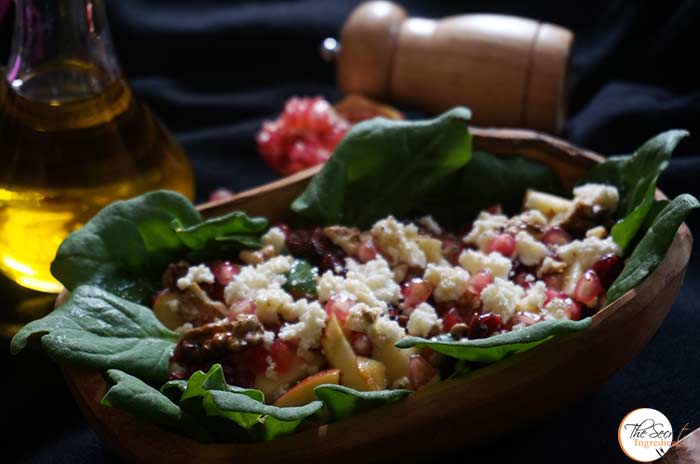 [whohit]Apple Spinach Cranberry Salad[/whohit]
[yumprint-recipe id='298′]