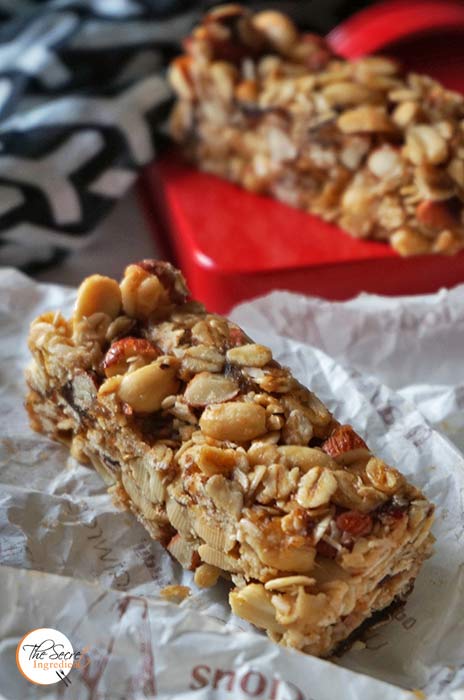 When you have a health freak in your family, you have no choice but to make for them healthy dishes which satisfies their soul and makes you happy at the same time. My husband is a mountain cyclist. He loves to ride his bike in long trails which requires a lot of energy. He requires energy bars or granola bars which gives instant energy and keeps hunger at bay for a long time. A while back I had posted recipe of Gluten Free Energy bar made with Amaranth seeds which had received major response from my readers and loved by everyone who tasted it.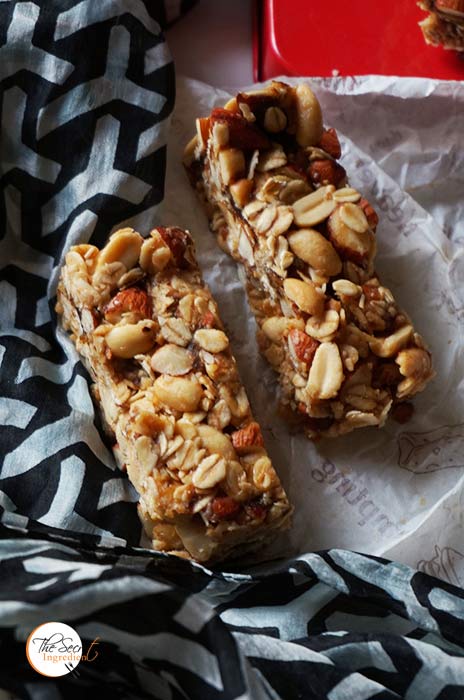 Therefore, I thought why not try another energy bar recipe which is easy to put together and relished by all. So when I made these Oats & Almond Energy Bars they came out amazing and in fact tasted like Snickers! Who minds healthy guilt free chocolate bars with goodness of oats, almonds, dates and peanuts. My kiddo loved it to the core for obvious reasons. I am sure you have no reasons to postpone making these for your loved ones.
Directions:
1. Remove the pits of dates and grind them coarsely in a blender.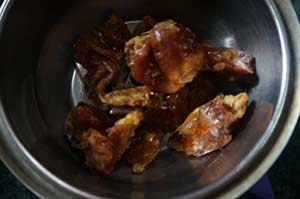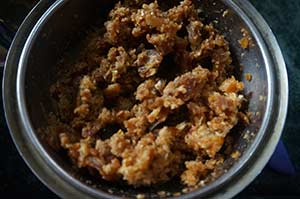 2. Transfer the dates in a bowl and add Rolled Oats , Almonds and roasted salted Peanuts. Set aside.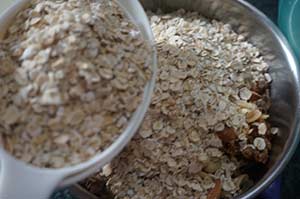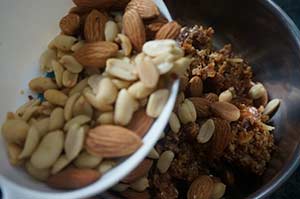 3. In a pan add peanut butter and honey and simply warm it till it becomes loose and a bit runny.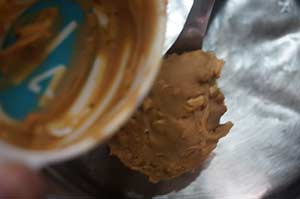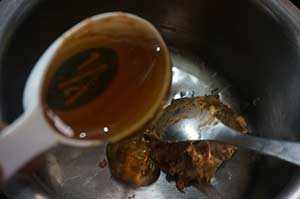 4. Add this honey peanut butter slurry into the oats and fried nuts bowl and mix well.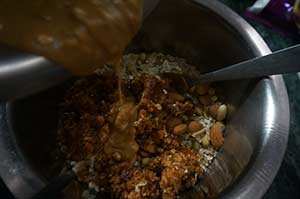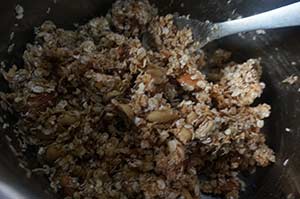 5. Line a 8×8 baking pan with
Parchment Paper .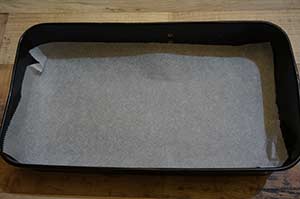 6. Transfer the mix into the baking pan and press it down with the help of spatula or the bottom of a glass. Cover it with a cling wrap and let it set in the refrigerator for couple of hours.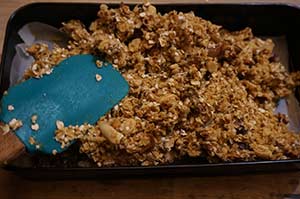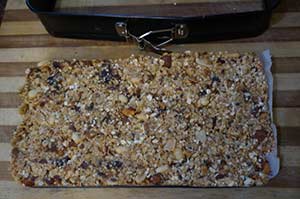 7. Remove it from the baking pan along with parchment paper and cut them into bars using a sharp knife.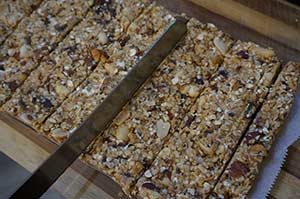 8. Store them in an airtight container at room temperature.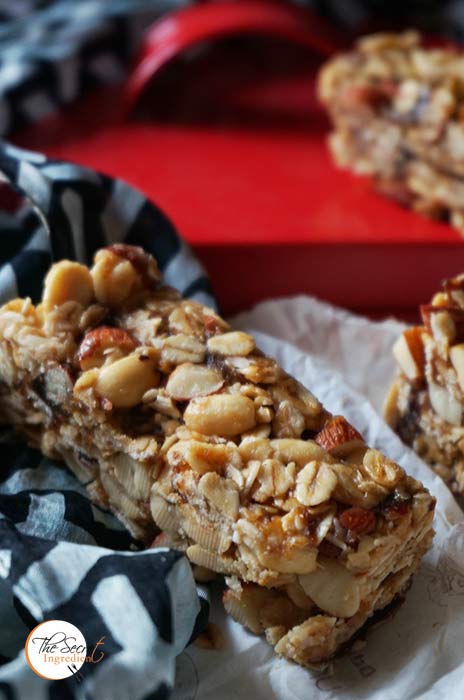 Other healthy dishes you can try are: No Bake Amaranth Granola Bars , Ginger Papaya Mint Smoothie, Detox Green Smoothie, Musk Melon & Cucumber Smoothie with Mint , Vegan Kiwi Chia Pudding
[yumprint-recipe id='299′]