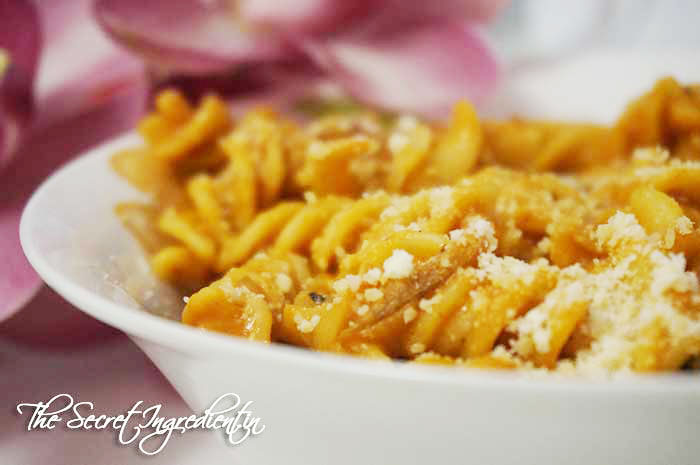 Cooking with alcohol gives an extra kick to the dishes. Be it Grilled Chicken marinated with wine or Almond Biscotti baked with little liquor. As you add alcohol to the food you are cooking, it evaporates with heat and only thing left behind is the lingering flavour. The alcohol in the food doesn't make you tipsy therefore its even safe for kids. Although its optional to use alcohol in most recipes but in this one I would say it is mandatory. The pasta wouldn't be the same without vodka and you have to trust me on that.
Directions
1. In a large deep pan heat some water. The water should be at least 3 inches above pasta. When the water boils add pasta and 1 tbsp salt to it. Cook the pasta al dente. Drain and reserve the water from pasta for later use .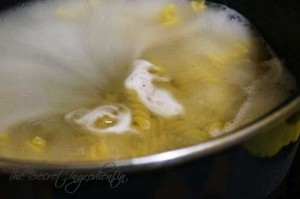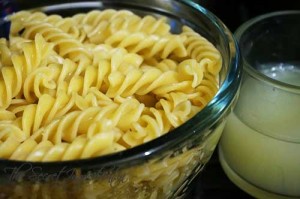 2.In a large skillet over medium heat, add olive oil and butter. When butter is melted, add in chopped onion and garlic. Stir and allow to cook for two minutes.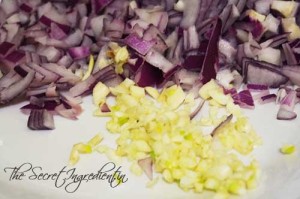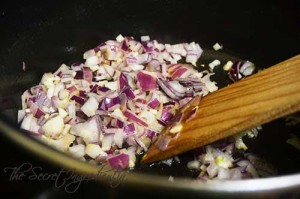 3. Pour in vodka. Stir and cook for three minutes. Do not worry you wont go tipsy 😛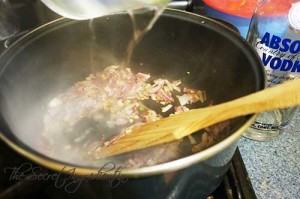 4. Add in pasta sauce and stir. As a matter of fact my kitchen is always stocked with Pasta Sauce. It saves me a number of times when you have to cook something quickly.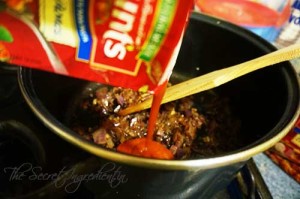 5. Reduce heat to low and stir in cream. Allow to simmer, being careful not to overheat. Stir in red pepper flakes, salt and pepper.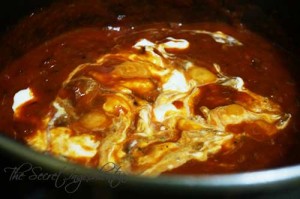 4.If you feel the sauce is too thick you can add water reserved from boiling pasta. Add cooked pasta to the sauce, tossing to combine. Stir in Parmesan cheese.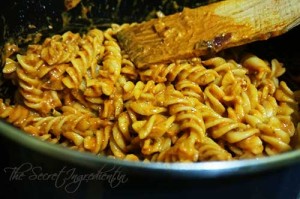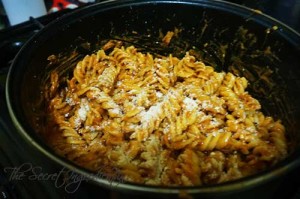 5. Put pasta into large serving bowl. Garnish with more Parmesan cheese and enjoy!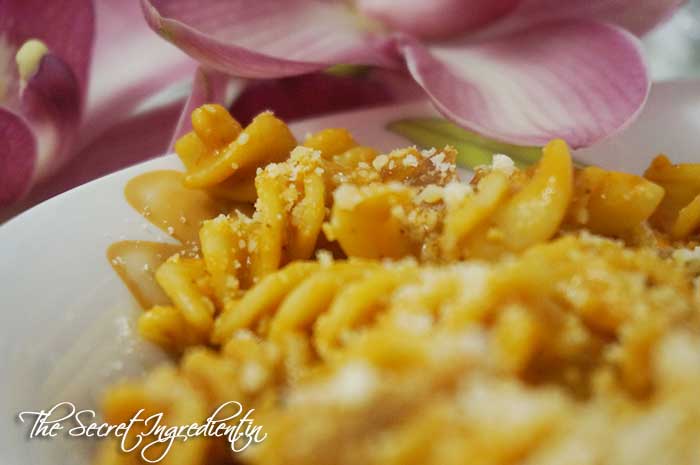 [yumprint-recipe id='39']
[whohit]pasta-alla-vodka[/whohit]