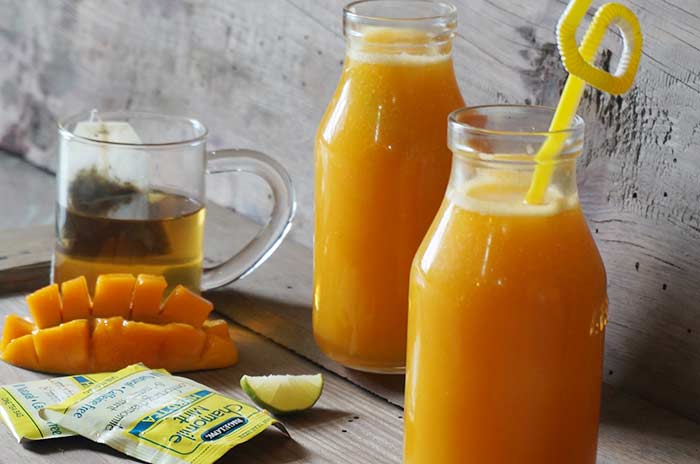 Last week was Mangolicious! First my uncle sent over a box of mangoes and we were eating them day in and day out in order to finish them before they went over ripe. We made so many mango dishes that it was insane. The Mango Saffron Phirni I had posted was result of the same insanity 😛 But this did not end here. My cousin sister visited us and guess what she got for us? Another box of mangoes!! which means another 10kgs of mango madness!!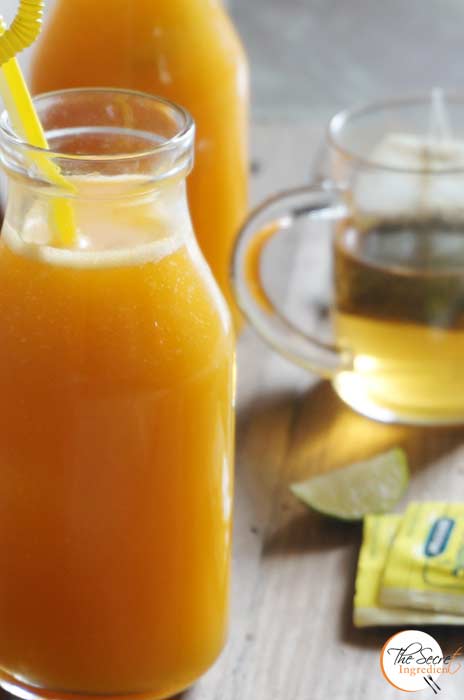 I decided not to give up and kept trying more Mango recipes. I came up with this Mango Chamomile-mint Tea Lemonade. It was refreshingly delicious. I still have a few kilos of Mangoes left. Lets see where would this insanity take me 😉 Expect a few more mango recipes in the times to come 😛 If you are suffering from the same mango syndrome as me then do try out these Mango recipes on my blog.
Directions:
1. In a saucepan boil some water and throw in a teabag of Chamomile-Mint. If you cant find chamomile you can use any other green tea of your choice. Let it stay in for a couple of minutes till you see the water is well infused. Add sugar. Let it cool down.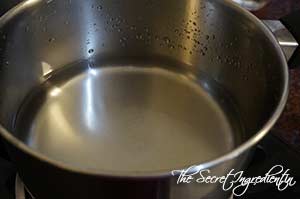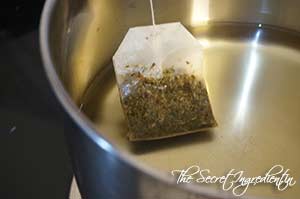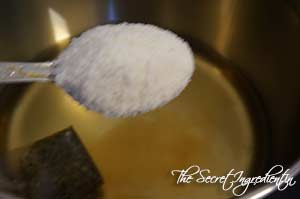 2. In a blender add mango Pulp, Lemon Juice and sugar, depending on the sweetness of mangoes. Blend well into a puree.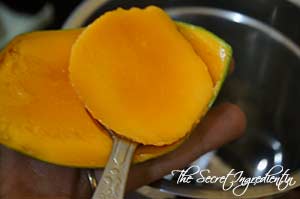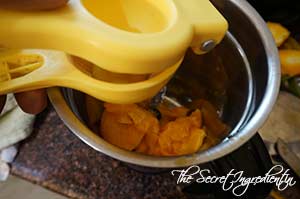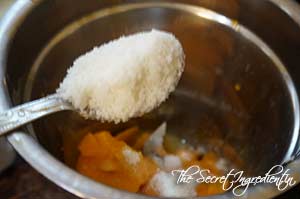 3. Add the Green tea to the mango Puree. Mix Well.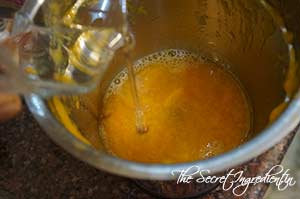 4. Throw in some ice and Transfer them to serving glasses. Enjoy!
Other Mango Recipes you can try are: Mango Saffron Phirni, Spiced Mango Lassi, Raw Mango Garlic Spicy Chutney, Mango Tart with Vanilla Pastry Cream, Fresh Turmeric Pickle with Green Mangoes, Raw Mango Rice, Fresh Mexican Black Bean & Mango Salad, Plum Mango Punch, Aam Ka Panna, Raw Mango Chutney with Mint and Coriander, Khatti Meethi Kacchey Aam Ki Chutney, Kacchey Aam Ka Achaar, Coconut Milk Mango Pudding.
Other Refreshing Drinks you can try are: Peach Lemonade, Plum Smoothie, Aam Ka Panna, Ginger Papaya Mint Smoothie, Litchi Lemonade, Musk Melon & Cucumber Smoothie with Mint, Spiced Mango Lassi, Kafal Ka Sharbat.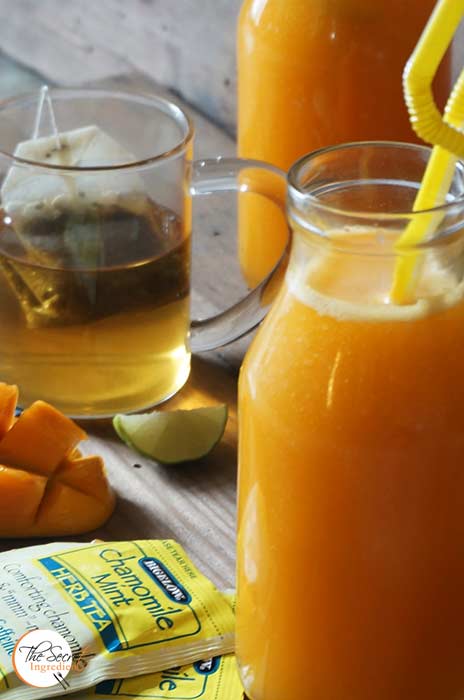 [whohit]MangoIcedTea[/whohit]
[yumprint-recipe id='234′]