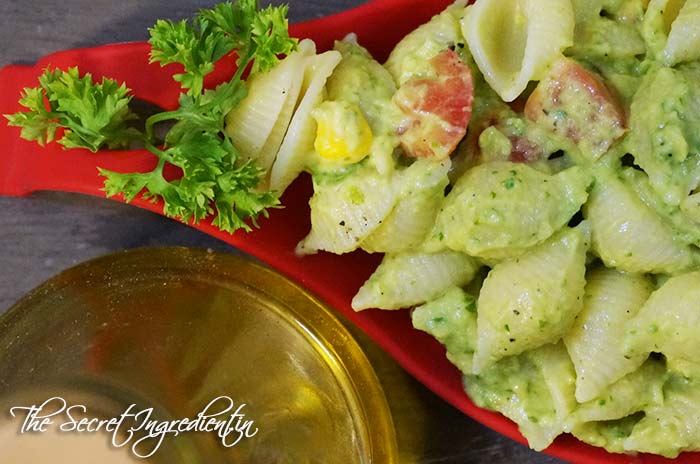 I tasted Avocado in Guacamole for the first time in Mexico. Frankly speaking I did 'nt like its taste. Infact, it had no significant taste, just a creamy texture. But interesting thing about Avocado is that it acquires the taste of ingredients it is blended with and then the taste becomes amazing. Gradually, I started liking Guacamole and started using Avocado in a number of dishes.
When I came to India, I missed eating Avocado. On one of my visits to Delhi's INA market I found this and bought couple of them. I made Guacamole with one and the second one I used to make this delicious pasta. Its simple, light and very healthy.
Directions:
1. Boil Pasta and keep aside. Learn how to boil pasta here. Chop some tomatoes and take some corn kernels. I used canned but you can always take the packaged ones and boil them till they are soft and tender. Add pasta, tomatoes and Corn kernels together in a bowl.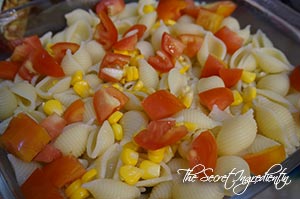 2. In a blender add avocado pulp. Learn how to peel and cut an avocado. Along with few cloves of garlic and parsley.
3. Pulse the blender to form a smooth paste.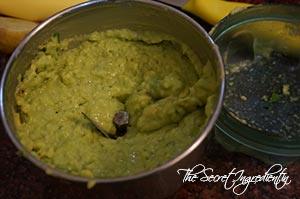 4. Add Salt and Pepper.
5. Squeeze in some lemon juice.

6. Add Olive Oil. And combine.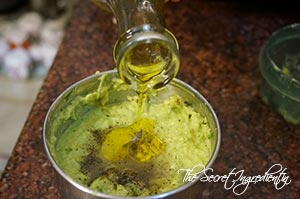 7. Mix this paste with the pasta mixture evenly.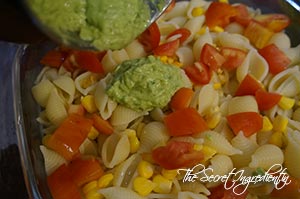 8. Serve at room temperature as a side dish with your favourite Pan Grilled Chicken or Pan Grilled Fish.
You can even try our other pastas like Pasta Alla Vodka, Sundried Tomatoes Pasta Salad and Sauteed Red Red Pepper & Olive Pasta Salad.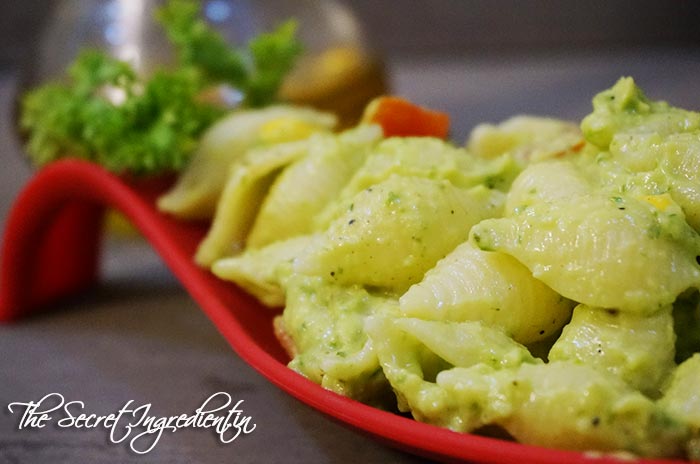 [whohit]AvocadoPasta[/whohit]
[yumprint-recipe id='82']