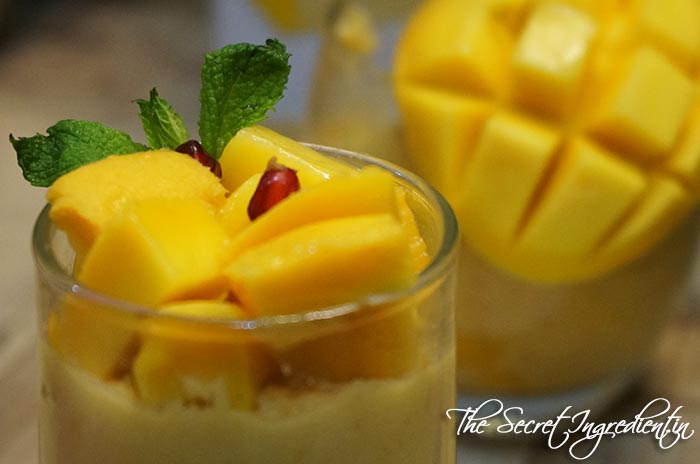 Summers are here and so are Mangoes. They are refreshing , delicious and everyone's favourite, specially my father. He LOVESSSSSS Mangoes. He is a mango addict. I am not kidding! I have seen my father hunting for mangos at 2'o clock at night. Huh! My father's pantry is often full of boxes of Mangoes. He is a diabetic but he cannot leave Mangoes. What can I say!
So coming back to mangoes, we are surrounded by mangoes everywhere these days and making delicious mango puddings makes the experience even more exciting. I came across this Korean blogger who had made this coconut milk Mango Pudding. I was simply awestruck. I had all ingredients on hand I made it immediately. This was soo delicious!
Directions:
1. Slice one mango and cut it into cubes. Put the cubes in the serving jars or glasses.

2. Scoop out the pulp of the other two mangoes and put them in the blender.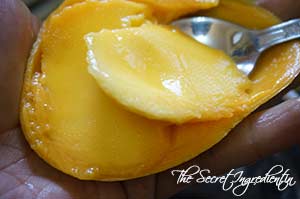 3. Add Condensed Milk and Evaporated milk to the blender.
4. Pulse the blender to make a smoothie.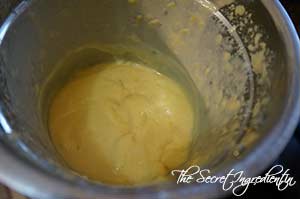 5. In the meanwhile, in a pan add some water, Coconut milk and gelatine or agar agar for vegetarian option.

6. On low heat dissolve the gelatine using a spoon. Put the flame off. Add the mango smoothie to the coconut mix and stir till well combined.
7. Pour them in the jars or glasses with mango cubes. Give it a gentle stir and chill till set. It should take 2 hours.
8. Serve chilled with more mango Cubes on top or may be some Pomegranate seeds.
You can even try our
Orange Cake
,
Apple Streusel Bread
,
Pumpkin Cake Rolls
and
Persimmon Rum Cake
.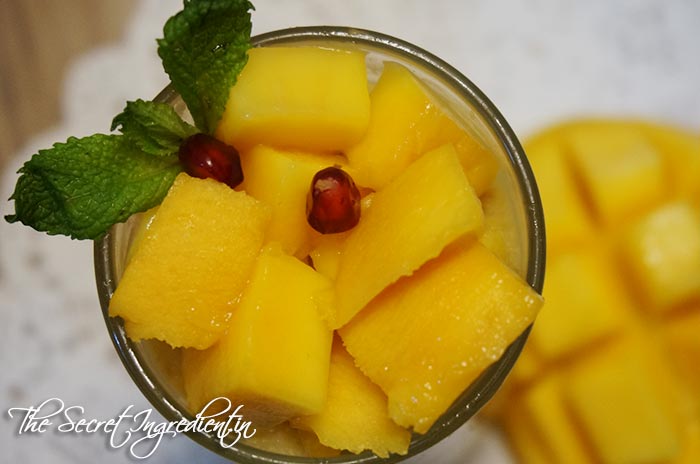 [whohit]MangoCocoPudding[/whohit]
[yumprint-recipe id='120′]