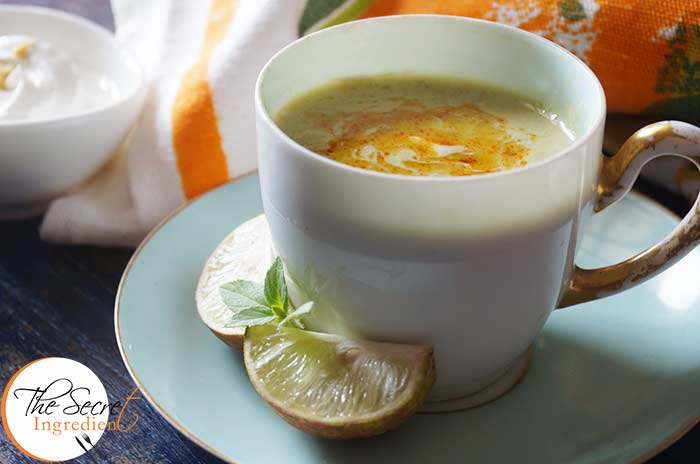 On my last trip to Delhi I got these Asparagus. I remembered how I gorged on these while I was in Mexico. I loved the Roasted Asparagus with Parmesan Cheese. Oh the flavour still lingers in my head. I wish to do that recipe for you next time I get Asparagus. This time I wanted to share with The Asparagus Soup which is relatively healthy if you control the cream part. Its a favourite in my family. Just team it up with a good hearty sandwich or pasta for that matter and your meal is complete.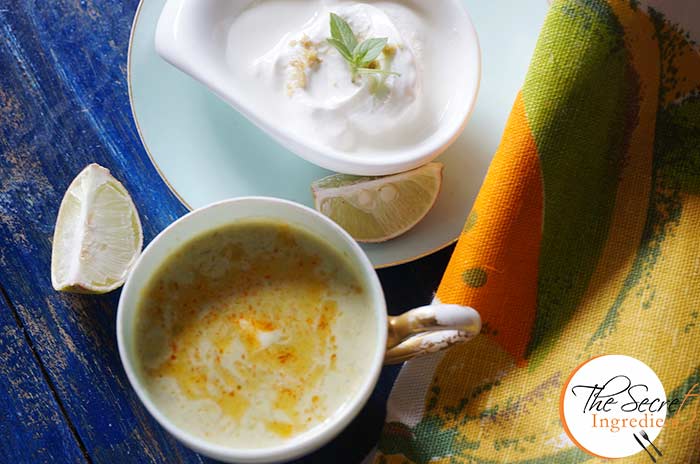 The original Recipe from Chef John added zesty Lemony Cream on top. I did the same along with some Chilli Oil for that extra kick! Both the versions are delish.
Directions:
1. Chop some Onions and set aside. You can use white Onions but all I had was the red ones.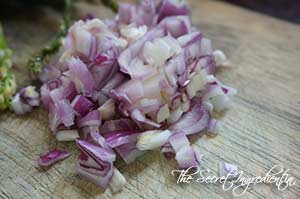 2. Wash a bunch of asparagus and chop it into small pieces, leaving out the woody ends.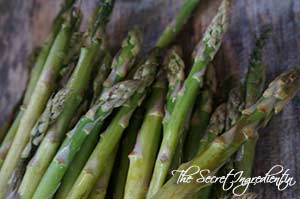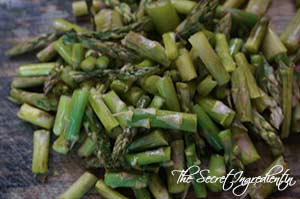 3. In a pot melt some butter.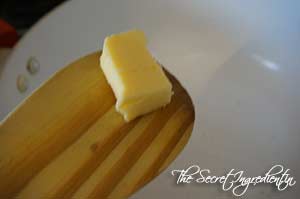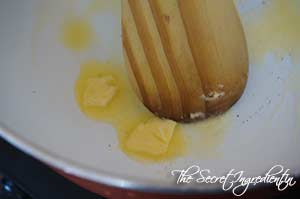 4. Add the chopped onions to the melted butter and keep sauteing it till it has become translucent. The longer you do that on low flame the more sweeter will be your soup from the onions.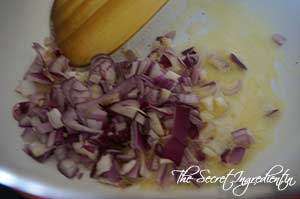 5. Add vegetable broth or you can use water and broth cube,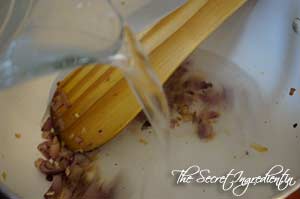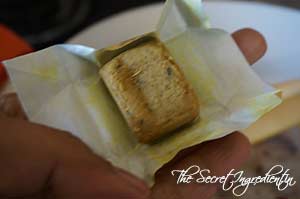 6. Let the broth simmer for a while and then add salt to it.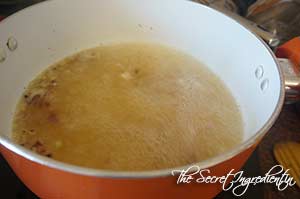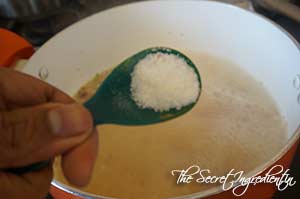 7. Add chopped asparagus and let it cook uncovered till you see they have become slight soft. You don't want them mush as it takes away the beautiful green colour and makes it look pale.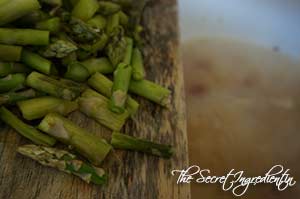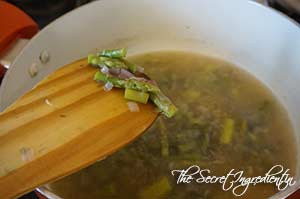 8. Turn the flame off and blend it into a smooth puree. You can pass this soup through wire mesh or strainer to remove the fibre. I chose not to. You can do whatever you prefer. Add some cream to the soup and combine.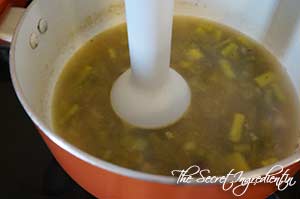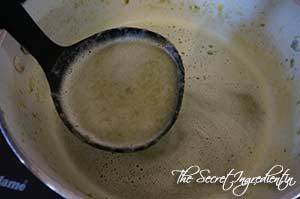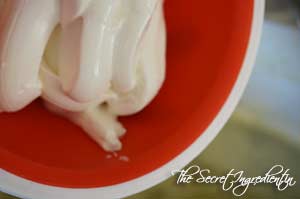 9. Add little cayenne pepper or you can even use red chilli powder, some ground black pepper and nutmeg powder.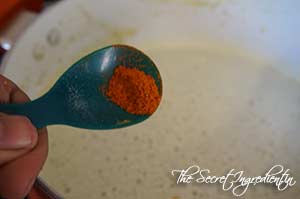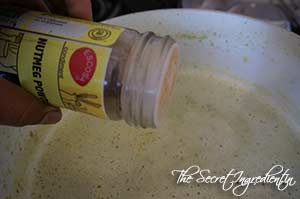 10. In a bowl add cream and parmesan cheese and zest of a lemon. Whisk everything together using a whisk.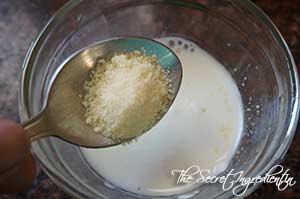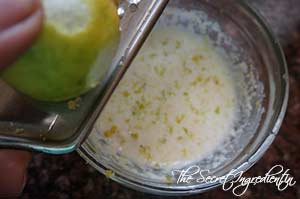 11. Top the soup with a spoonful of this zesty cream and a few drops of Chili Oil.
Other soups you can try here are: Chicken Soup with Rice, Russian Beetroot & Vegetable Soup, Classic French Potato Leek Soup , Sopa De Frijol, Tomato Soup, Zucchini Garlic Soup with Yak Cheese Shreddings. Cream of Brocolli, Peas and Mushroom Spicy Soup with Indian Flavours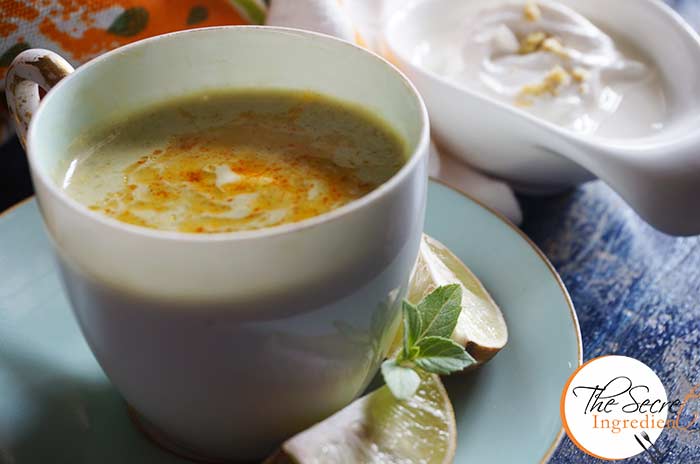 [whohit]CreamOfAsparagus[/whohit]
[yumprint-recipe id='201′]