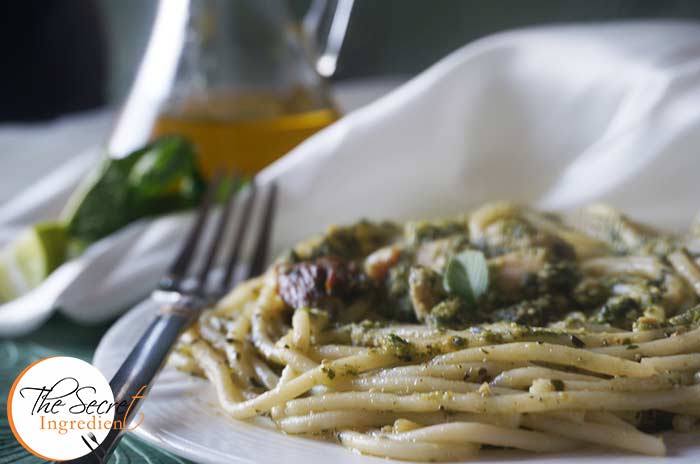 When it comes to Pastas, my heart skips a beat. I can eat pasta in any form, any sauce and even boiled 😛 But when you see an authentic Italian pasta on a platter that love transforms into madness. I made Italian Basil Pesto the other day and me and my husband were going gaga over it. We finished more than half the jar by simply smearing it on our breads and eating it. Then I gave an ultimatum to my husband that we are not eating it like this any more and that I needed to make something with this.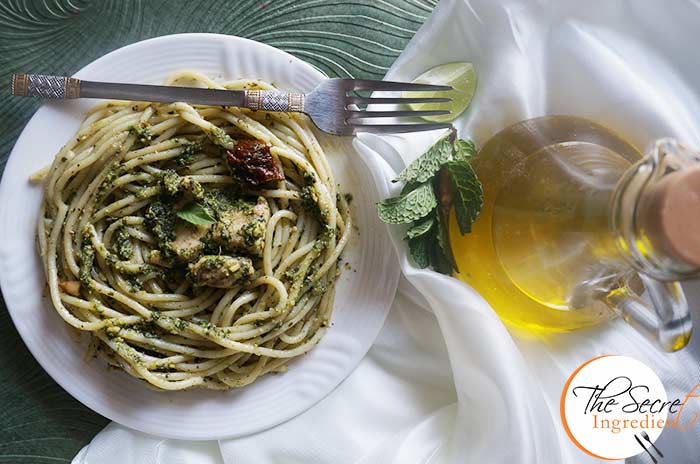 I had some chicken breast and a jar of sun dried tomatoes. Believe it or not the pasta came together in fifteen minutes. By the time I finished boiling the spaghetti, the chicken was ready. I arranged everything together and served. What an amazing dinner it was. So refreshing, light and still filling. In my unconscious mind I took a small trip to Italy <3
Directions:
1. Boil the pasta of your choice till al dente and set aside. (Learn how to Boil Pasta perfectly). Take out the sundried tomatoes from the jar. And cut them into small bite size pieces. Set aside.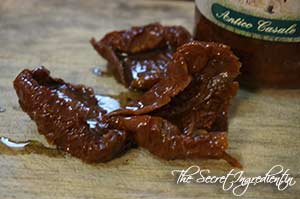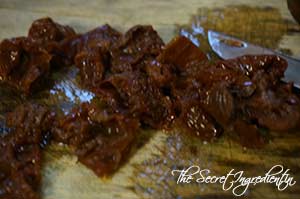 2. Cube the chicken breast. Also mince some garlic and set aside. You can always substitute Chicken with Mushrooms for the vegetarian twist.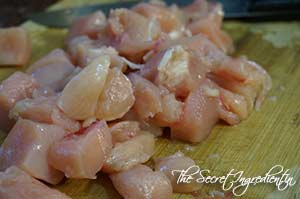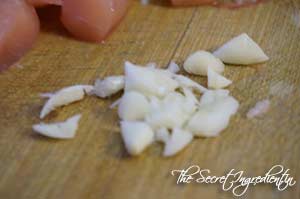 3. In a pan add some Olive oil and add minced garlic to the pan and give it a toss.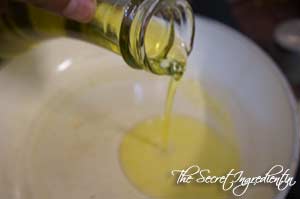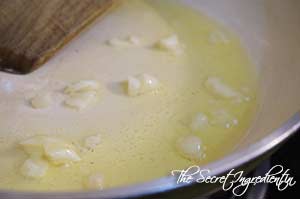 4. Add Chicken and cook till it has turned white from pink.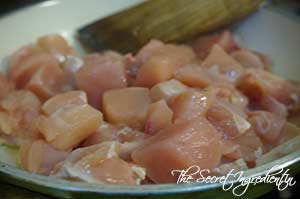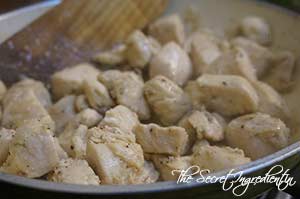 5. Season with Salt and Black pepper. Turn the flame off when it's cooked.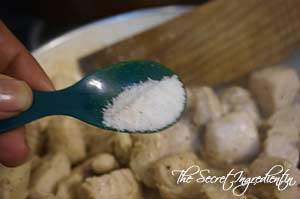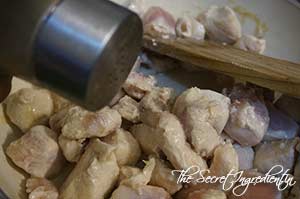 6. Add the Basil Pesto to the Boiled pasta and also add the chopped sundried tomatoes.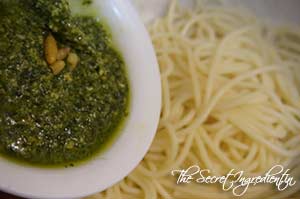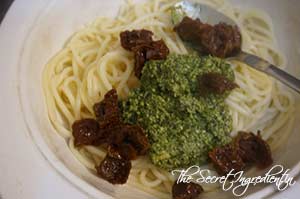 7. Toss them together using a set of forks.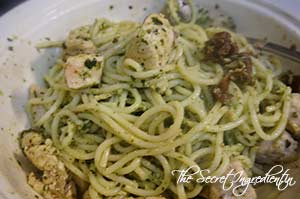 8. Transfer to a serving platter and drizzle some Lemon juice on it. Serve it hot or at room temperature.
Other Pasta recipes you can try here are: Avocado Parsley Pasta, Healthy Broccoli Pasta, Italian Chicken Meatballs with Spaghetti, Pasta Alla Vodka, Sautéed Red Bell Pepper and Olive Pasta Salad, Sautéed Red Bell Pepper and Olive Pasta Salad, Sundried Tomato Pasta Salad, Vegetarian Hakka Noodles.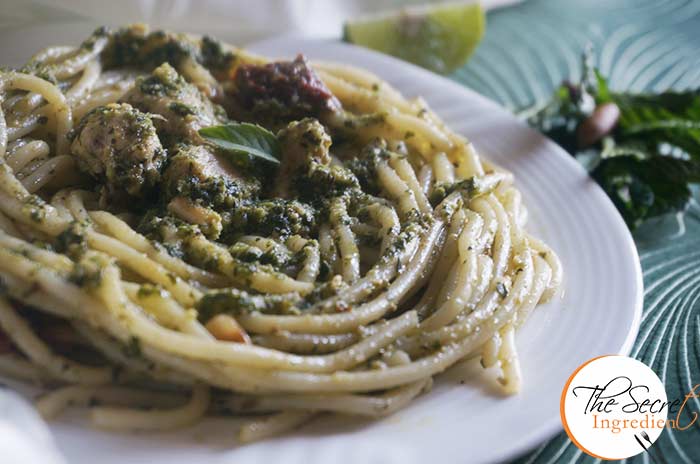 [whohit]chickenPestoPasta[/whohit]
[yumprint-recipe id='217′]