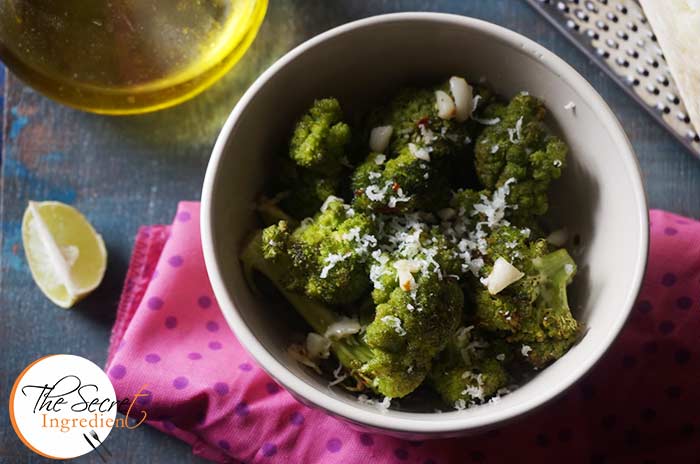 After months of consistent exercise regime and healthy eating I am ten kilos down. The irony of a Food Blogger is that you have to cook fancy schmancy food which is not always healthy. At the end of the day that ends up in your butt. But the only way to escape is to compensate all those calories with equal amount of exercise. In the past few months I also ended up cooking and baking healthy recipes which makes eating a guilt free experience. Addition of soups and salads in my diet has uplifted by energy level.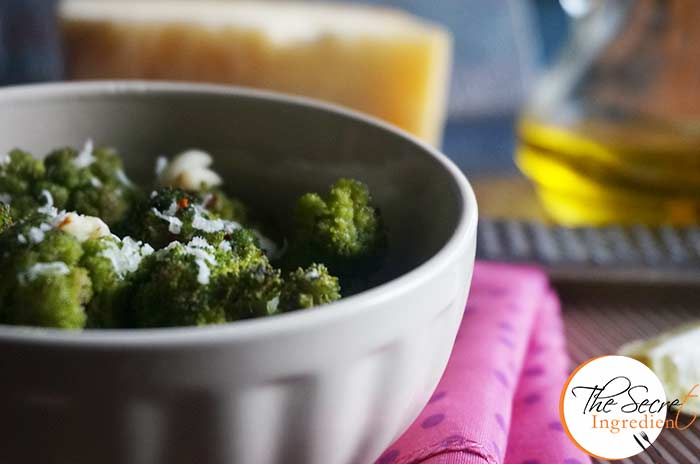 Boiling Vegetables is so underrated and cruel. Roasting them gives them that crisp coat and enhances its flavour. I love to roast vegetables and doing it with my favourite Broccoli makes it top notch delicious. The addition of Garlic to this makes it a lethal combination. You must try it to believe me. If you like a little spicy, pep it up with some red chilli flakes.
Directions:
1. Preheat your Oven to 200 degree Celsius (Learn more about Oven temperatures and Conversion). Cut a Broccoli head into small sized florets. Place them in a colander and wash them thoroughly under running water for any grit.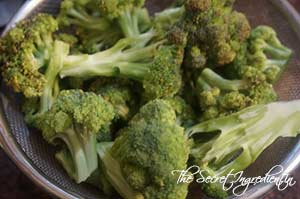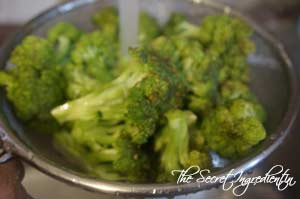 2. Chop some cloves of garlic finely and toss them with the broccoli florets.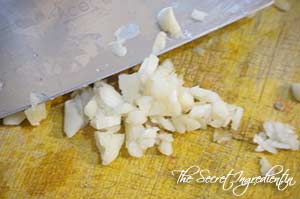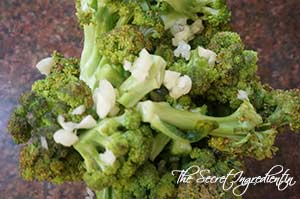 3. Add a drizzle of Olive oil.

4. Season with Salt & Black Pepper.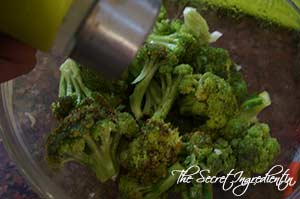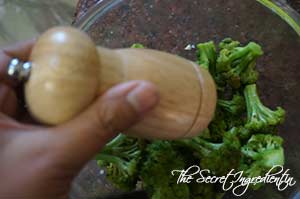 5. Transfer the broccoli in a baking dish and place in a single layer. Sprinkle some Red Chilli Flakes.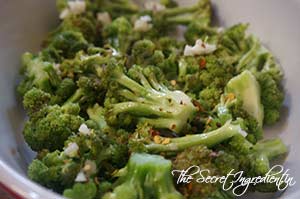 10. Bake in the oven for 20-25 minutes until the broccoli is tender. Toss in lemon juice, parmesan cheese, and 1 tablespoon olive oil; serve immediately.
Other Broccoli recipe you can try here are: Healthy Broccoli Pasta, Cream of Broccoli Soup with Chives, Baked Broccoli Cheese Patties.
You can even try Roasted Potatoes with Garlic and Rosemary.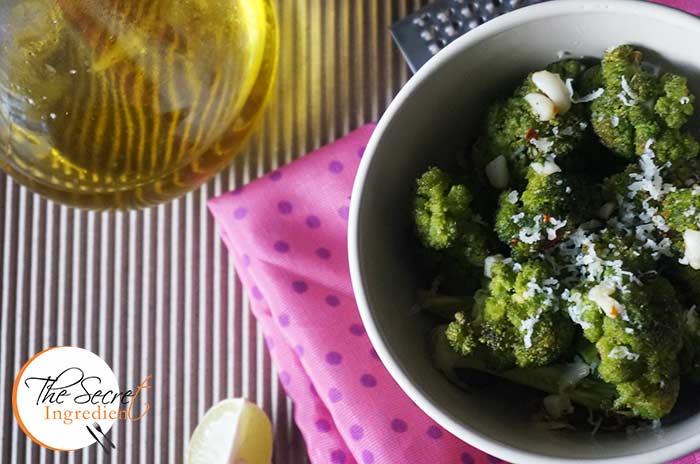 [yumprint-recipe id='218′]