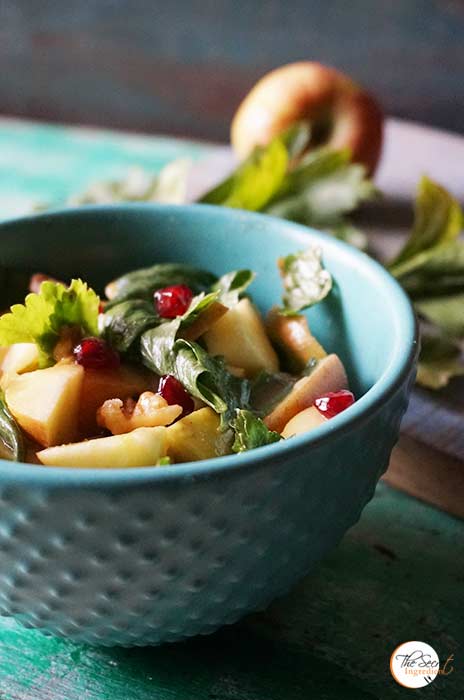 Last week I had posted my Watermelon and Feta Cheese Summer Salad Recipe which was appreciated by a lot of you. Many had requested me to share more such fresh salad recipes to beat the heat. It's practically impossible for me to eat anything greasy and rich during summers. I can simply live on fresh salads. They not only soothe my soul but are a great detox. I can have one meal of just salads. This apple celery salad is very simple and requires no spadework and can be made in a jiffy. The dressing of Mustard Vinaigrette pairs so well with the sweetness and crunch of apples and the zing of celery.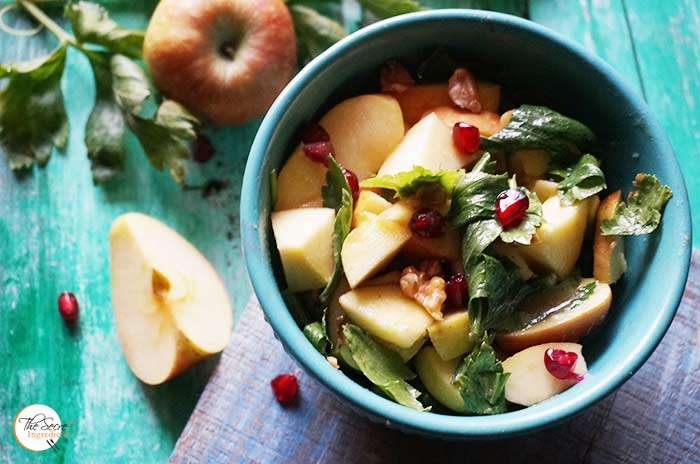 Every salad needs that nutty flavour which balances the acidity and the crispness of vegetables. The toasted walnuts and pomegranate actually perform this role and trust me they are good. I will be posting more such salad recipes so keep watching the space and subscribe to my social media handles on Facebook, Instagram and Pinterest.
Directions:
1. Core and chop some fresh apples and place them in a salad bowl. Also add celery leaves and its tender stems.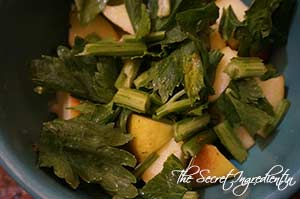 2. Add chopped and toasted walnuts to the bowl along with pomegranate arils.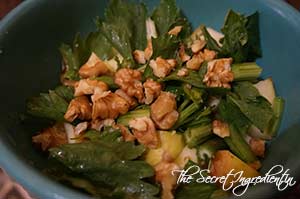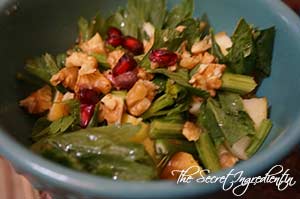 3. For the dressing add honey in a separate bowl and to this add dijon mustard sauce.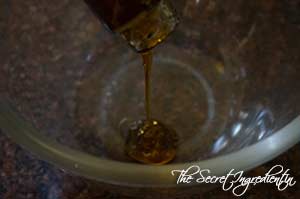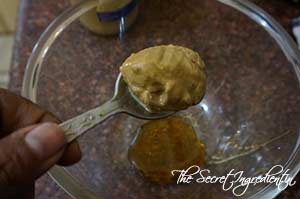 3. Squeeze in a juice of lemon and also add olive oil. Whisk everything together.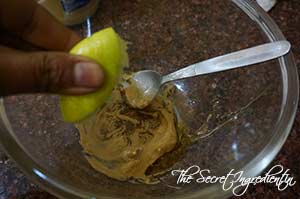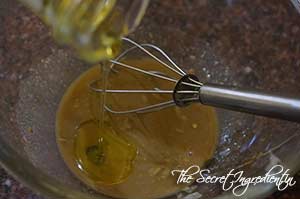 4. When you are ready to serve pour this dressing over the apple celery mix and toss everything well.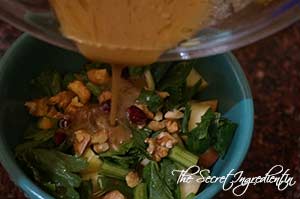 5. Serve as it is.
Other Salad recipes you can try are:Watermelon and Feta Cheese Salad, Thai Green Papaya Salad Recipe, Charred Peppers Salad with Anchovy White Beans, Couscous Salad with Chickpeas in Lemon Olive Oil Vinaigrette, Fresh Mexican Black Bean & Mango Salad, Sautéed Red Bell Pepper and Olive Pasta Salad, Sundried Tomatoes Pasta Salad, Grilled Chicken Salad, Indonesian Style Patni Red Rice Salad With Boiled Eggs in Pomegranate Molasses Sauce , Apple Spinach & Cranberry Salad.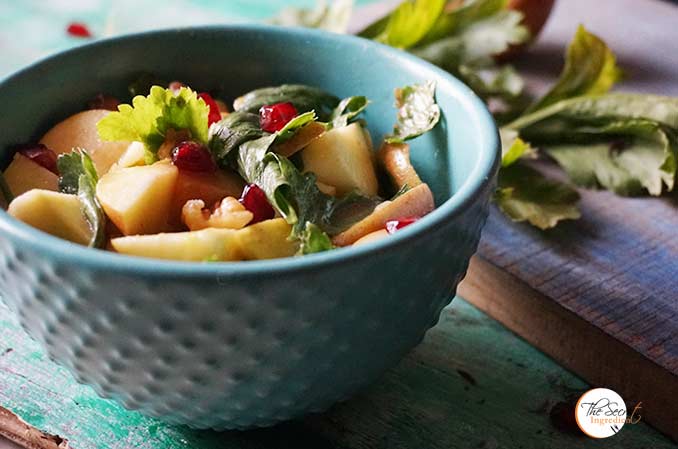 [whohit]AppleCelerySalad[/whohit]
[yumprint-recipe id='277′]