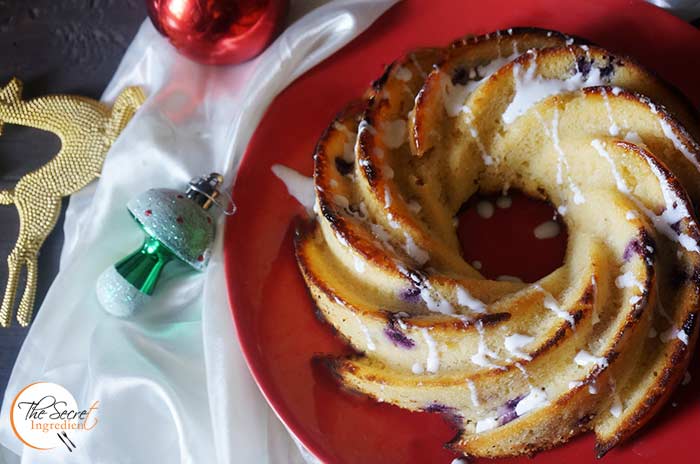 Its almost Christmas and time for us to move our base from the hills to the plains till the winter break is over. This is the time of the year when our school shuts down for almost two months and we get a good time to spend with our family and loved ones. My bags are packed and I am about to empty my pantry. Last few days I am baking with whatever fruit is left in the fridge. Therefore, the productivity of Oven is at its peak. When I saw oranges and blueberry in my freezer compartment I knew I have make this cake which has been on my to do list for such a long time. I wanted a simple Orange Pound cake which makes everything just right.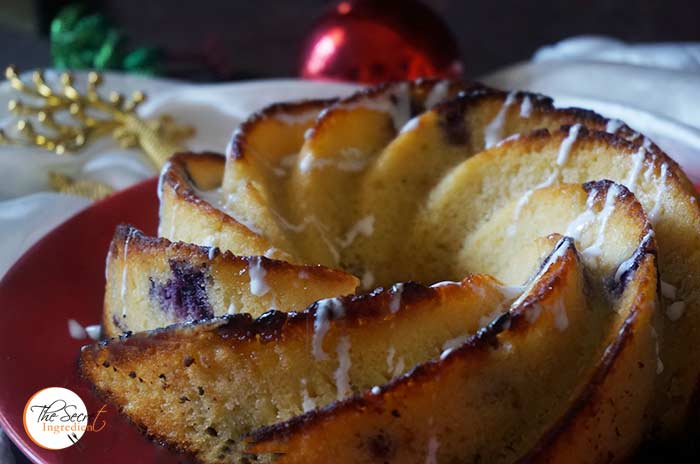 And when the cake came out of the oven it was simply to die for. So moist, flavourful with orange zest and the cake was screaming eat me up! So that's what I did 😉 If you are planning to do something for this holiday season its highly recommended that you include this in your bake list. You will surely thank me 🙂 Until next time…
Directions:
1. In a bowl add All purpose Flour, salt and Baking Powder and combine. Set aside.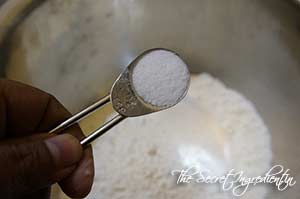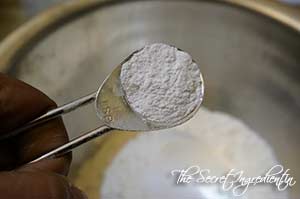 2. Take zest of two oranges and juice them. Set aside the zest and fresh orange juice aside.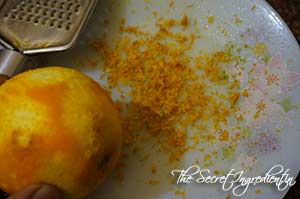 3. In another bowl add add butter at room temperature. Also add sugar and whisk it till everything is creamy.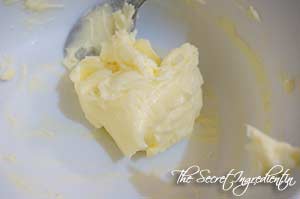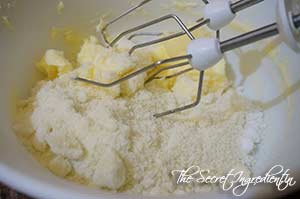 4. Add eggs and continue to whisk till everything is light and fluffy.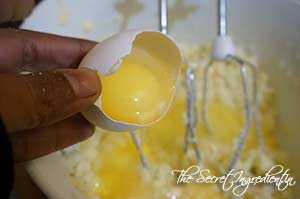 5. Add Orange Zest and combine.
6. Now add dry ingredients to the wet and also add orange juice. Combine everything.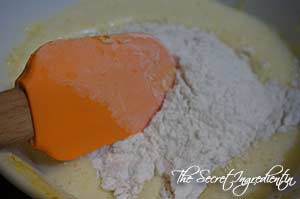 7. Add blueberries and fold inside the batter.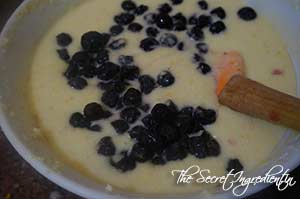 8. Grease a bundt pan or any pan you fancy. Dust it with dry flour. Preheat the oven to 180 degree Celsius for ten minutes.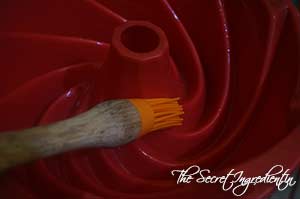 9. Pour the batter in the baking pan, remember to fill only 3/4th of it. Because you need to give it room to rise. Bake in the oven for 45- 50 minutes or until the toothpick comes out clean. If the cake is getting brown too fast tent it with aluminium foil and continue to bake at the same temperature.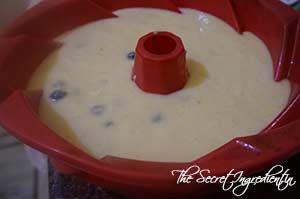 10. While its baking in the oven you can prepare a glaze to pour. Add whipping cream in the bowl lightly whisk it add icing sugar, if its not sweet already and add some orange zest. Combine together.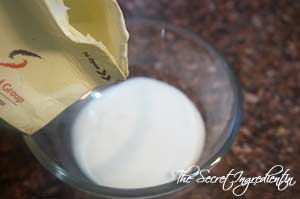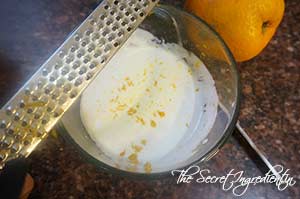 11. Add the glaze in a piping bag and make a very small cut in the tip. You dont need a nozzle for this.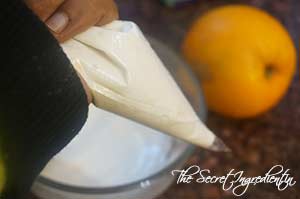 12. When the cake has baked take it out of the oven and let it cool down completely before taking it out of the pan. When it's at room temperature drizzle some glaze on top and serve.
Other festive things you can try: Gingerbread Man Cookies, Greek Traditional Christmas Cookies , Chocolate Vanilla Marble Cake, Persimmon Rum Cake, Sorghum and Wheat Flour Persimmon Cupcakes with Cream Cheese Frosting.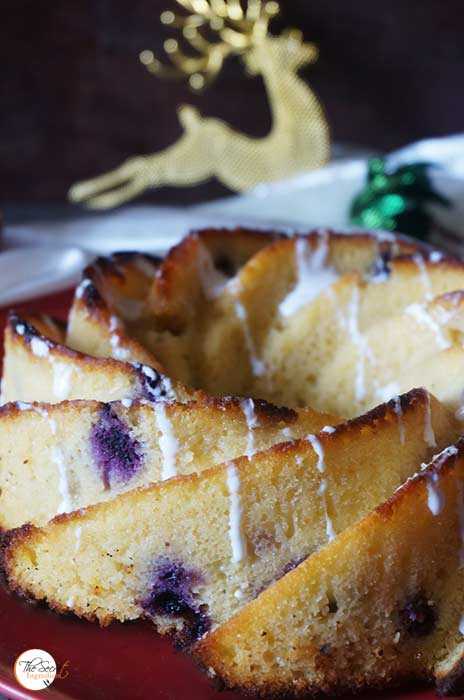 [whohit]OrangeBluebberyCake[/whohit]
[yumprint-recipe id='265′]