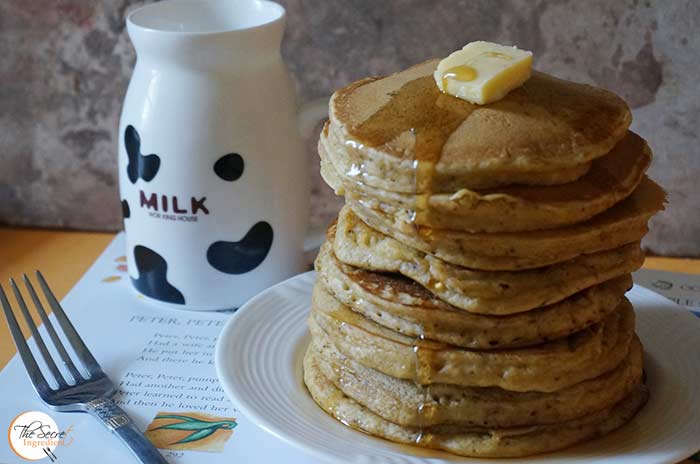 Pancakes are my favourite breakfast as they bring out the child in me. I love the fluffy, cakey texture and then you get to decorate it with chocolate, maple syrup, honey… fresh fruits… chocolate chips and every sugary thing on earth!! Its time for Halloween and I have roasted a huge pumpkin and made fresh Pumpkin Puree. Today I made these fluffy pancakes with pumpkin puree which were to die for.
I plan to make a lot of other things in the days to come. Adding Pumpkin to recipes is not only delicious but pulls up the nutritional quotient of the dish. If you wanna hide pumpkin in your kids food try these pancakes. I am sure they will love it.
Directions
1. In a bowl add All purpose flour, Pumpkin Pie Spice and Baking Soda. You can make it at home very easily. Follow this recipe.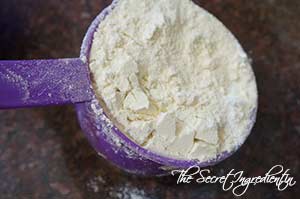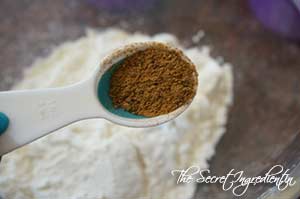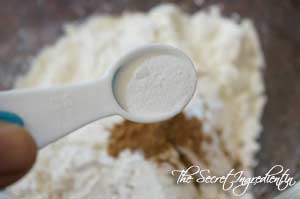 2. Also add salt and sugar. Combine everything well and set aside.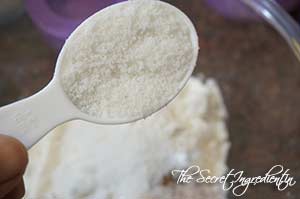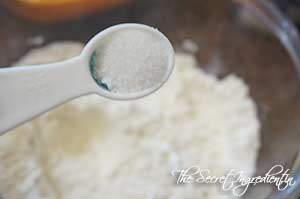 3. In another bowl add evaporated milk, Pumpkin Puree (Oh you can also make this at home. Learn to make it how).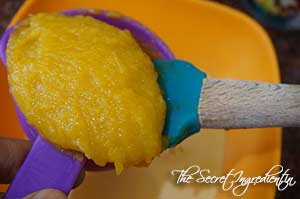 4. Add egg and oil and combine everything well.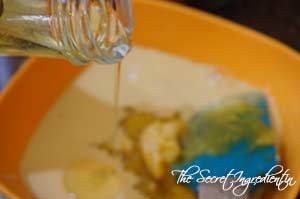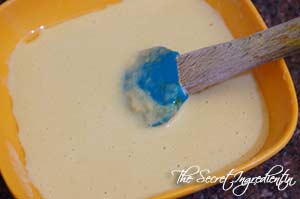 5. Add wet ingredients to the dry ingredients and combine till everything is moist. Add a little water and make the consistency pourable.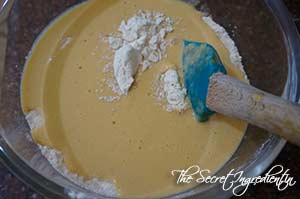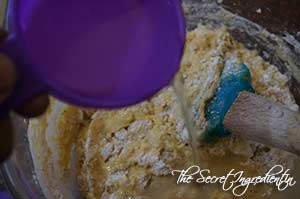 6. Heat a pan or griddle and brush it with butter or spray with some oil. Pour a ladle full of batter in the centre.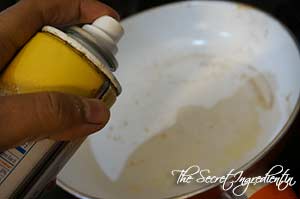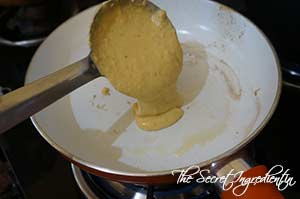 7. When you see some bubbles emerging on the cake batter that's when you must flip it to cook on the other side. Cook the other side for a few minutes or till the top is golden in colour.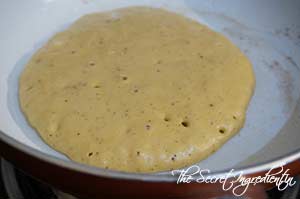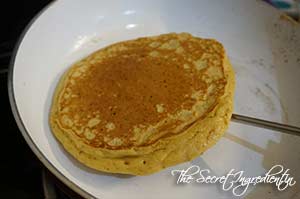 8. Stack a few pancakes on top of each other and generously drizzle with some maple syrup and even a cube of butter. Indulge in the festivity with style, taste and nutrition.
Other Pan cake recipes you can try are : Blueberry Buttermilk Pan Cakes , Eggless Walnut Pan Cakes , Apple & Cinnamon Pan Cakes.
Other recipes with Pumpkin Puree you can make: Pumpkin Puree Bread Buns, Halloween Special Baked Pumpkin Doughnuts, Pumpkin Cake Rolls.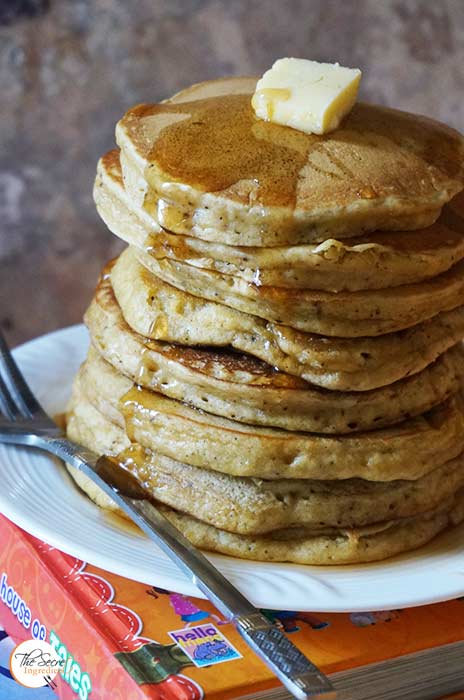 [whohit]PumpkinPancakes[/whohit]
[yumprint-recipe id='253′]