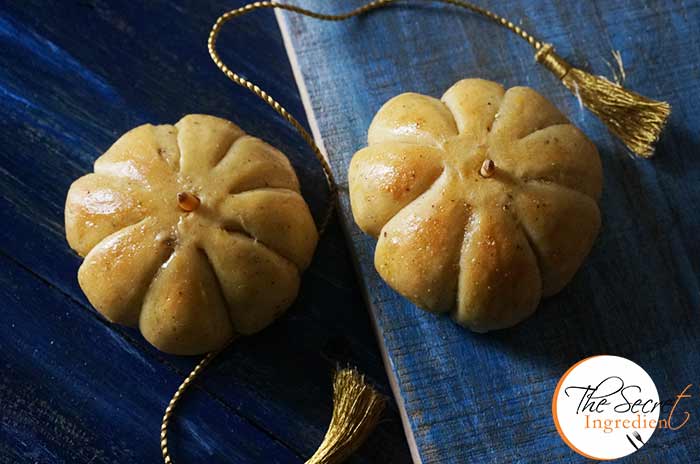 It wasn't until Mexico happened that I discovered that pumpkin can be used in making sweets and desserts apart from the traditional Indian style savoury curries. It was then I started making Pumpkin Puree at home which is available in abundance specially around halloween, thanksgiving and christmas. I find it an amazing ingredient to make nutritious pancakes for my kiddo. You can also make Pumpkin Soup, Pumpkin Pie and what not. My first stint with Pumpkin puree was when I made Pumpkin Cake Rolls. Ohh man! They were outrageously delicious.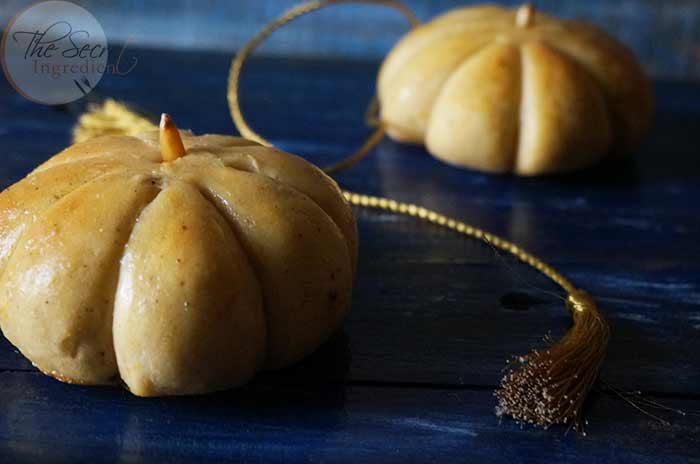 Now that I am into bread baking, I came across this post from Aparna's Blog My Diverse Kitchen where she made these gorgeous looking baby pumpkins. I decided then and there I will do this soon. And here I am with these little cute looking pumpkins. I showed them to my mother in law who loves tiny pumpkins and she took them for real pumpkins 🙂 When I told her these were buns she was amazed. They not only look cute but taste great with ground spices. You must try them soon.
Directions:
1. In a container take some lukewarm milk. Add instant yeast and also add sugar. Let the yeast sit for 5-7 minutes to bloom and become frothy. You can know more about ways and means to tame yeast.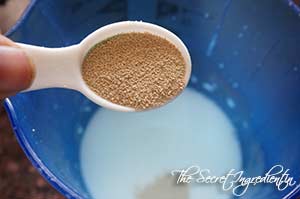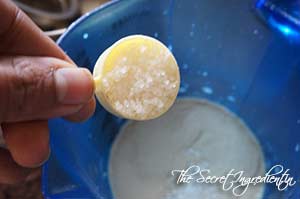 2. In the meanwhile take All purpose flour in a bowl and add to it salt and cinnamon powder.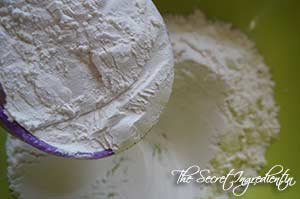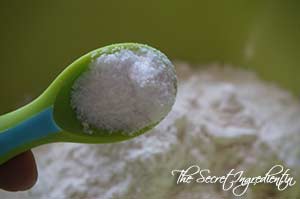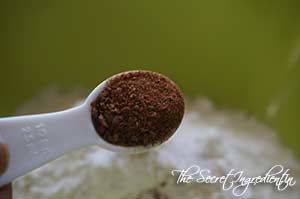 3. Also add ginger powder and ground cloves, along with more sugar, if you like them to be more sweet*. Give dry ingredients a mix.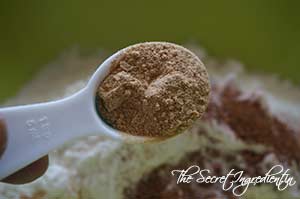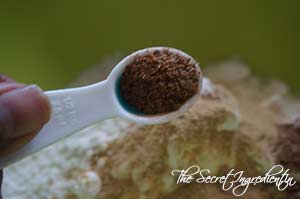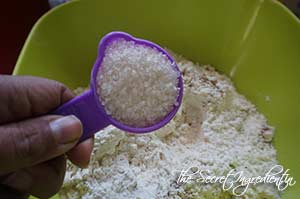 4. Once you see the yeast milk has frothed up, you can add it to the flour mix.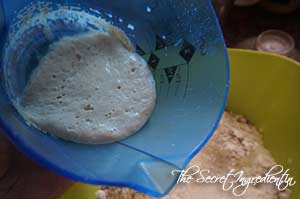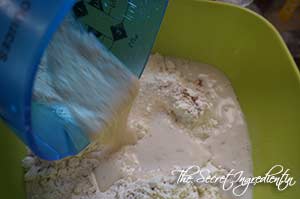 5. Add Pumpkin Puree. You can use canned or you can easily make at home like this. Add to this egg and melted butter.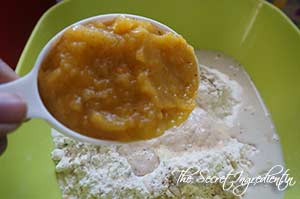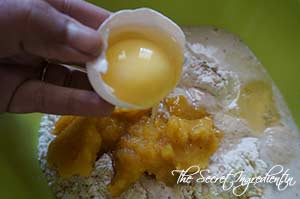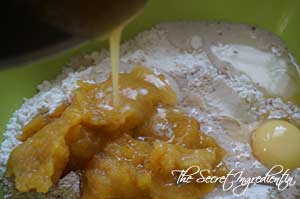 6. Using your hands bring the mixture together to form a dough. Dust your counter with flour and knead it well for good 10 minutes. Until it becomes paliable.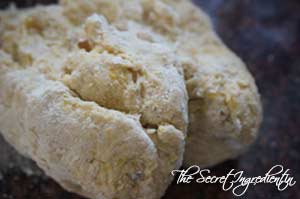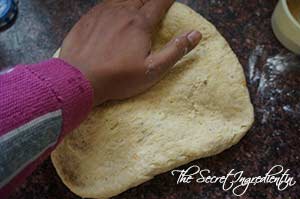 7. Make a ball of it and place in a greased bowl. Cover the bowl with a cling wrap and let it rest for an hour or until it doubles up. The time may vary depending on the weather conditions.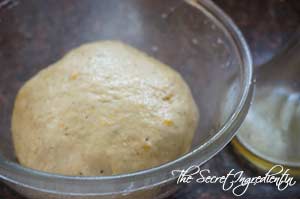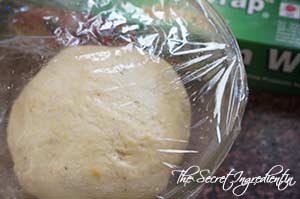 8. Once it has doubled in size deflate it and knead it on your flour dusted counter. Divide the dough into 8 equal size balls.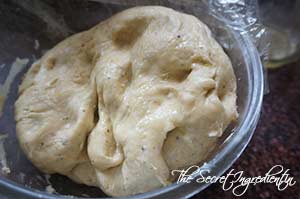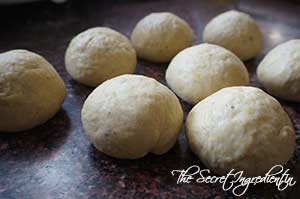 9. Press them a little from top to make them appear like discs. Cut them around with a sharp knife making it look like a flower. Ensure you just make incisions around the centre, not all the way. Let picture below be your guide.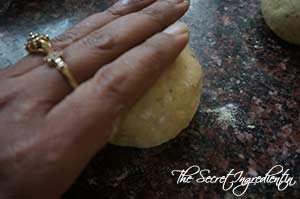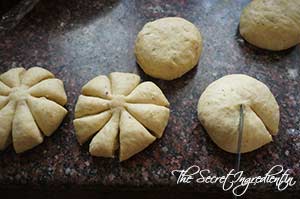 10. Place them on a baking sheet lined with parchment paper. In this case I am using a silicon mat. Do keep a good gap between each bun for they will expand on second proof and further on baking. Using a clean Pencil make a small hole in the center of the flower. Cover the tray with a lint free towel and let it rise again for another 45 minutes or so.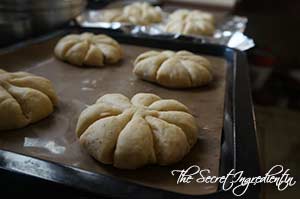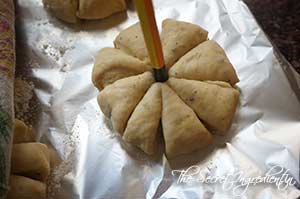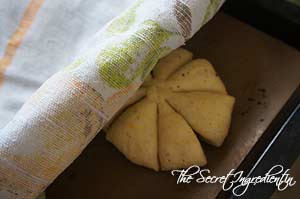 11. That is how they should look after second rise. Give them a generous egg wash or you can use milk and water mixture. Bake them in a preheated oven for 15 to 20 minutes on 180 degree celsius (Learn more about Oven temperature and Conversions)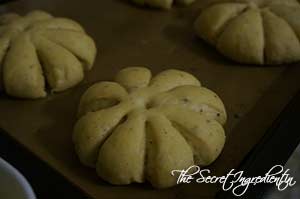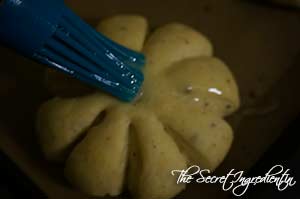 12. As they come out of the oven you can give them honey mixed with water glaze, for that sheen. In the cavity we made before you can place a pine nut or walnut piece sliced vertically like the tiny stem of pumpkin.
Other festive recipes you can try are: Gingerbread Man Cookies, Melomakarona: Greek Christmas Cookies, Pumpkin Cake Rolls, Persimmon Rum Cake, Pumpkin Pie Spice.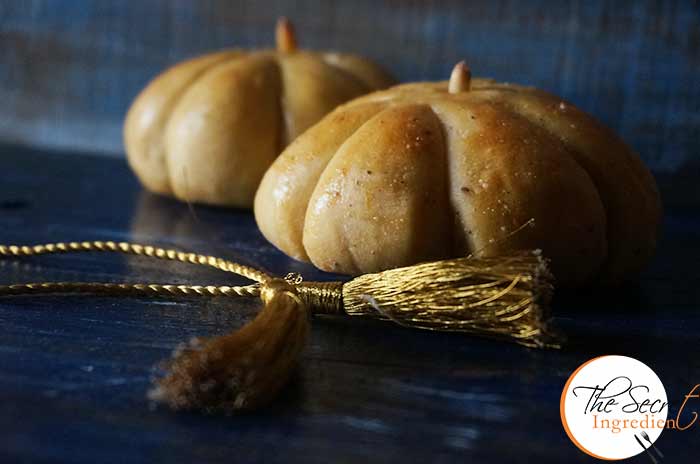 [whohit]PumpkinBuns[/whohit]
Sending this to YeastSpotting
[yumprint-recipe id='187′]