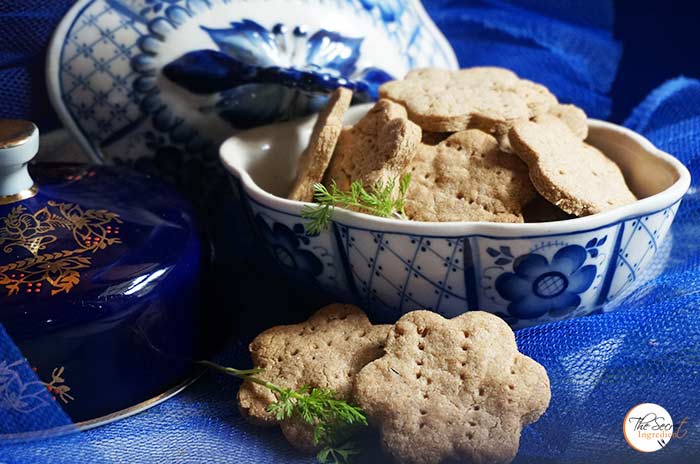 I have been receiving numerous requests from friends, followers to post more Gluten Free Recipes on my blog. Some of them have celiac issues and some want to include gluten free flours in their diet.. Earlier I had posted recipe of Gluten Free Brownies with Ragi Flour, No Bake Amaranth Granola Bars which received great reviews from you all. If you try any of my recipes, please send me the feedback with a picture. I would love to showcase them on my facebook page. Such feedbacks keep me motivated.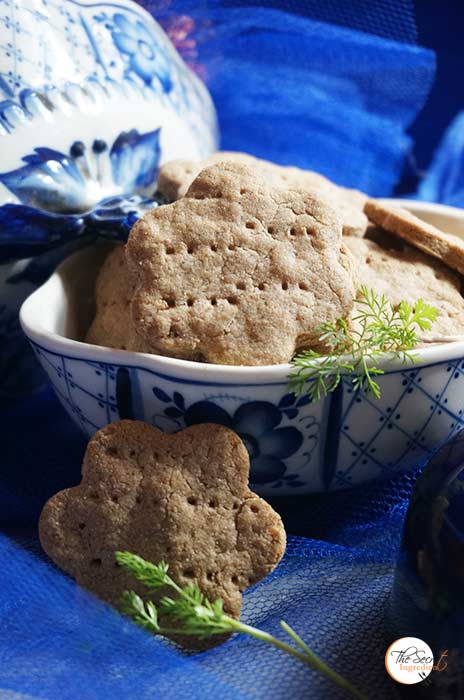 This time when I had organic Amaranth Flour from SOS organics I knew I will be trying out something different with it. The Amaranth Flour has a slight nutty flavour. And then I came across this recipe which was not only Gluten Free but also Vegan and Diabetic Friendly. These Savoury Herbed Crackers are loaded with herbs and has a subtle flavour of garlic. They are so easy to put together and loved by all. You must try them at least once.
Directions:
1. Preheat the oven to 180 degree Celsius (Learn more about Oven Temperatures and Conversions). In a bowl add the Amaranth Flour and Baking Powder.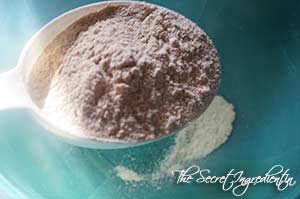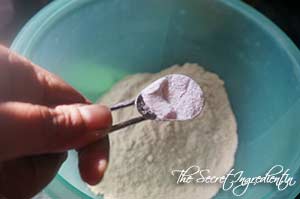 2. Also add chopped garlic and salt to the flour.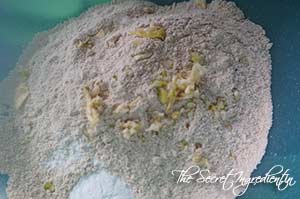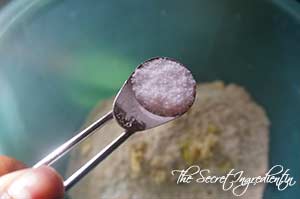 3. Add dried or fresh herbs to the bowl and combine. You can use any herb or combination of herbs to your liking.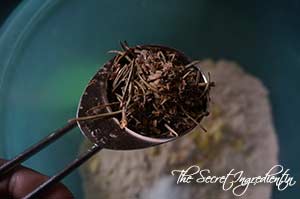 4. Add water and Olive oil.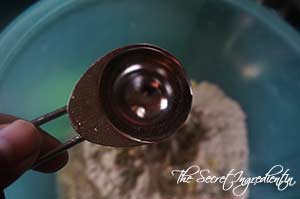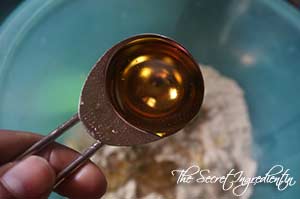 5. Combine everything using your hands or you can do the same in a food processor. Mix this till everything comes together like a dough. Don't add more water or oil. Its a gluten free flour so it will take some time for it to come together.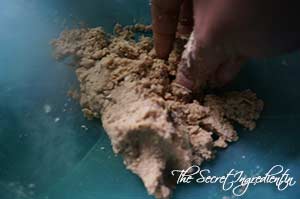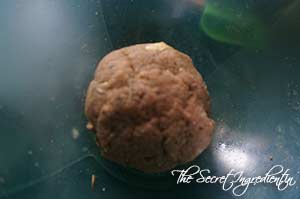 6. Place the dough on a sheet of Parchment Paper and roll it thin using a roller pin. It should be about 1/5th of an inch in thickness.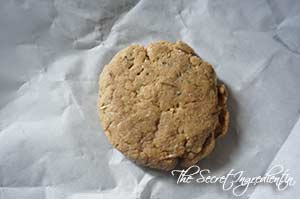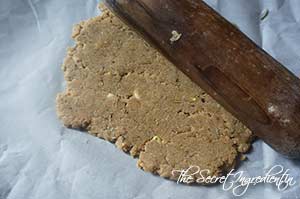 7. Use a cookie cutter and cut them into desired shapes. Place them on a baking sheet lined with Parchment Paper. You can use a spatula to lift the cracker dough for it is very fragile.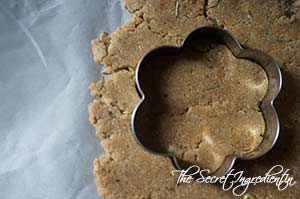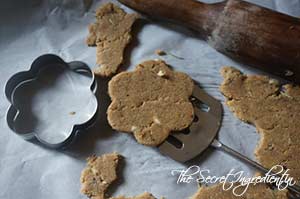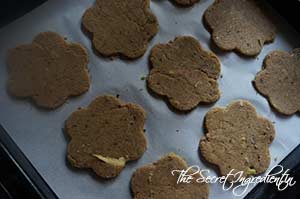 8. Use a fork to prick the crackers all over. Bake the crackers in preheated oven for 12-13 minutes. Keep a close eye not to over bake them. Let them crisp up a little before biting into them.
Other cookies and crackers you can try here are: Traditional Australian – New Zealand Anzac Biscuits, Subway Copycat Oatmeal Raisin Cookies, Chickpea Flour & Corn Flakes Eggless Cookies, Chyawanprash Cookies, Strawberry Cookies, Gingerbread Man Cookies, Greek Traditional Christmas Cookies, Italian Almond Biscotti, Peanut Butter Cookies with Chocolate Chips, Chocolate Coconut Cookies, White Chocolate Chip Cookies, Ragi & Whole Wheat Biscuits.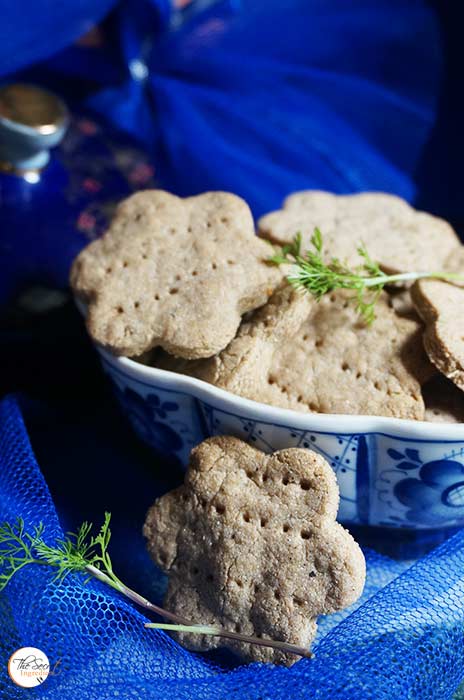 [whohit]AmaranthCrackers[/whohit]